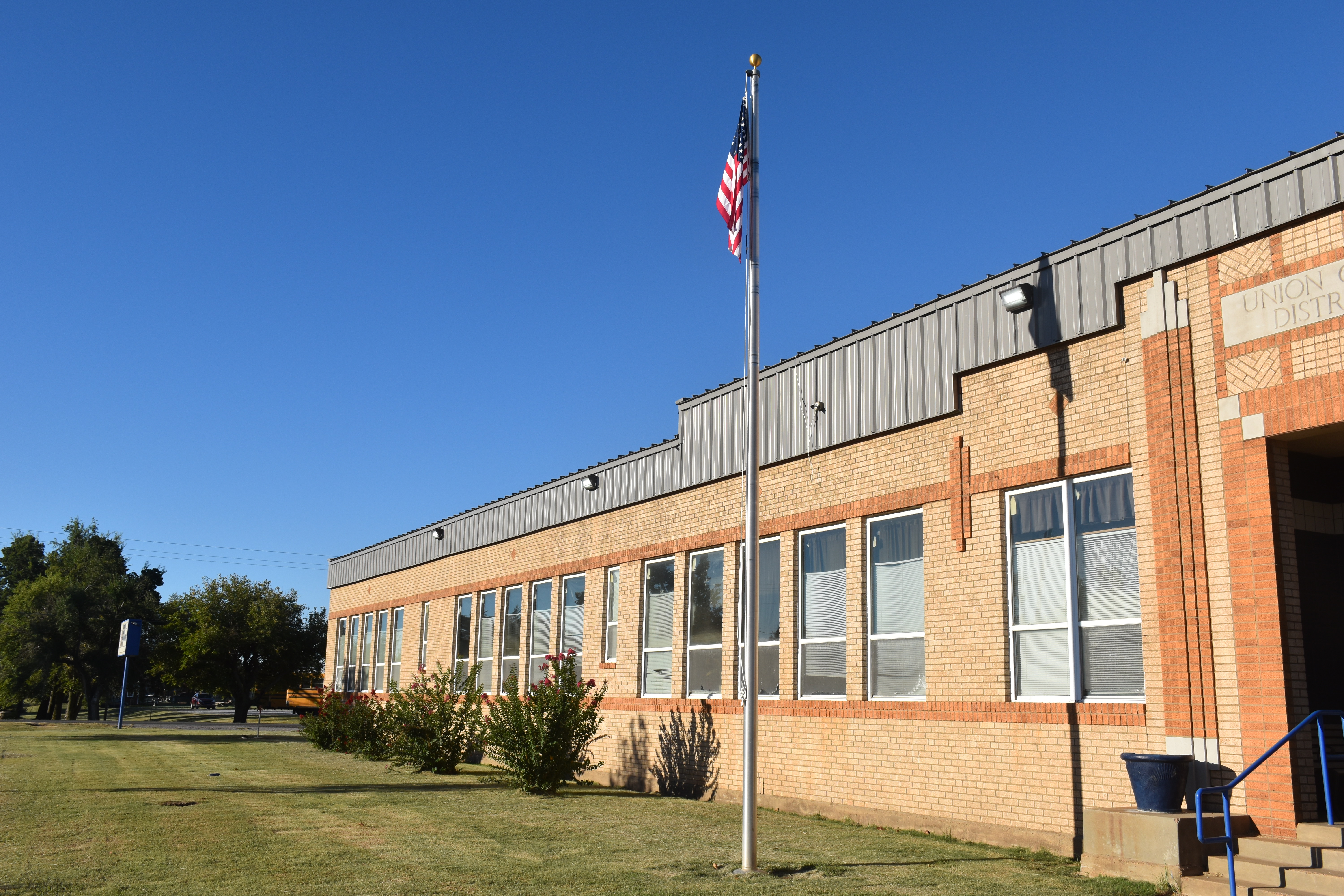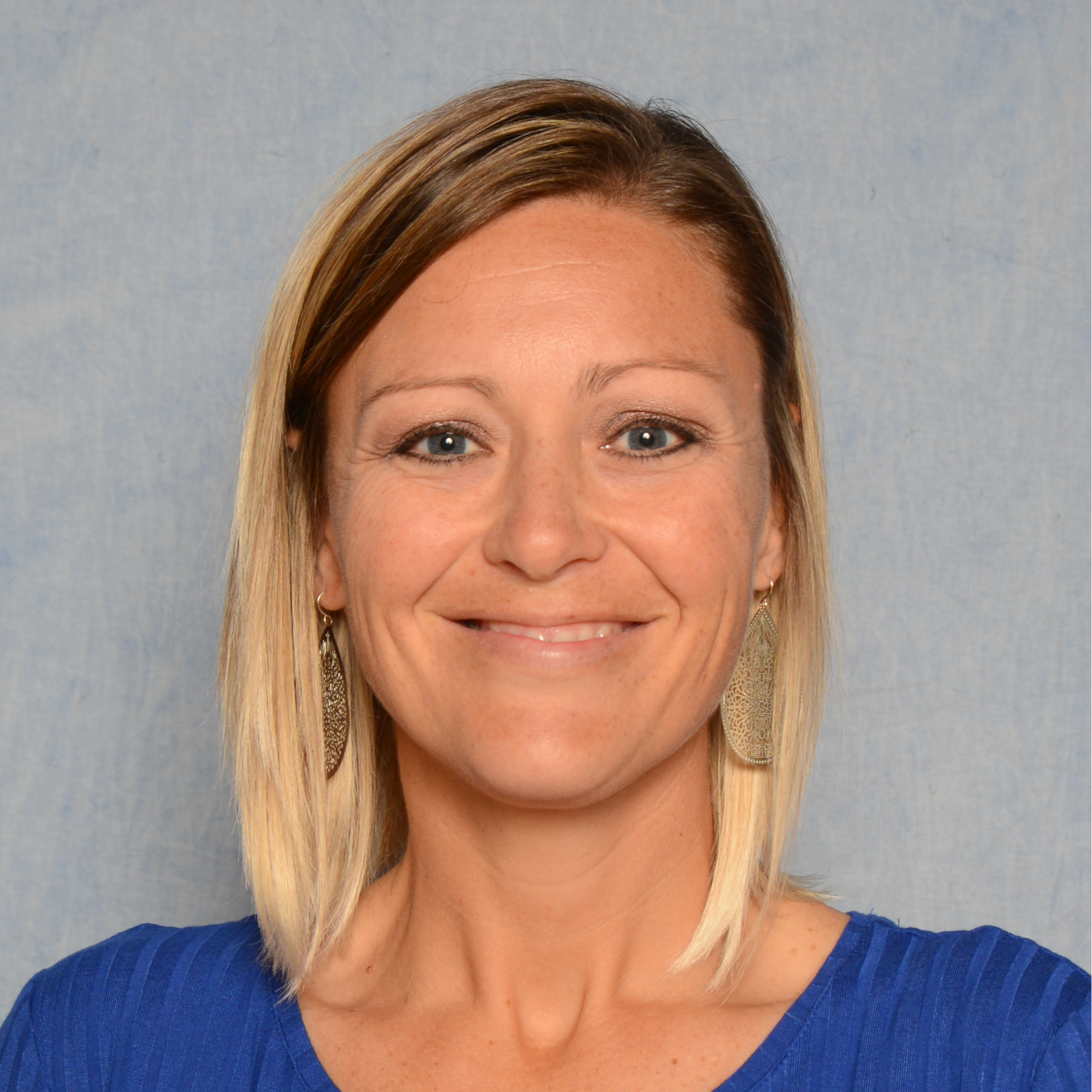 Shanna Loughridge just spent her own time looking up and ordering Buckle Down test prep materials for all of her Intermediate teammates.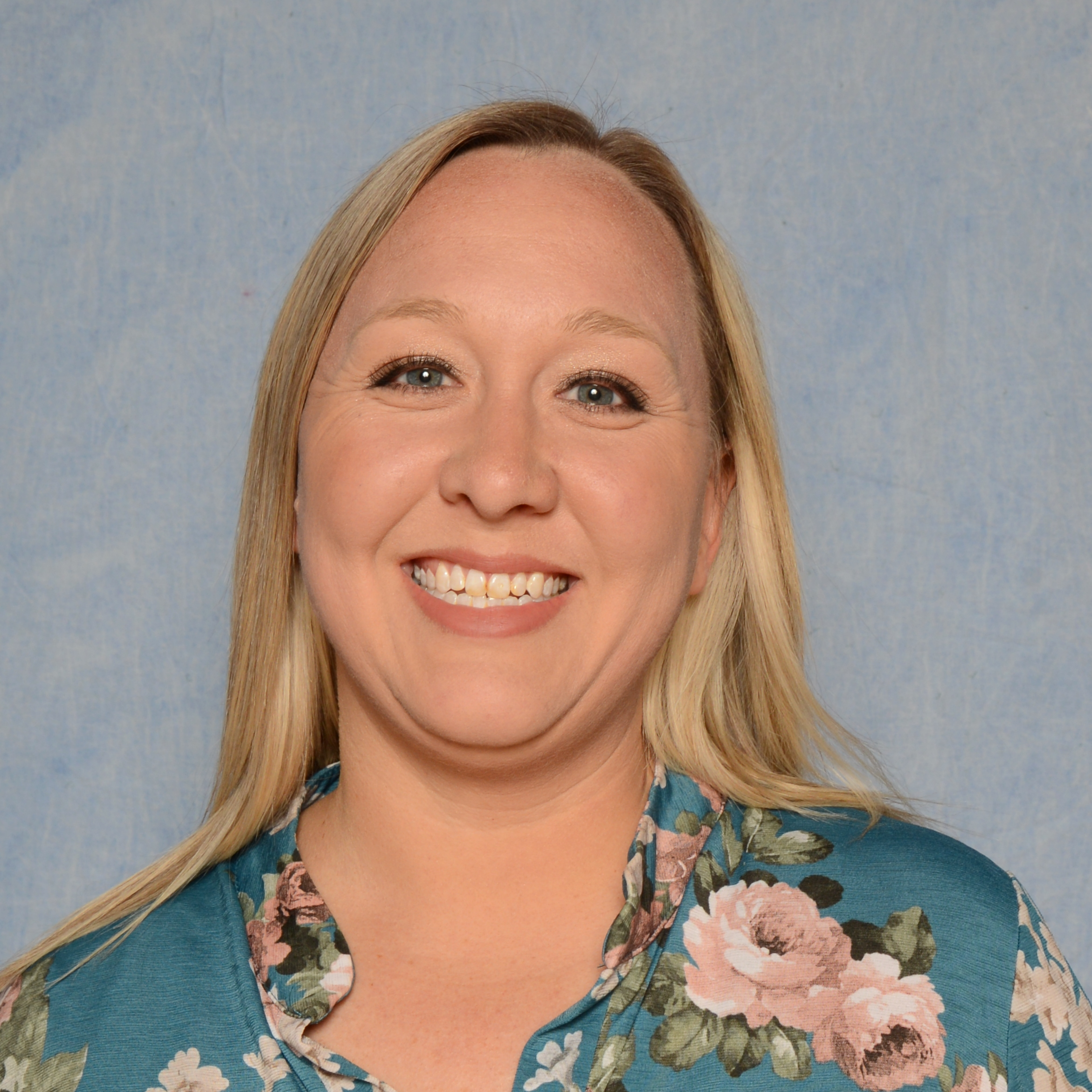 Thank you to Mrs. McGregor for coordinating the ART Tech experiences for our students in grades K-4. If you have a chance to walk through and listen to the student's excitement, you will be inspired
Ms. Brown spent extra time after recess trying to get a ball out of the tree. (It's still there though) She had all of 3rd and 4th involved and they loved watching her.