The High School Girls Basketball team will be playing tomorrow at 12:00 in Paden!

**MENU CHANGES** Due to availability of supplies the LUNCH MENU is changing for the following days: Friday, January 21st, will be BBQ Chicken Sandwich, French Fries, Fruit & Milk Friday, January 28th, will be Hot Italian Melt, Garden Salad, Cookie, Fruit & Milk We apologize for any inconvenience this may cause.

Homecoming schedule reminder: The pep assembly for homecoming will be held in the new gym and will begin at 12:45 pm. Students will be taken by bus to the gym following lunch. Homecoming coronation will begin at 6:00 pm in the gym with the girls and boys games to follow. 3 updated activities/dates- Basketball Senior Night has been moved to Friday, January 28th FFA Chili Cookoff Saturday, January 29th from 6:00-8:00 pm Winter HOCO dance moved to Saturday, January 29th following the Cookoff- exact times TBD

Stuco's dodgeball tournament will remain on schedule, starting at 6pm tonight.

Good afternoon school community, Due to teacher/staff/student illness, Union City Schools will take a snow day tomorrow Friday, 1/14. Classes will resume next Tuesday, 1/18 with a regular schedule. Burns Flat has canceled basketball games tomorrow evening due to illness, therefore, all scheduled activities including homecoming coronation will move to Tuesday, 1/18 at 6:00 pm before the games begin against Geary. Jr. High games scheduled 1/18 will be rescheduled due to Geary's illness within the Jr. High team. The dance scheduled for tomorrow evening will be moved to Friday, 1/28 following Senior Night's games. Thank you for assisting us in keeping our community safe and healthy during this time. Dr. Slothower

Basketball and Cheer Pictures Tomorrow 1/12/22. Senior proofs and picture order due also.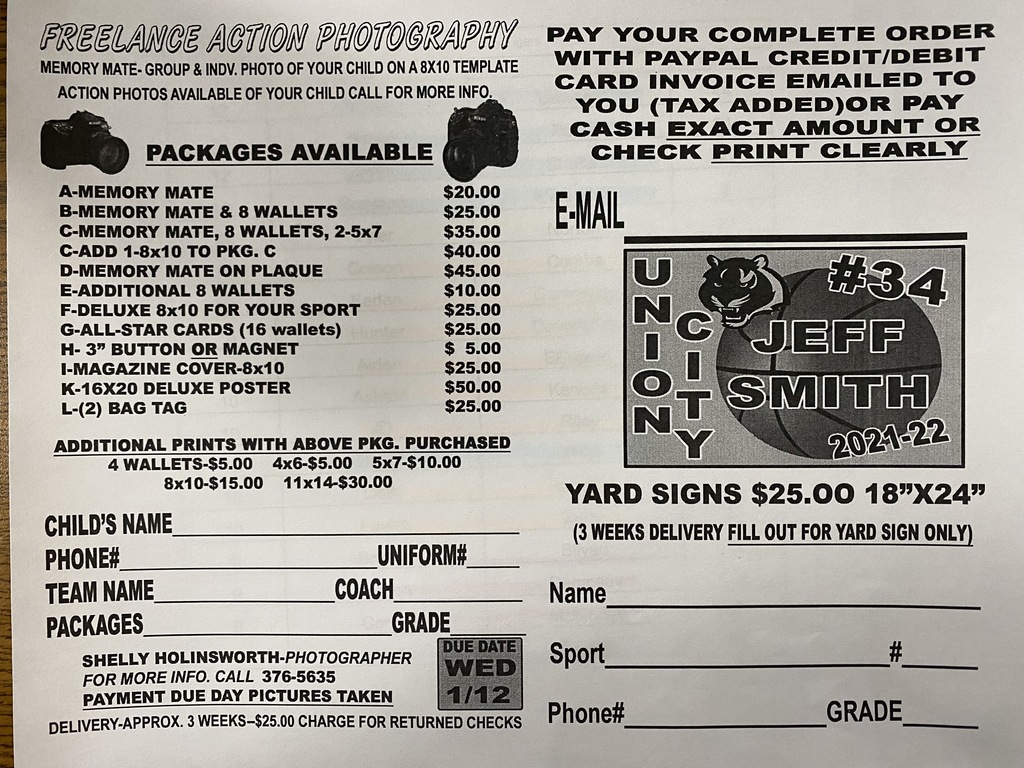 The Lady Tigers HS Basketball team placed 2nd in the Mulhall-Orlando tournament. Way to fight girls.

The HS Boys Basketball team won the Consolation Championship against Verden, with a final score of 42-39. Way to go boys!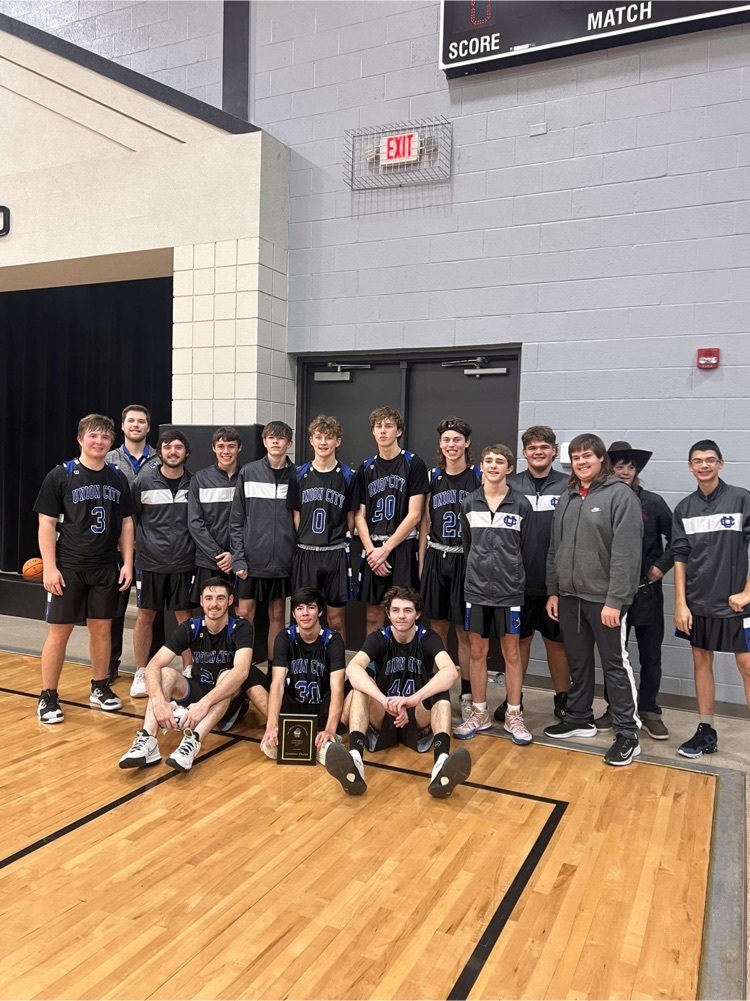 The Boys HS Basketball team finished 3rd in the Binger-Oney Tournament. They fought hard against Dibble to get the W with a final score of 60-55. Way to go boys!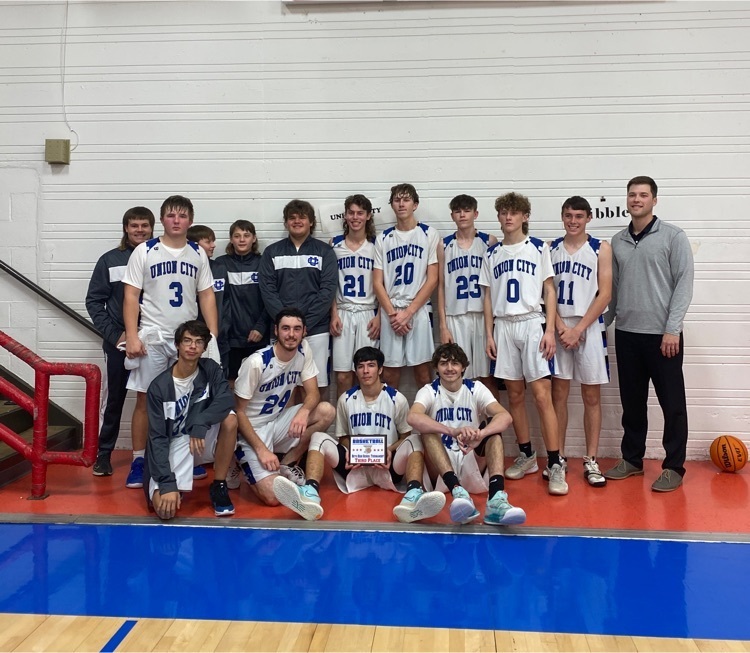 The high school basketball teams will be traveling to Binger-Oney for the first round of the tournament today.

Good morning school community, Due to illness within the area basketball community, tomorrow's game will also be rescheduled to a later date. Thank you, Dr. Slothower
Tonight's junior high basketball games will be rescheduled. No games tonight!

Congratulations to Union City Intermediate teacher Kasandra Brothers as she was nominated and selected as the News 9 and Metro Ford of OKC "Cash for Classrooms" award. Mrs. Brothers was nominated by Starla Gray and Gracie Ague. She will receive $500 for her STEM classes. Join us by watching the intermediate students surprise her with this award tonight at 5:00 pm.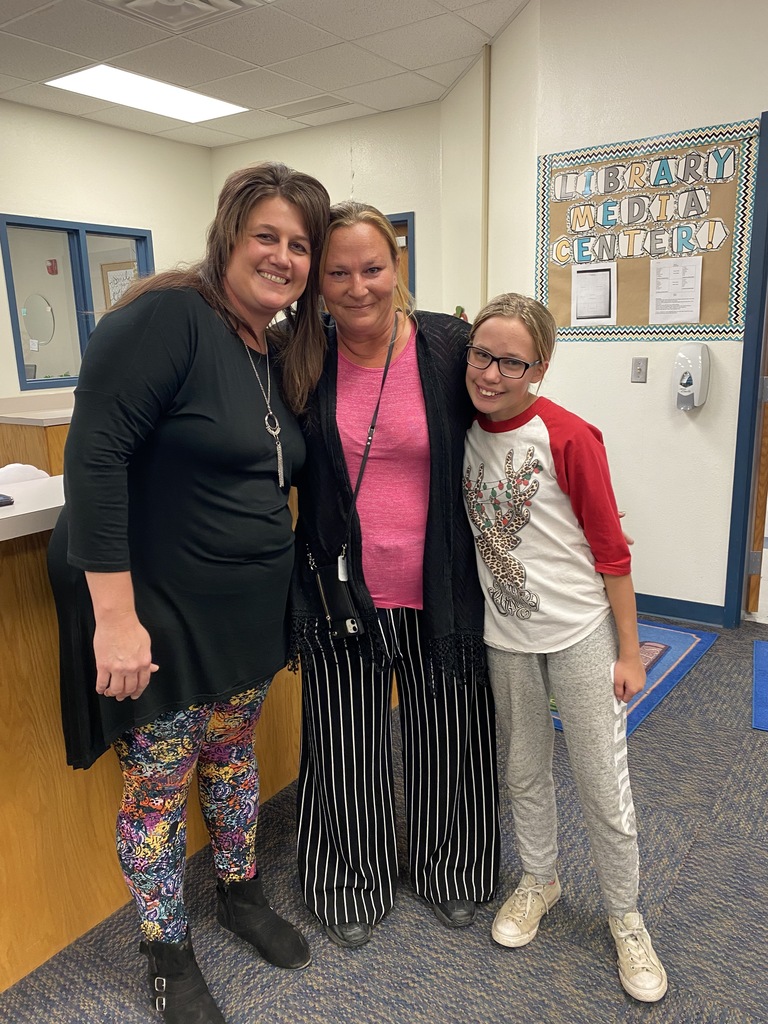 Congratulations to Mackinzie DeLong for making the 2021 Little All City Softball Team!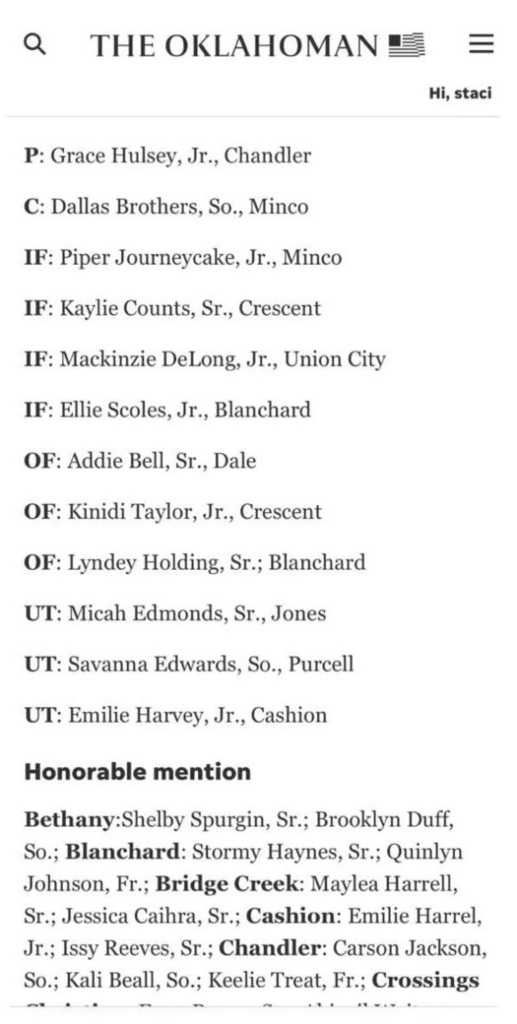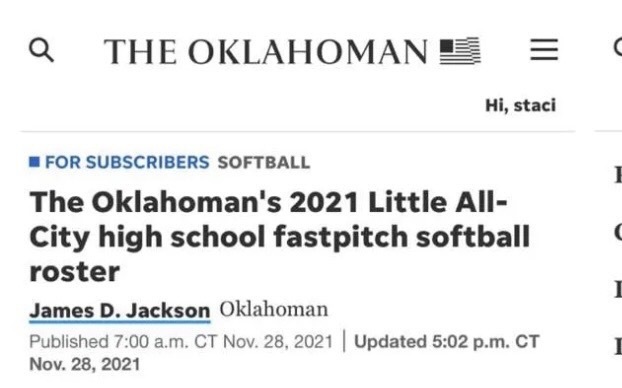 Ray Stone received a koozie for his acts of kindness!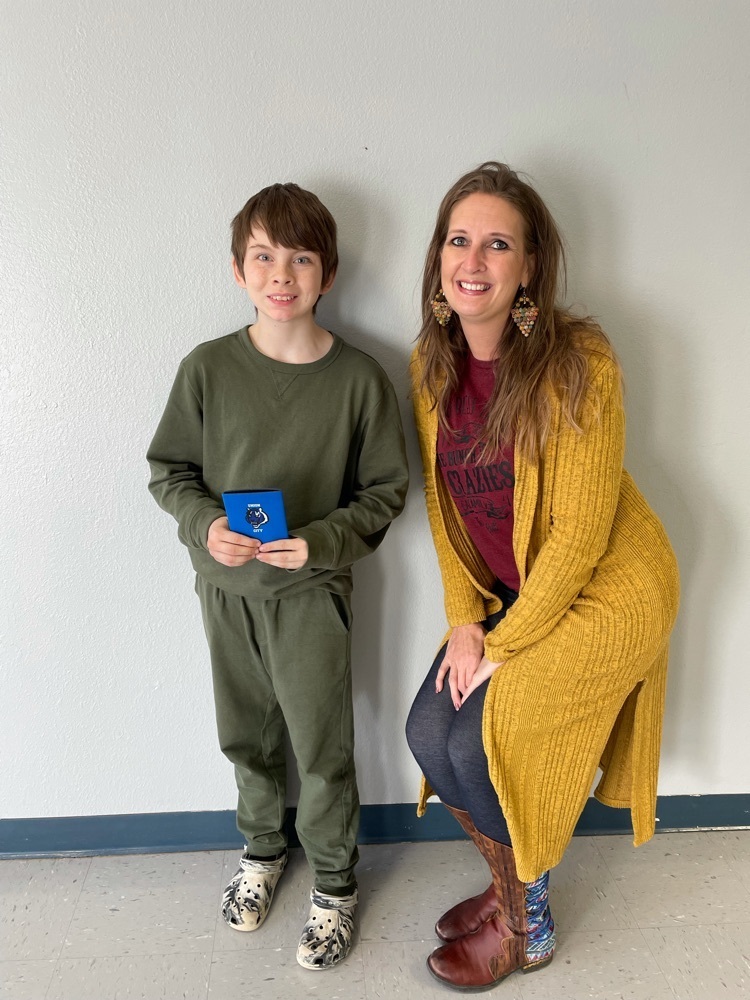 Picture Retakes and Senior Pictures Friday November 19th!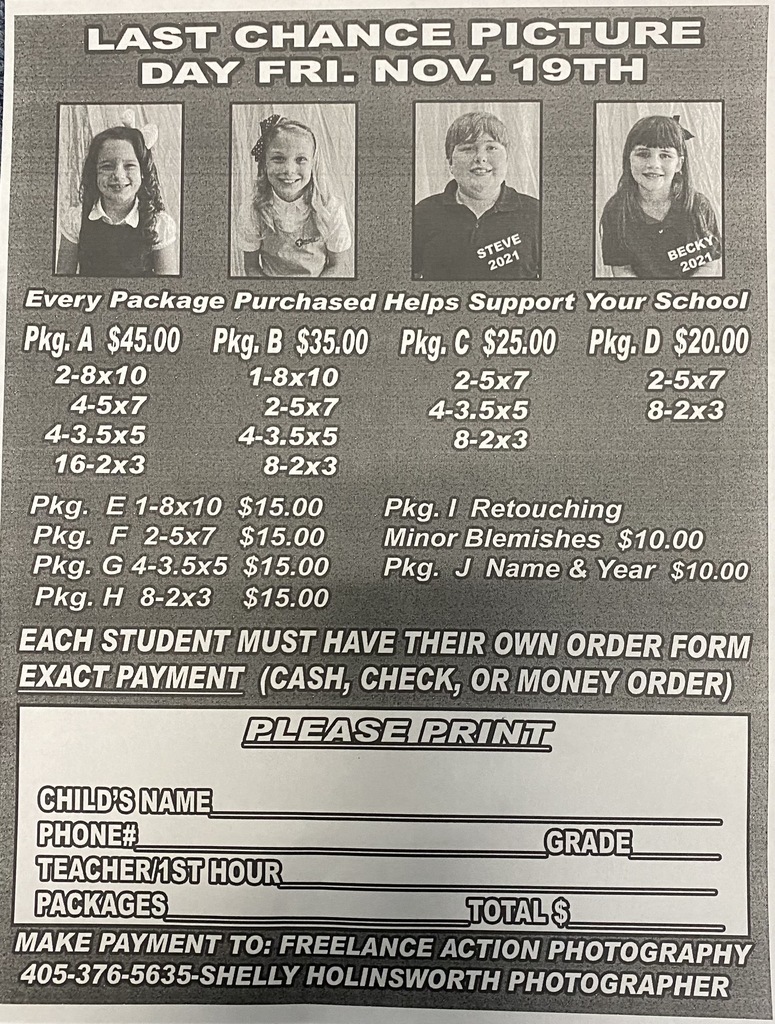 Please help us determine need and a community desire for a FREE after school and summer programming for ALL students grades PK-4; English Language Learners, lower socio economic status and children with disabilities. We are here to serve our community and children to the best of our ability. Community partnerships are a BIG part of this grant so even if you do not have children please take a look at the survey and give us as much feedback as you can. Thank you so much for your continued support. Together we CAN make a difference. As the grant coordinator please call me with any questions. Sincerest Regards, Kerri Griggs

Good evening- due to unforeseen illness with our cafeteria staff, order ahead lunches will not be an option this week. We apologize for any inconvenience. Dr. S