MONDAY January 30th At CEMENT 4:00pm Jr high Girls basketball 5:00pm Jr High Boys basketball 6:30PM High School Girls Basketball 7:45pm High School Boys Basketball

Good evening- tomorrow UC will have a remote learning day Wednesday, January 25th. Students took home their devices or paper packets today. We will see you on Thursday! Dr. S
Union City Home High school games will be postponed till Saturday…January 28th Senior Night will be before the games. Time will be announced once it is finalized. This will only be high school games played.

Congratulations to Union City's talented players making the Paden All Tournament Team. Megan Goad, Braydon Armstrong Laven Zeier, Tyler Norton, and Bree Goad!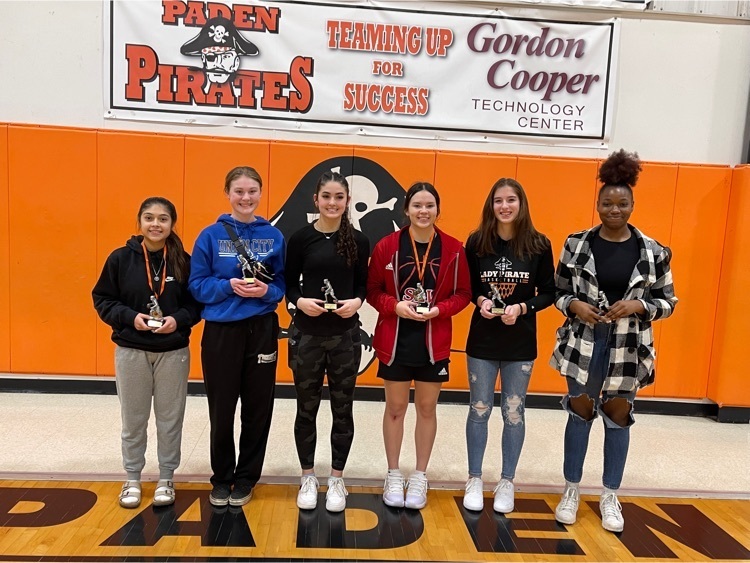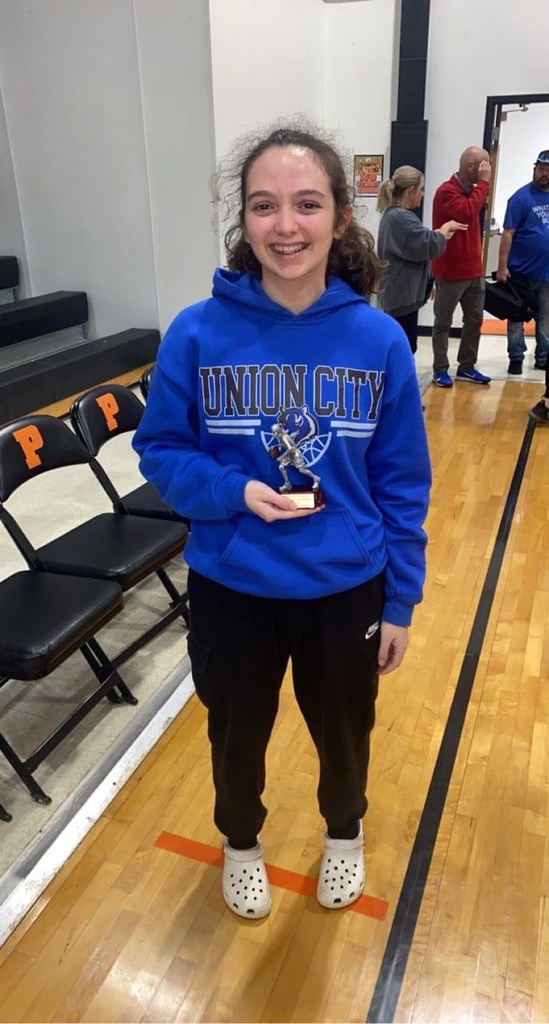 Union City Tigers won the championship against the previously undefeated Paden Pirates, in the Paden Tournament with a score of 57-42.

Next week's basketball update: Tuesday, January 24th: 4:45 pm make-up game with Corn Bible Jr. High 6 :00 pm Senior Night 6:30 pm HS Girls 7:45 pm HS Boys CBA Jr. High girls will forfeit their game to UC as they have too many injuries to play.
There is a lot going on today! 🔬The Junior High Academic Team travels to Asher for Districts this afternoon! 🏀The HS Basketball teams moved on to the winner's bracket in the Paden Tournament and will play at 3:20 and 4:40!

Good evening school community, Please join me in celebrating our Union City School Board for their countless hours of service and dedication to our students and staff. We appreciate you greatly and want to invite others in our community to share a word of thanks during this month. You are the best! Dr. Slothower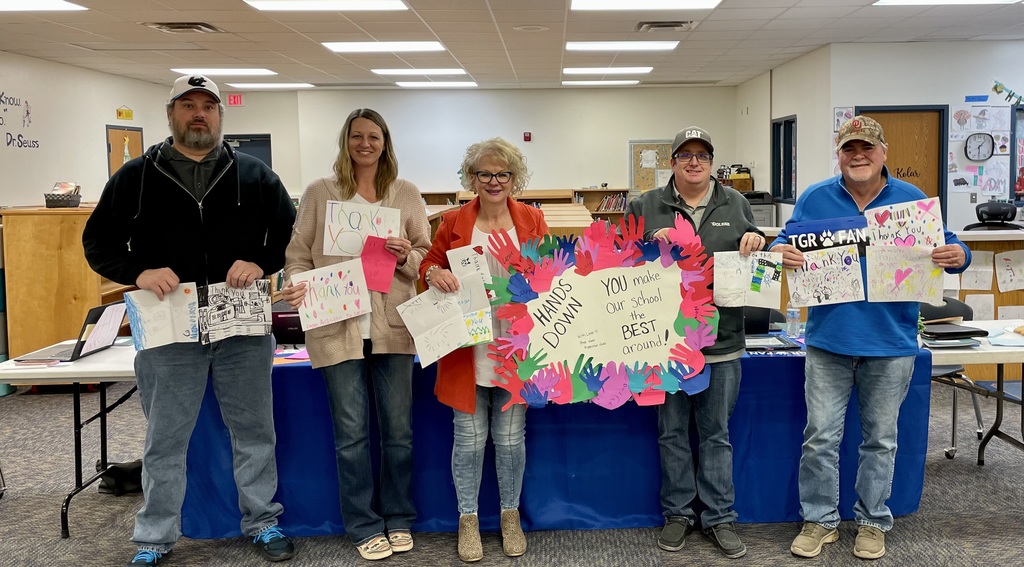 The Paden Invitational begins tomorrow. Attached are the brackets for both the boys and girls. 🏀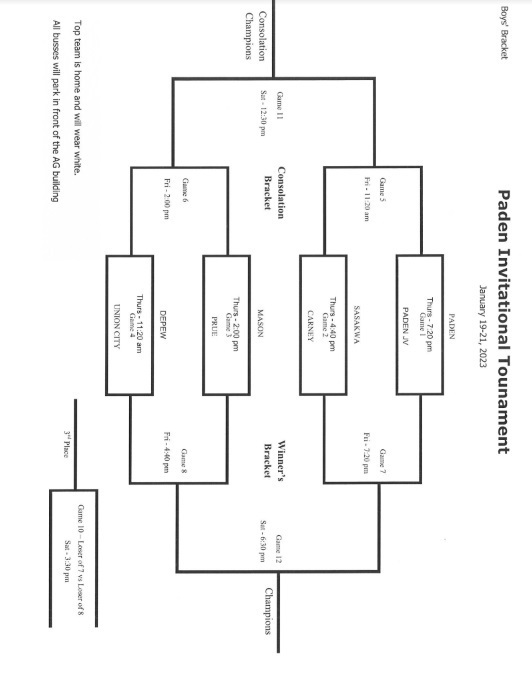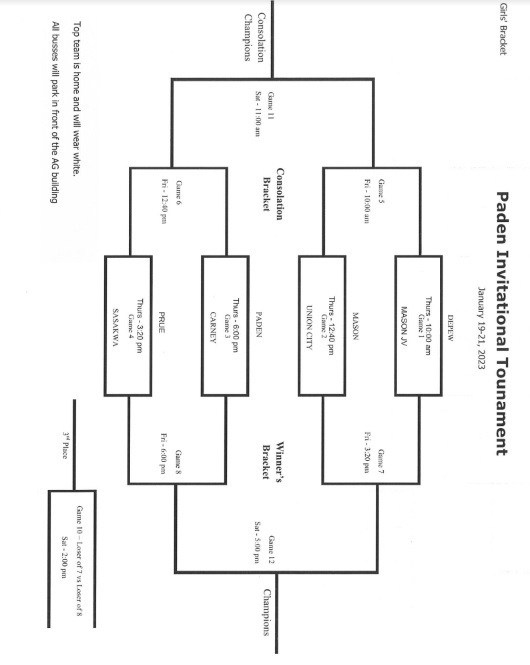 Tomorrow Braydon Armstrong is signing to further his academic and athletic career at NOC Enjd. We hope to see everyone there! ⚾️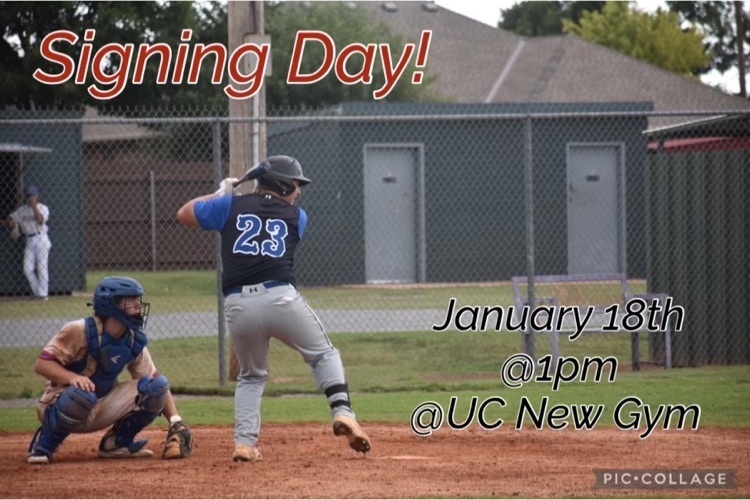 🏀The Tigers and Lady Tigers high school basketball teams are back in action tonight. They will travel to Burns Flat for a 6:30 start. Good Luck!
Check This Out: The Freshmen visited the Pre-K class this morning.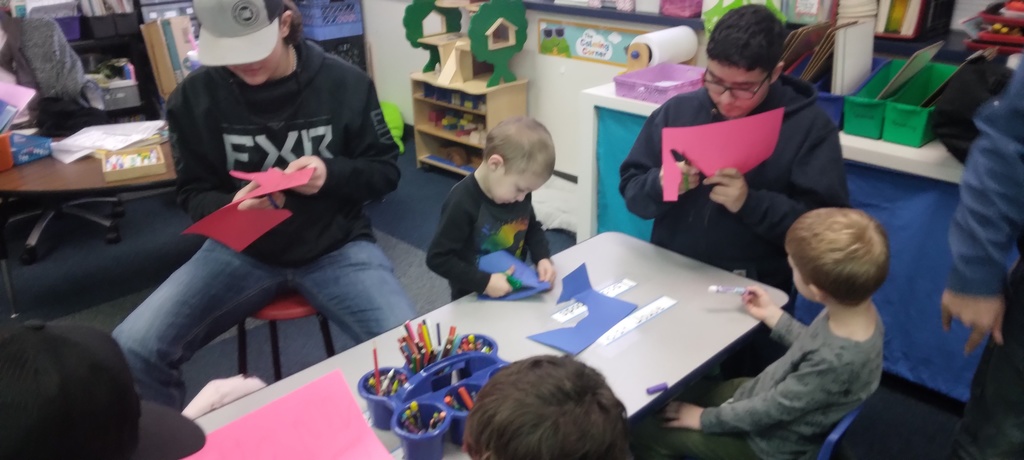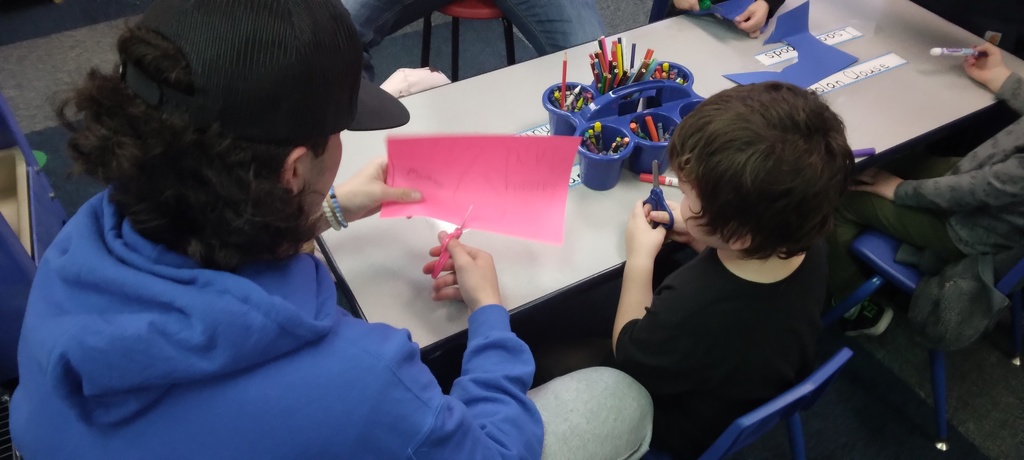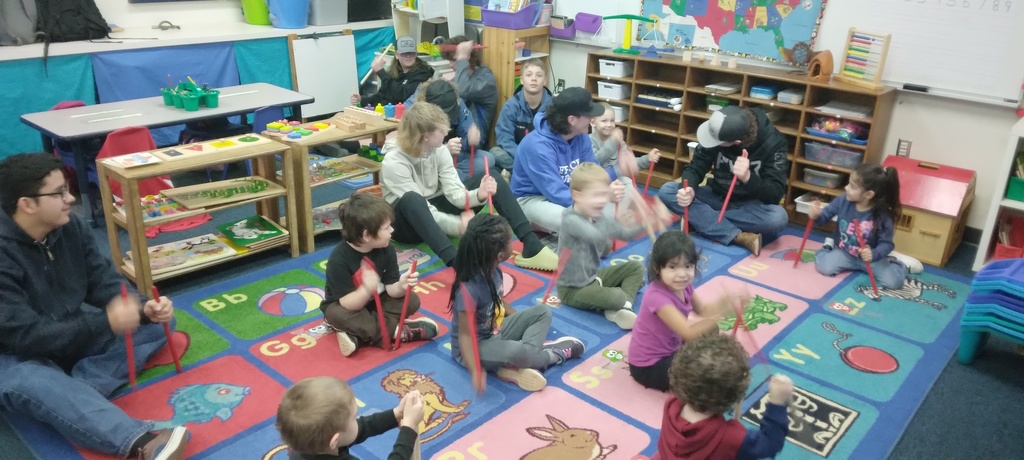 The 2nd Semester is in full swing. Check out these photos from our first few days of school!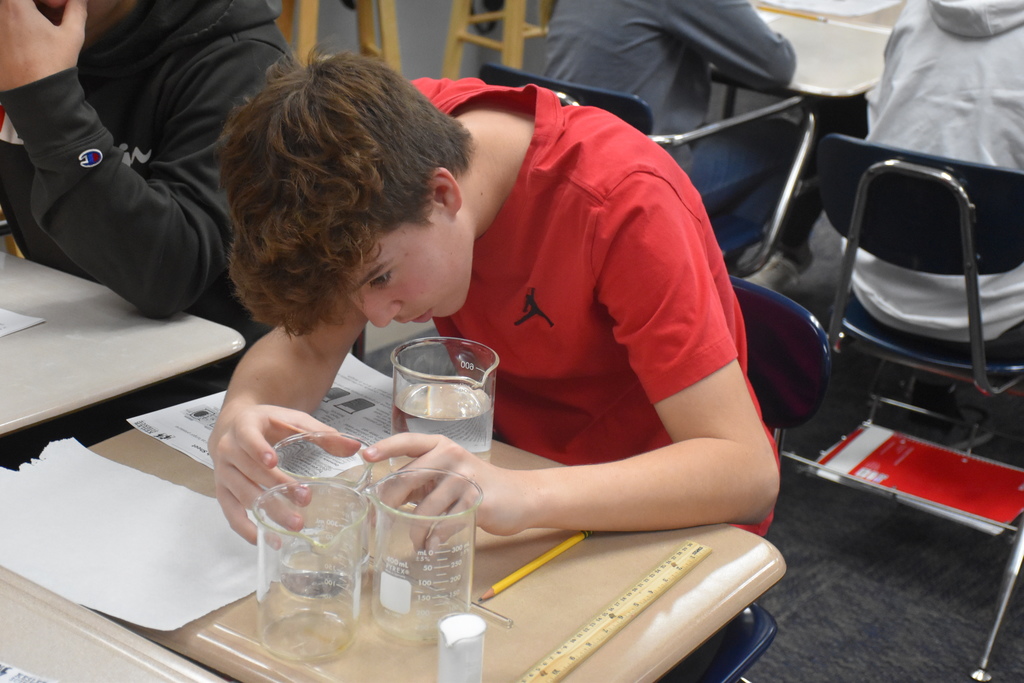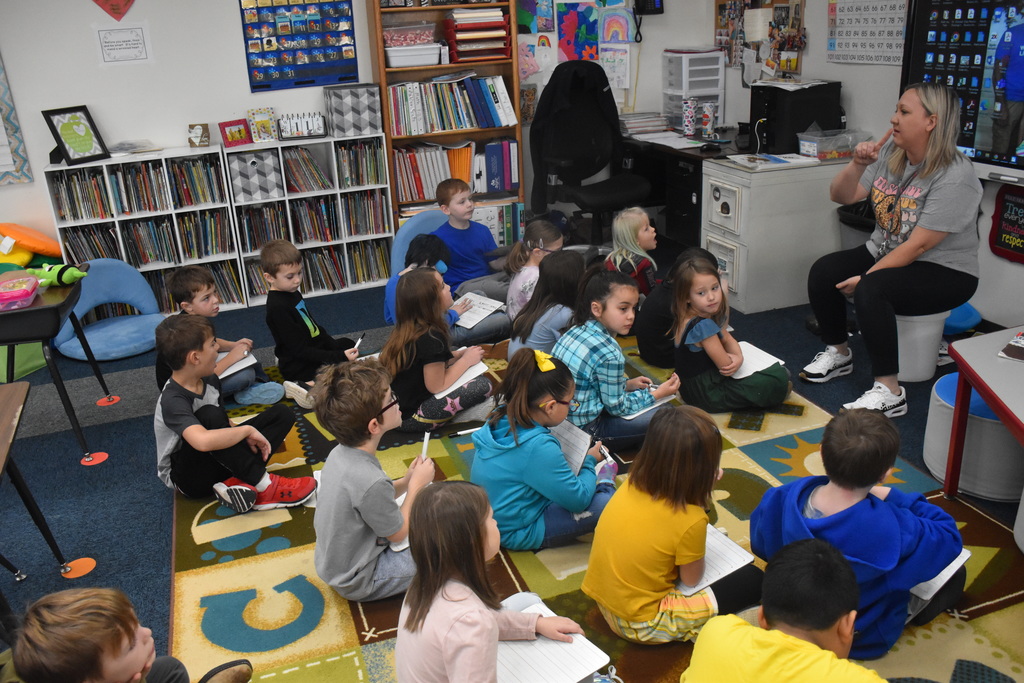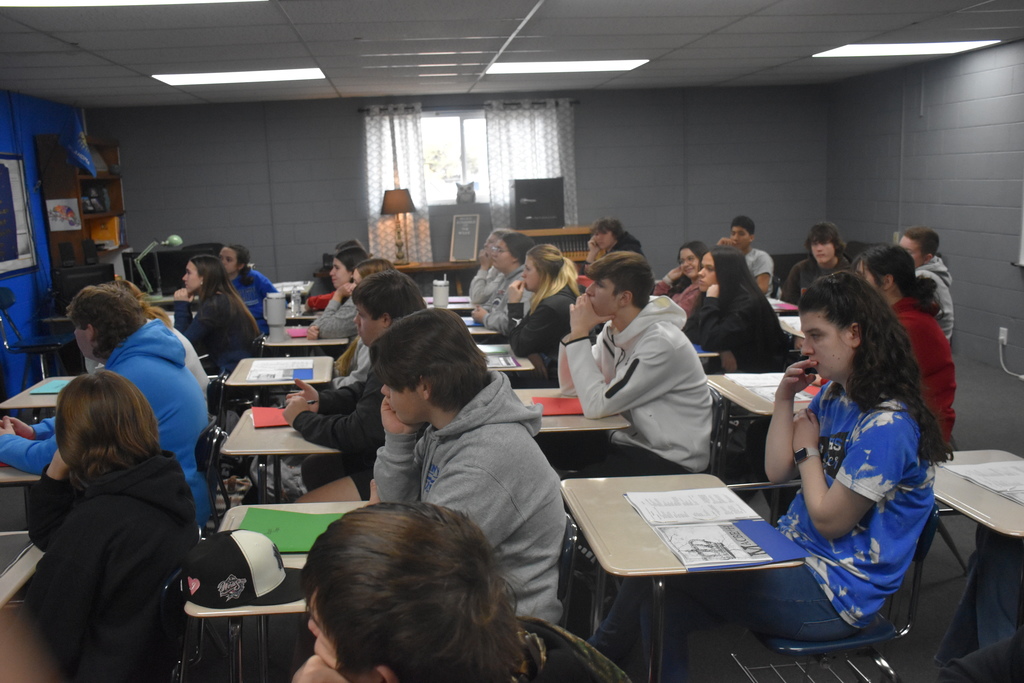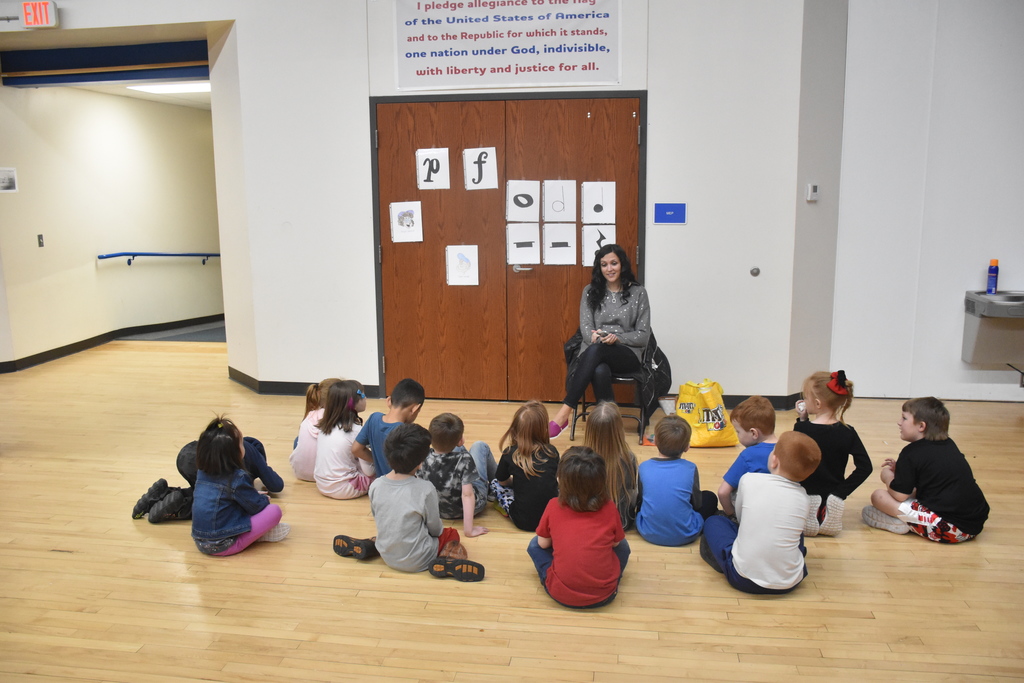 Reminder tomorrow 1/11/23 is picture day for basketball (3rd-high school) and cheer (jr-high/high school). Forms were sent home Monday.
📸Cheer and Basketball Pictures will be this Wednesday during their Gym Times.

Union City Tigers won 2nd at the Mulhall-Orlando Invitational Tournament.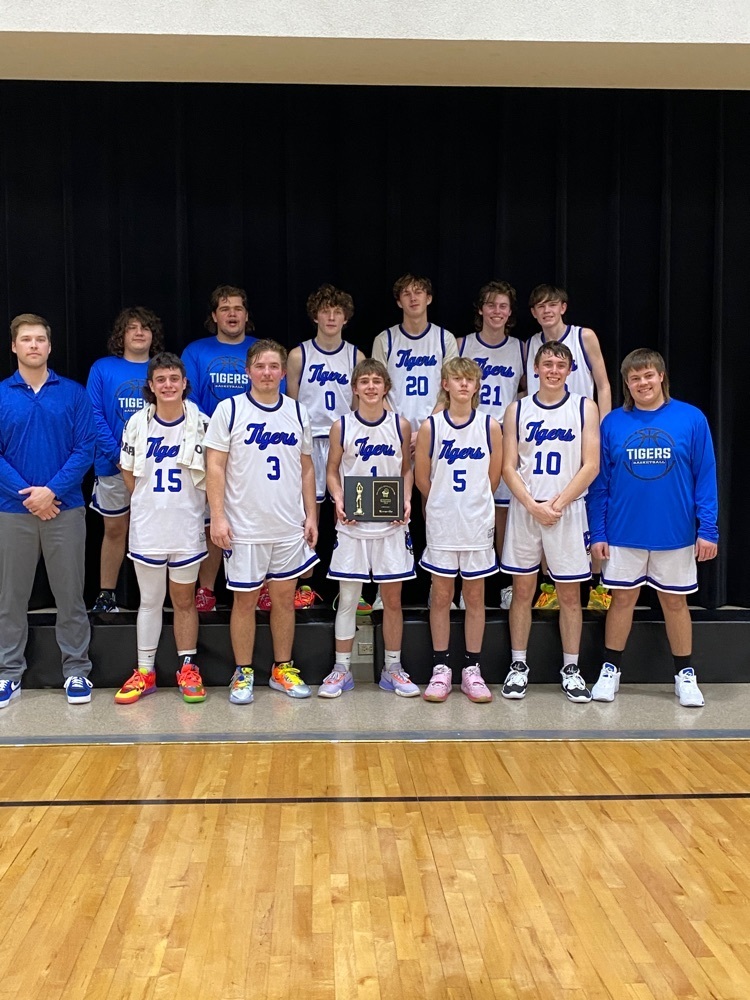 Union City Lady Tigers won 3rd place in the Mulhall-Orlando Invitational Tournament.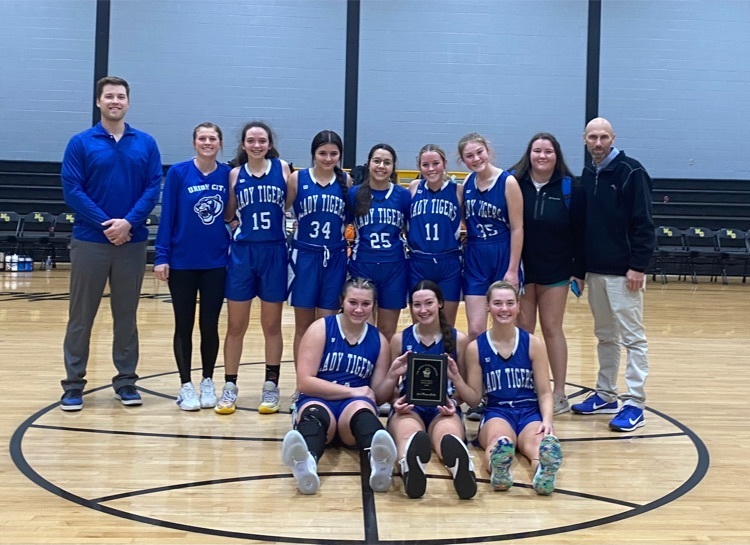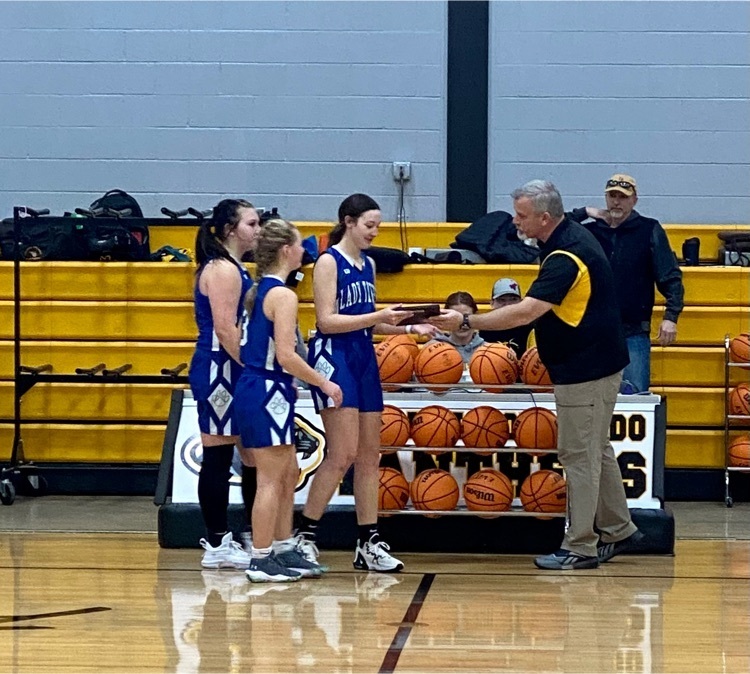 Merry Christmas and a Happy New Year from your High School Softball team! 🎄 ⛸️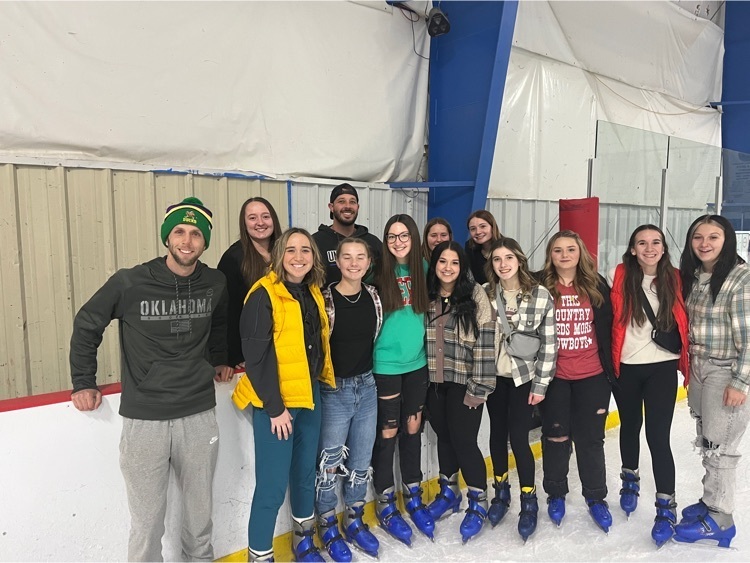 Good morning, Merry Christmas and Happy New Year from the UC staff and faculty! This is a quick reminder that today students will be loaded and ready to return home at 12:30 pm. If you have not had the chance to fill out the quick survey for our grant application, please refer to the links in the previous posts. Students will return to school on Thursday, January 5th. Enjoy the break! Dr. S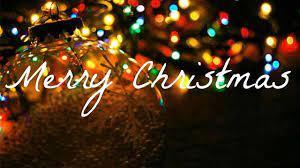 Good afternoon school community, We have the opportunity to apply for a large Stronger Connection Grant. To enhance the application process, please take less than five minutes to complete a short survey as parents. The turnaround time for the grant is short, therefore, if our parents could help us by completing this today that would be great! Additional information and the survey are linked in the news section of the website. Dr. Slothower