Ray Stone received a koozie for his acts of kindness!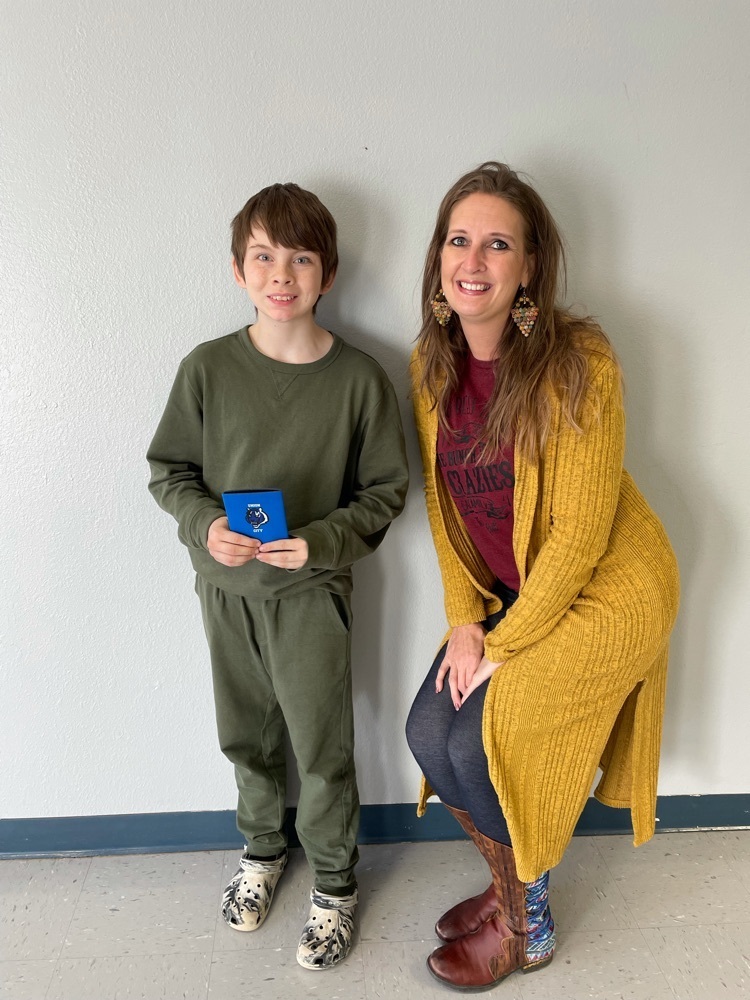 Picture Retakes and Senior Pictures Friday November 19th!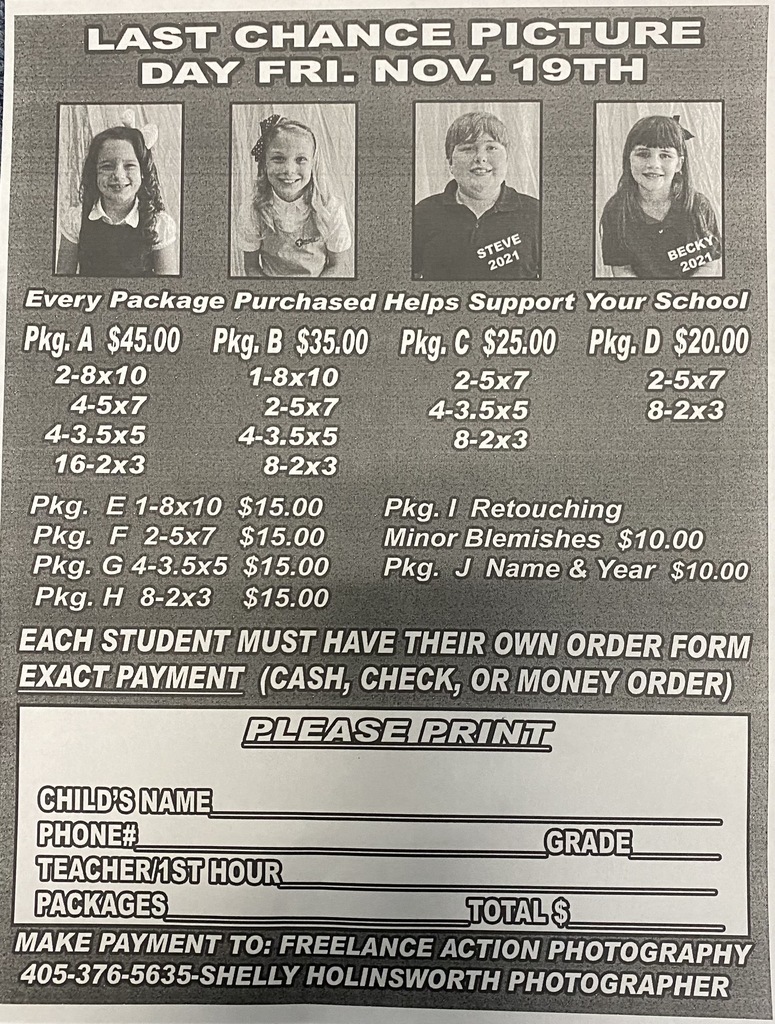 Please help us determine need and a community desire for a FREE after school and summer programming for ALL students grades PK-4; English Language Learners, lower socio economic status and children with disabilities. We are here to serve our community and children to the best of our ability. Community partnerships are a BIG part of this grant so even if you do not have children please take a look at the survey and give us as much feedback as you can. Thank you so much for your continued support. Together we CAN make a difference. As the grant coordinator please call me with any questions. Sincerest Regards, Kerri Griggs
Good evening- due to unforeseen illness with our cafeteria staff, order ahead lunches will not be an option this week. We apologize for any inconvenience. Dr. S
The Oklahoma Farm Bureau Women's Leadership Committee joined with the Oklahoma Farm Bureau Foundation for Agriculture offer a "Bushel for Books" program every year to provide accurate agriculture books to classrooms across the state. Mrs. Brassfield applied and was one of 12 winners in the state- Congratulations!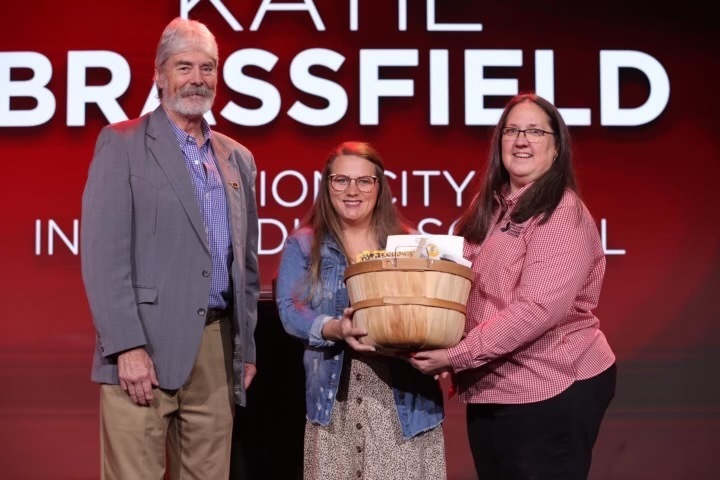 Join StuCo and Cheerleaders at our Community Pep Rally, tomorrow October 29th after the elementary basketball games.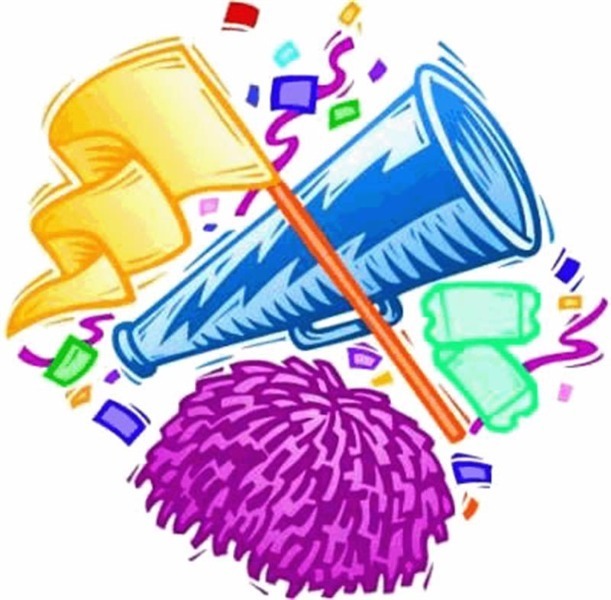 Bake Sale tomorrow during lunch for all grades. Everything will be $1 each. Proceeds go to Special Olympics!
Go Vote now on your favorite door for Red Ribbon Week. Voting ends tomorrow at 5pm. The class with the most votes gets a Pizza Party!
Remember Wednesday October 27th is the last day to purchase Spook O Grams! If you have any questions you can email Mrs. Armstrong
w.armstrong@unioncity.k12.ok.us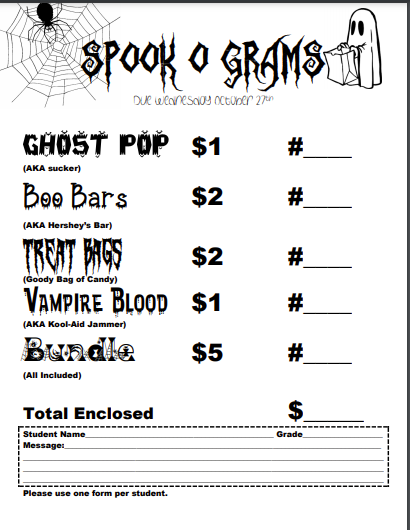 Thank you, thank you to our gracious donors providing students an awesome place to eat and learn outside! They loved having a new space to enjoy lunch and afternoon school settings. We appreciate the tables SO much!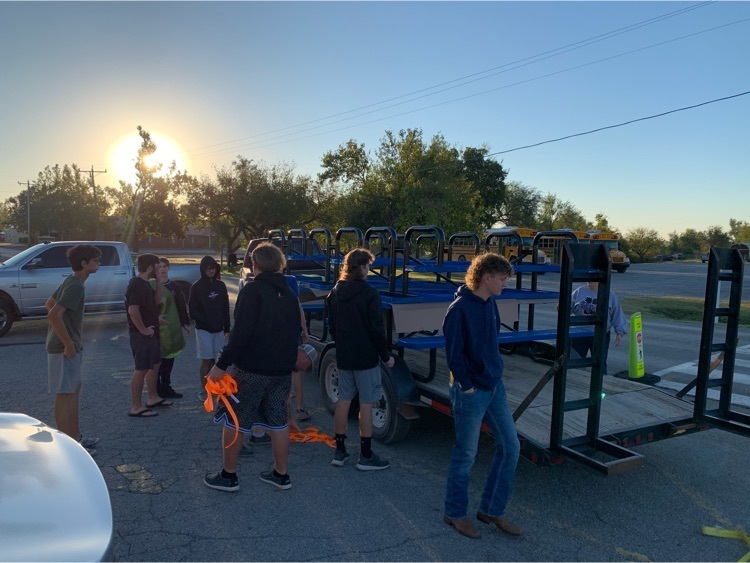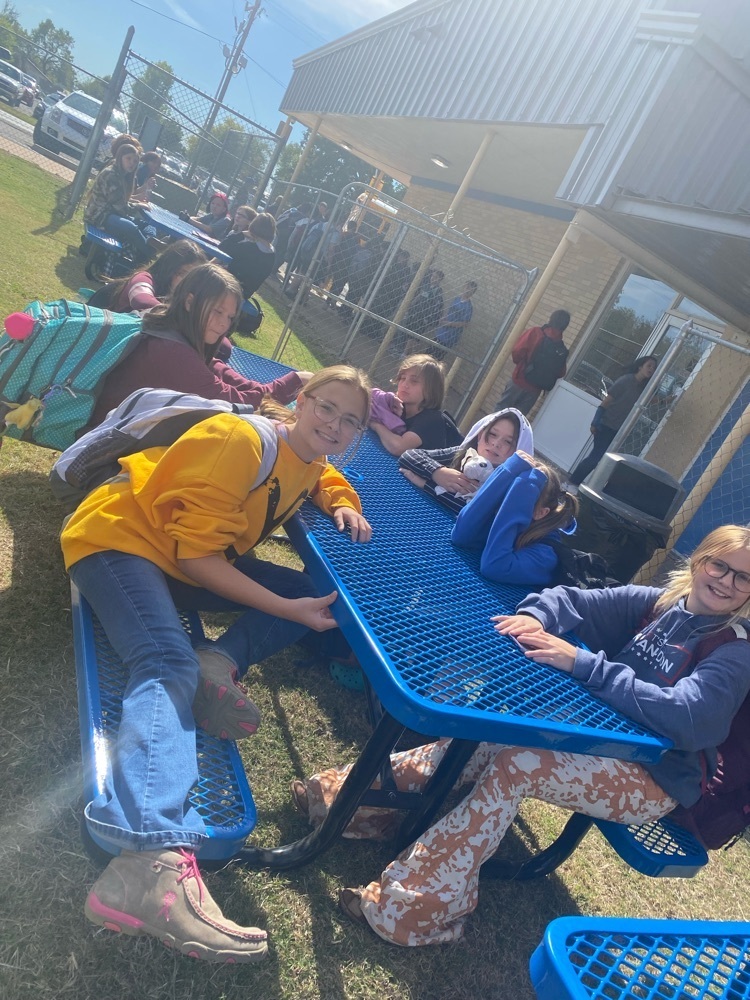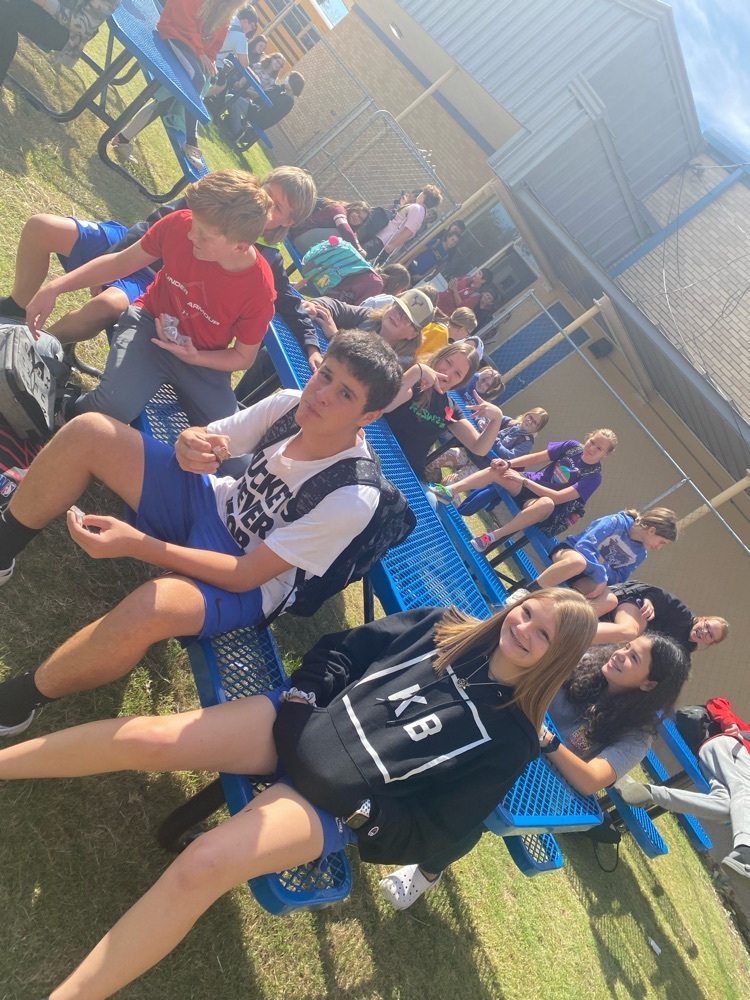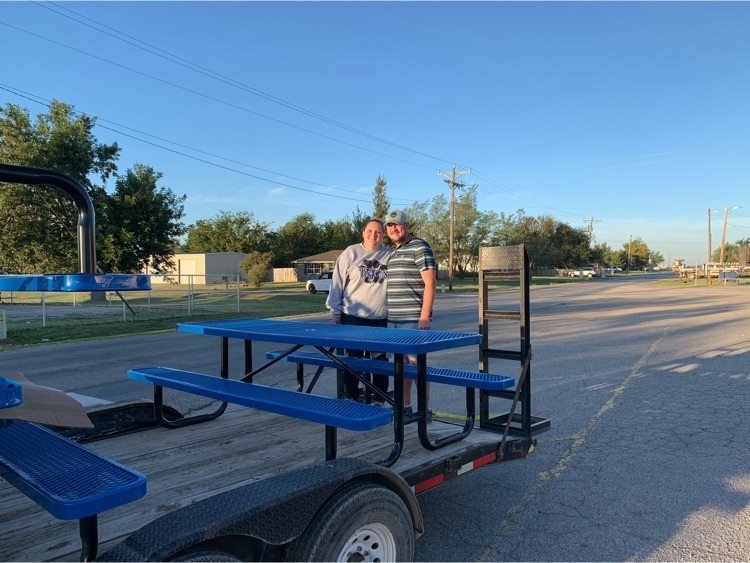 Reminder tomorrow's elementary games will be at Banner. Masks are REQUIRED at I enter facilities and must remain on in the stands as well. Even players must ha e one on when not playing/sitting in stands before and after games. Please plan accordingly.

Congrats to our 5/6th grade boys basketball team! They will be playing Thursday evening at 7:25 PM for the championship game of Lookeba-Sickles Tournament. Next weeks elementary basketball games at Banner MASKS will be REQUIRED to enter and remain seated in the stands. Please plan accordingly. Good luck Tigers and Lady Tigers! 🐯

7/8th grade Sign up Genius for PT conferences for those that have not received it or signed up yet. If you are already signed up with Mrs. Brassfield for TONIGHT you will be conferencing together with both teachers in Mrs. Brassfields room.
https://www.signupgenius.com/go/805044CA5AA2EA2FF2-78th

9th - 12th grades only - please go to website live feed or UC app to use the sign up genius link to schedule a PT conference as the one pushed out SMS is having some difficulties. Thank you!

Here are some more photos from Ms. Guthrie's class!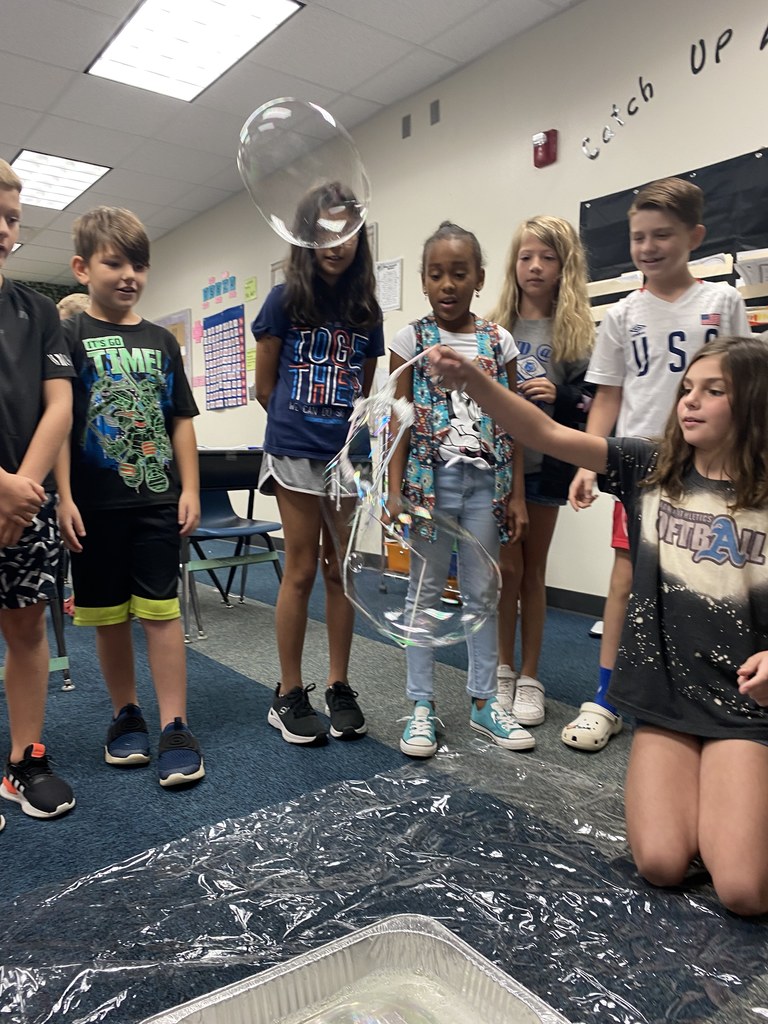 Ms. Guthrie's and her 3rd graders did a bubble experiment last week! Check out these photos!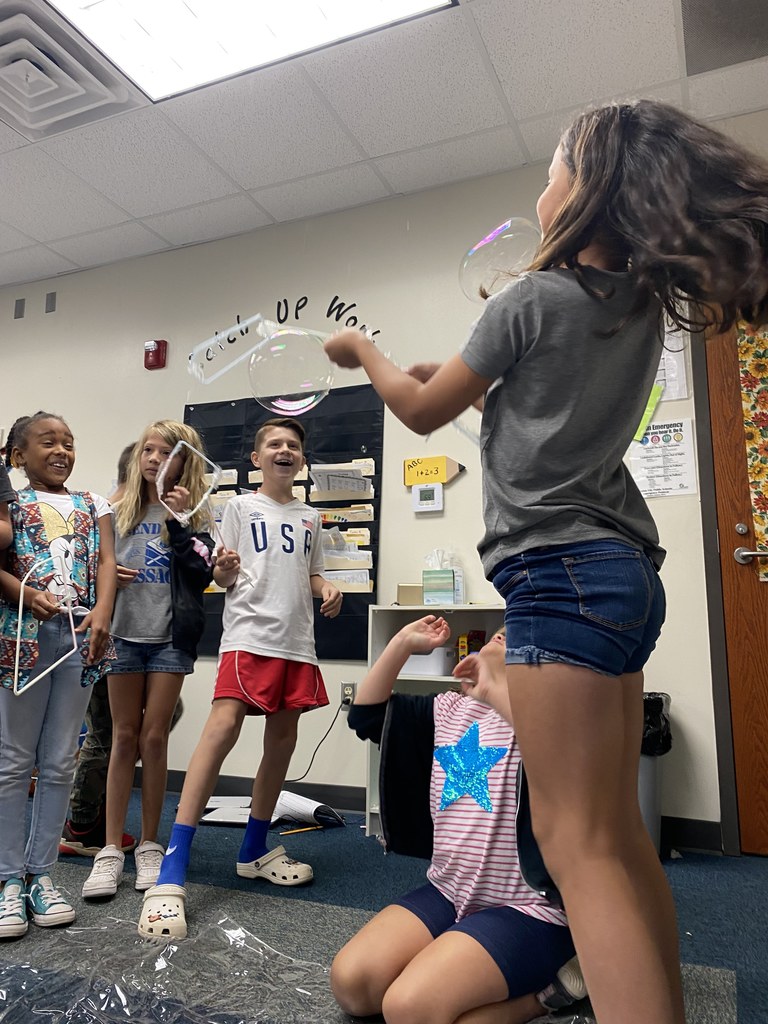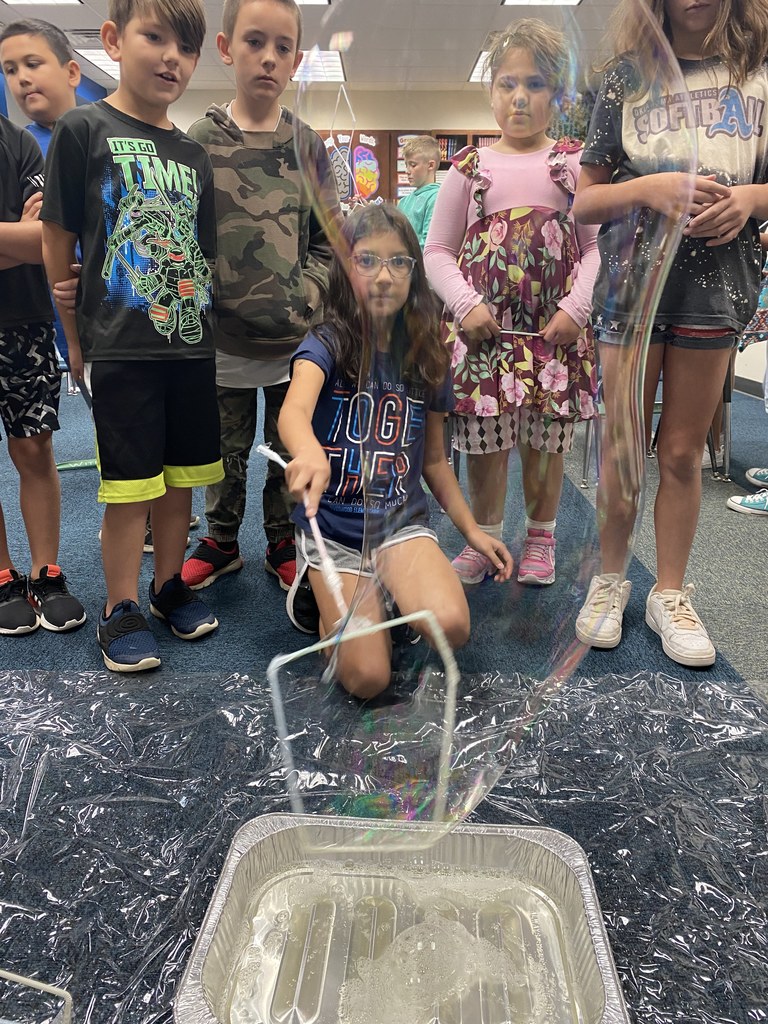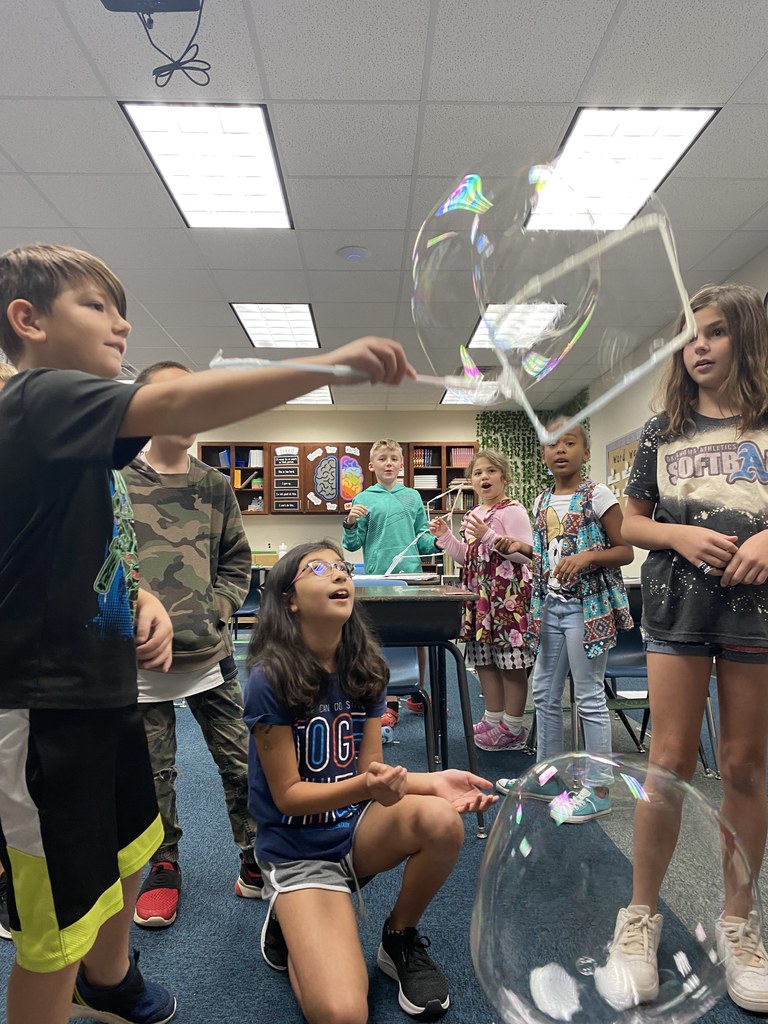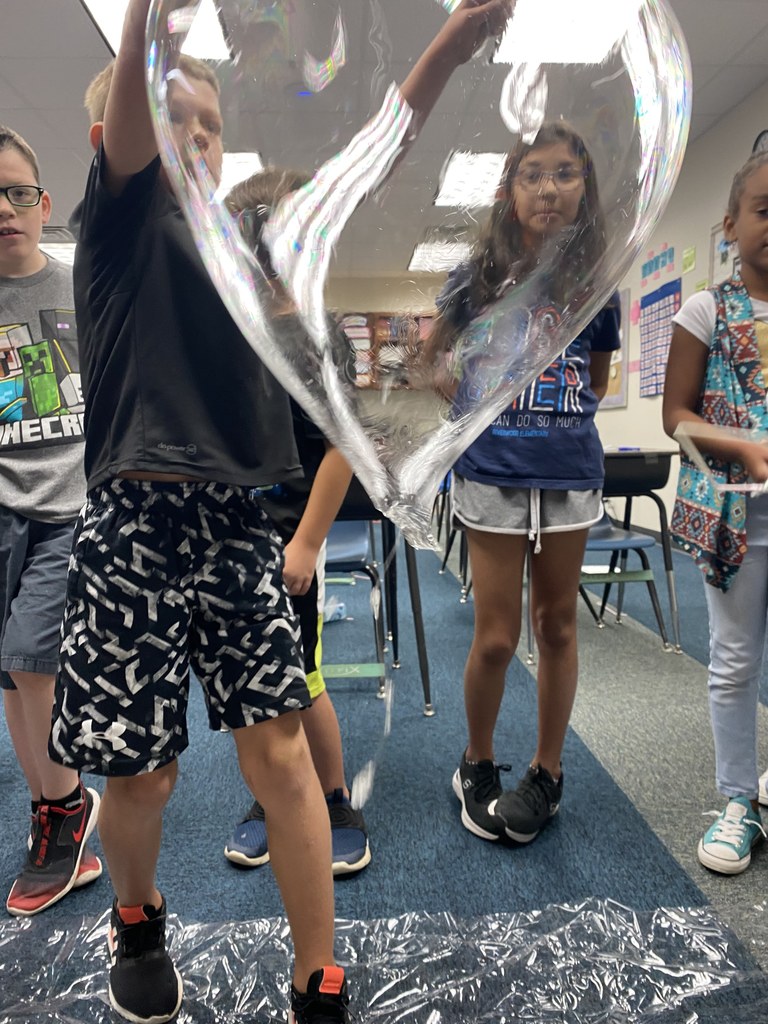 Tomorrow is picture day!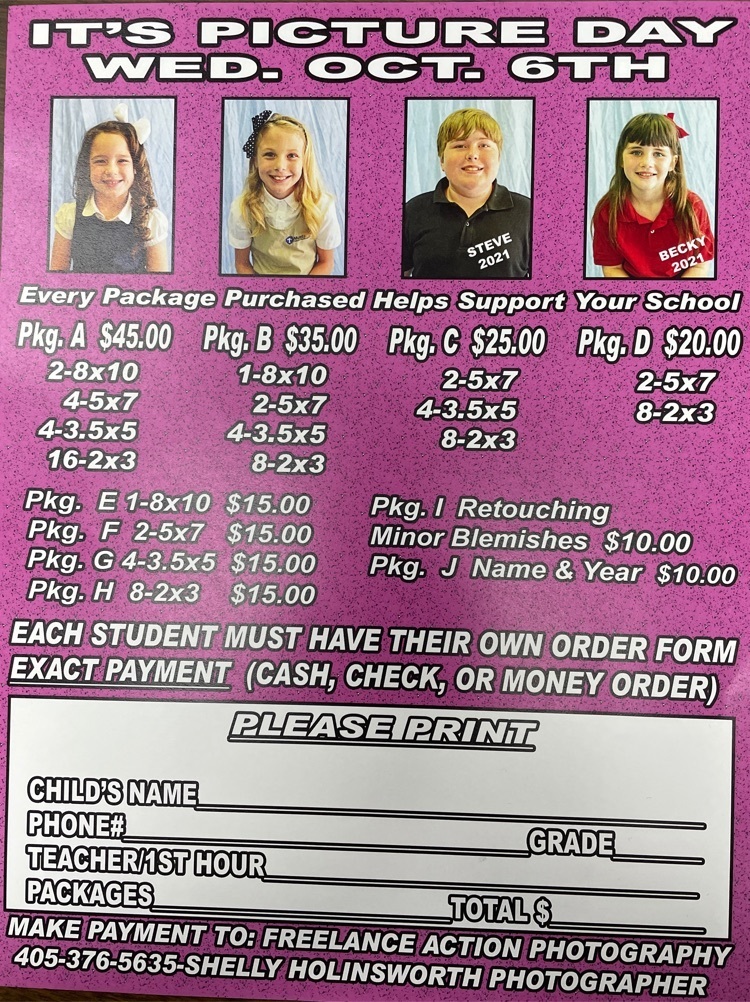 This Wednesday is picture day! Order forms have been handed out to each class.