The Tigers look to keep their season alive. They will take on Tushka at noon. If they win, they will play Dale at 2:30. Good Luck Tigers! ⚾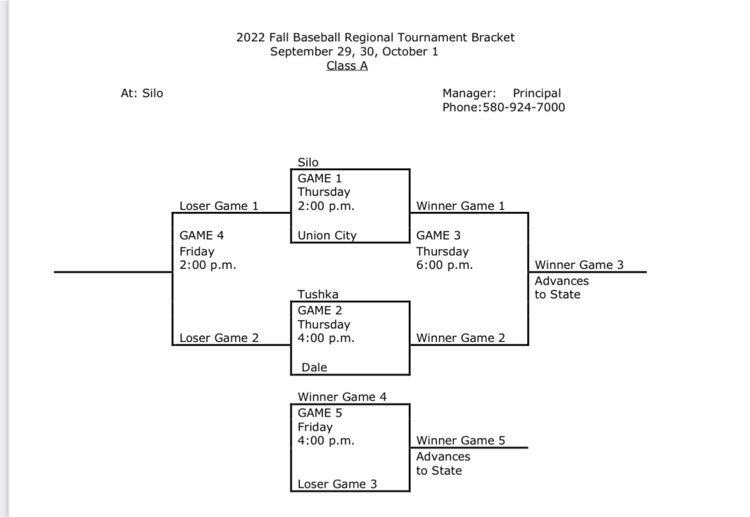 1st grade spent last week learning about maps then went outside and made a map of the playground. 🗺️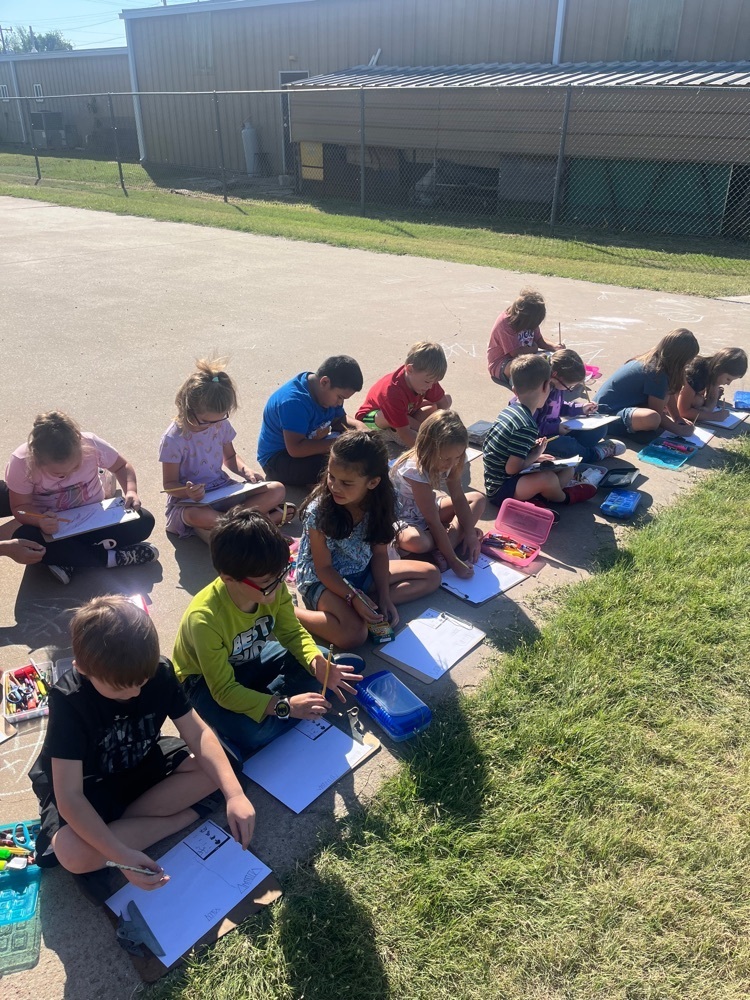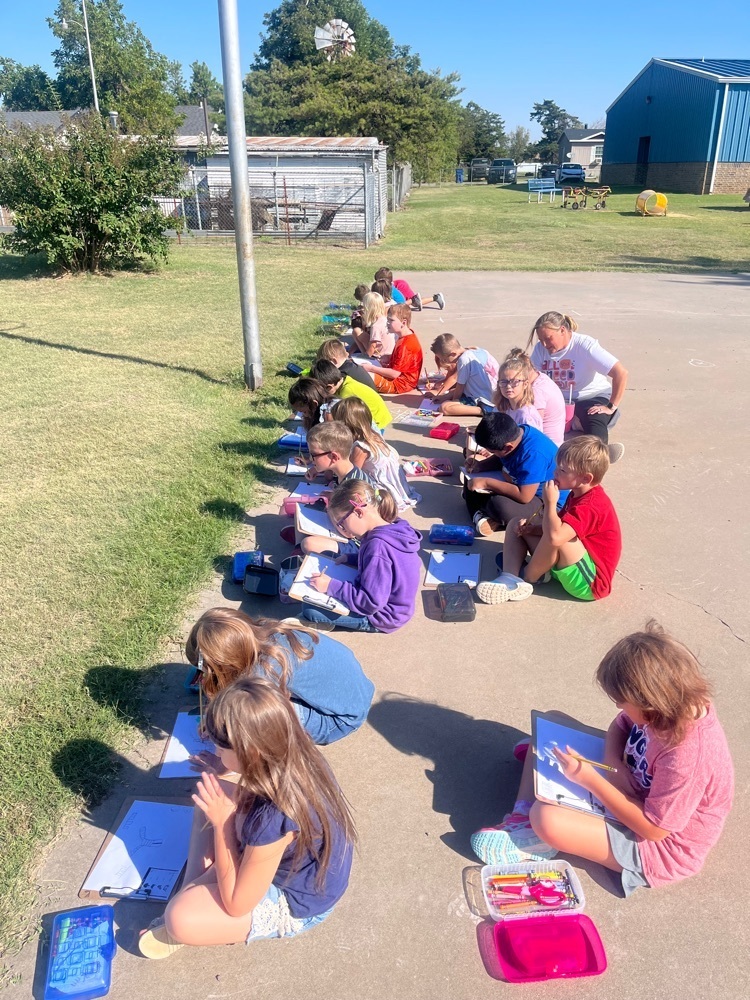 Friday's Hat Day was a success! Intermediate and High School Students may purchase a band for $1 on Friday's and wear their hat during the school day!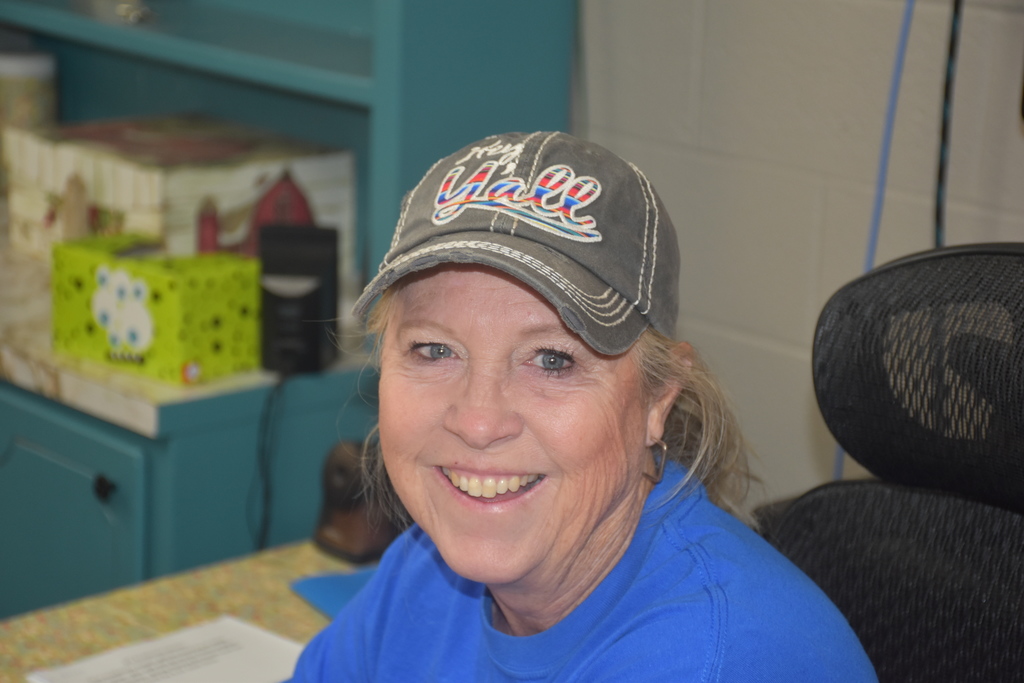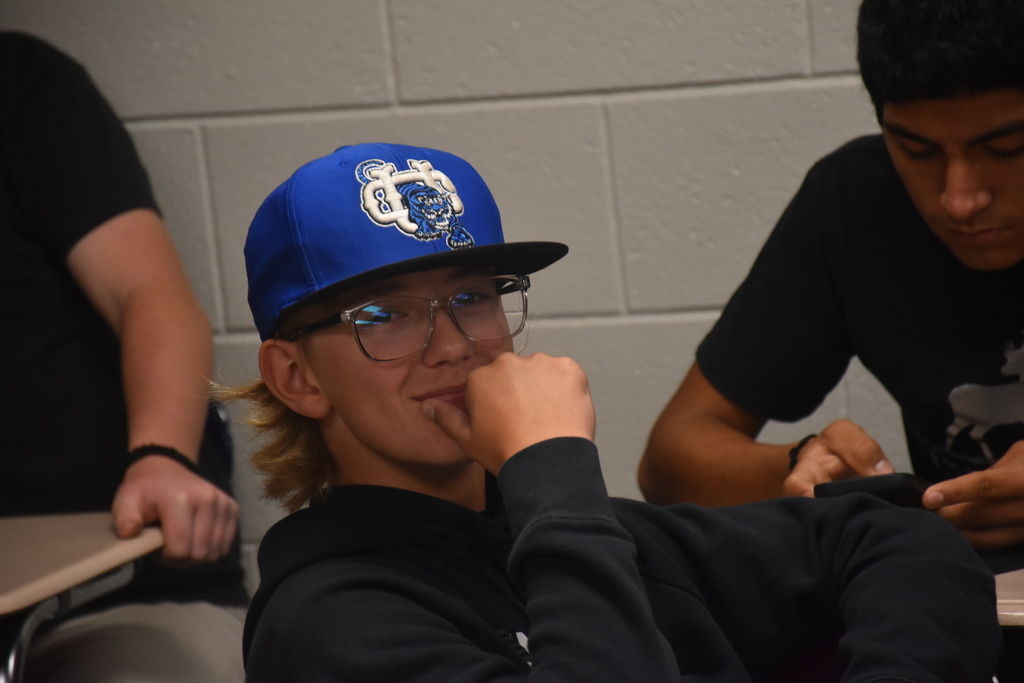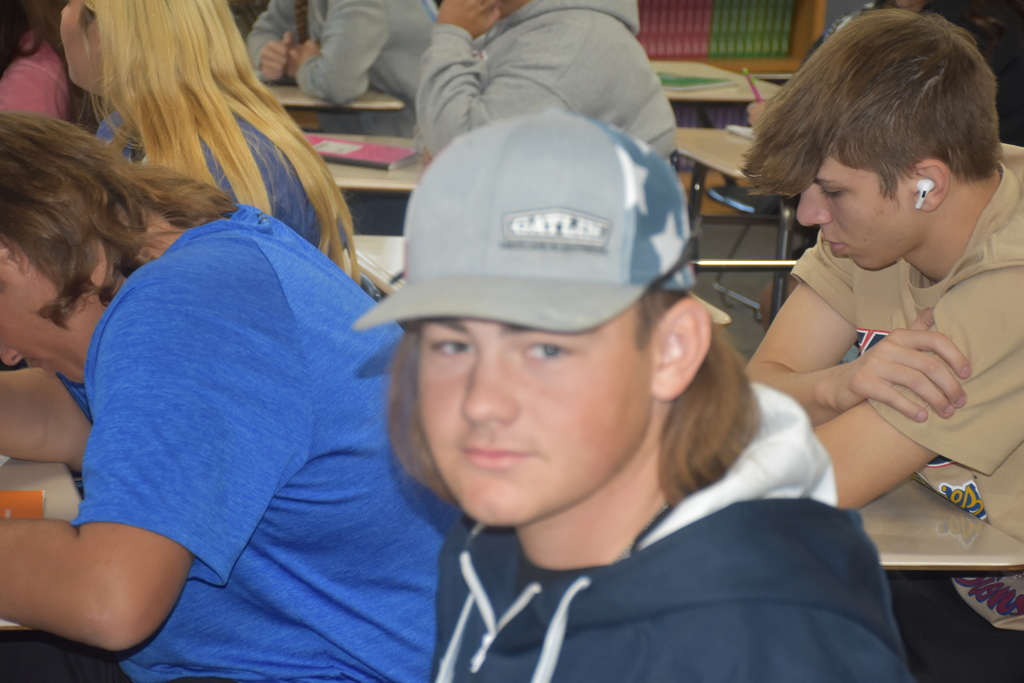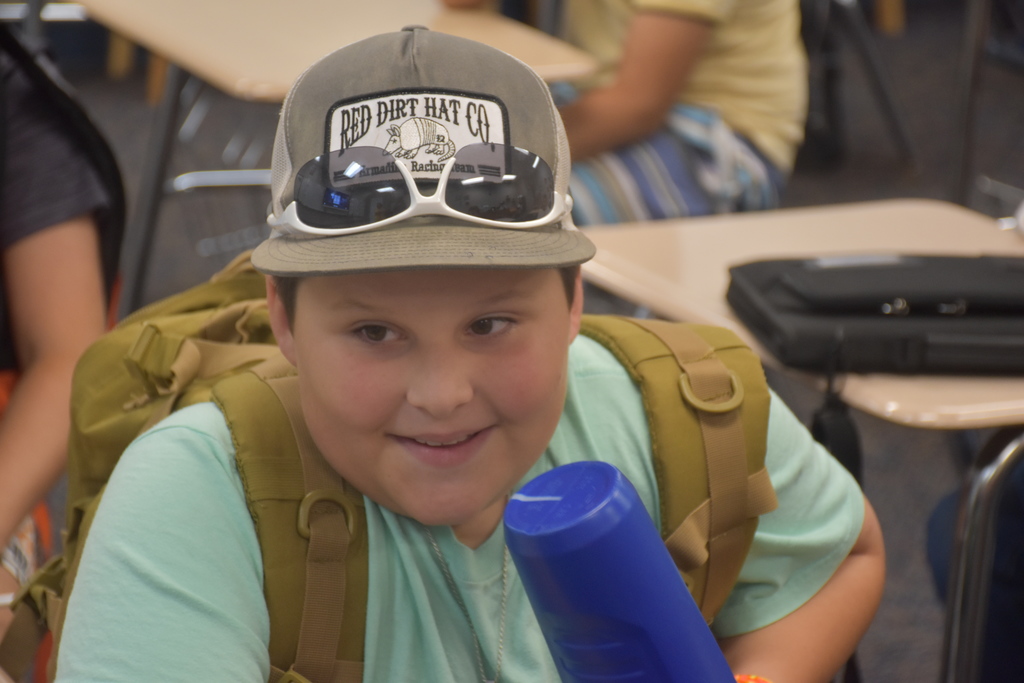 🏀 The elementary basketball teams will travel to Gracemont today. The 3/4 grade teams will begin at 5:00 and the 5/6 grade teams will follow! Go Tigers! 🐅
Just a reminder that PICTURE DAY is Wednesday! Order forms and flyers are being handed out today. 📸
The High School Academic Team travels to Chickasha today for their first meet of the year. Good Luck!
Hey everyone! Coach Brown here. The boys basketball program is starting a fundraiser today, and we need your help! We have a FanCloth shop open for the next two weeks. On the team store you can find all kinds of awesome Tigers gear to help show your support for the upcoming season! The program will get a cut of every item sold, so we would greatly appreciate everyone checking the store out and sharing the link to all of your friends and families! Follow this link: fancloth.shop/HXANN or search fancloth.shop online and type in the code HXANN The store will be open until October 10th, and orders will be shipped to your door by the first week of November! Thank you so much for your support! - Coach Brown and the boys basketball team

Book Fair Starts Tomorrow! Please be aware, sales tax will be added to all sales. Give your child a safe, cashless way to shop the Book Fair with the eWallet. Link on Website.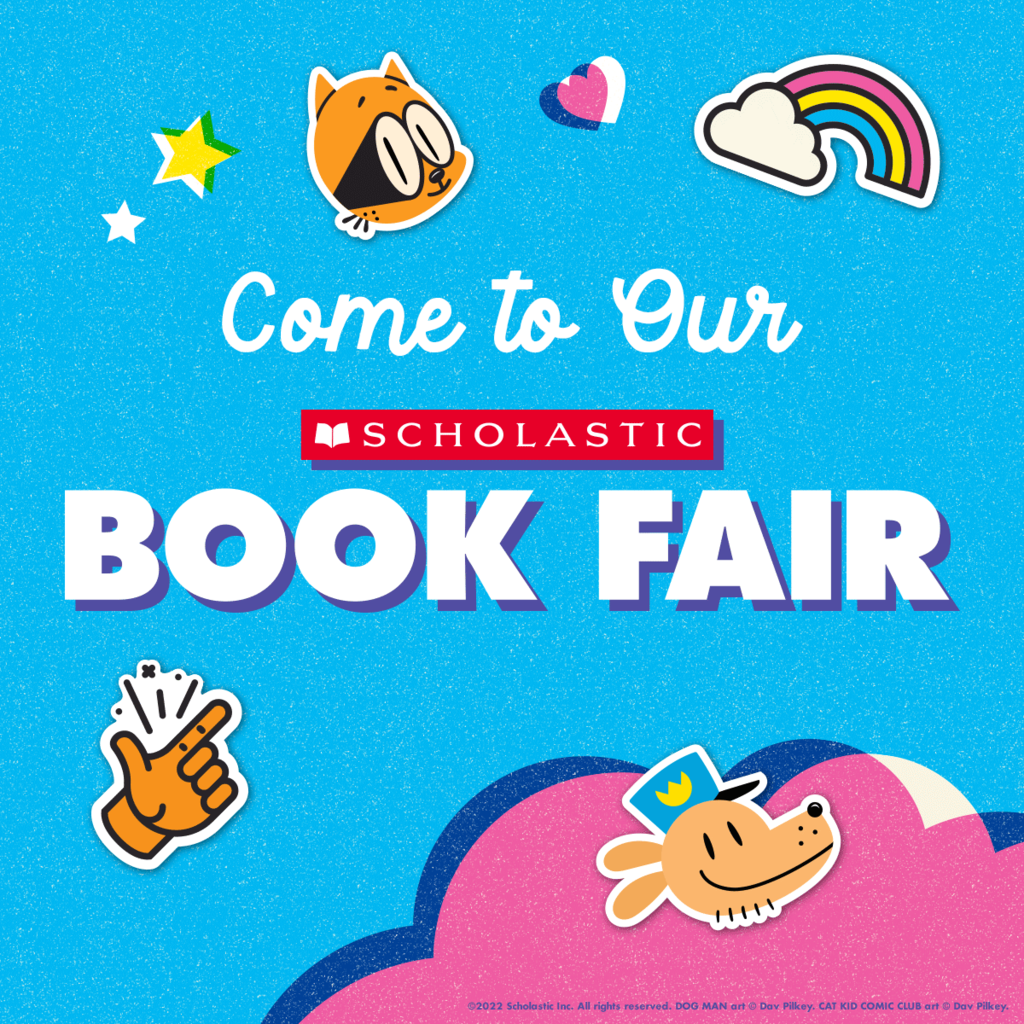 School Pictures are next Wednesday! Order Forms and Flyers will be sent home on Monday. Please Share.
The Lady Tigers travel back to Rushsprings to play for the championship. The girls play at 2:00 and 4:00. Union City must win both games to advance to regionals next week! 🥎💪🏼🐅

The UC Tigers are District Champs! They defeated #11 Ripley twice to take the district title! Way to go boys! ⚾️🎉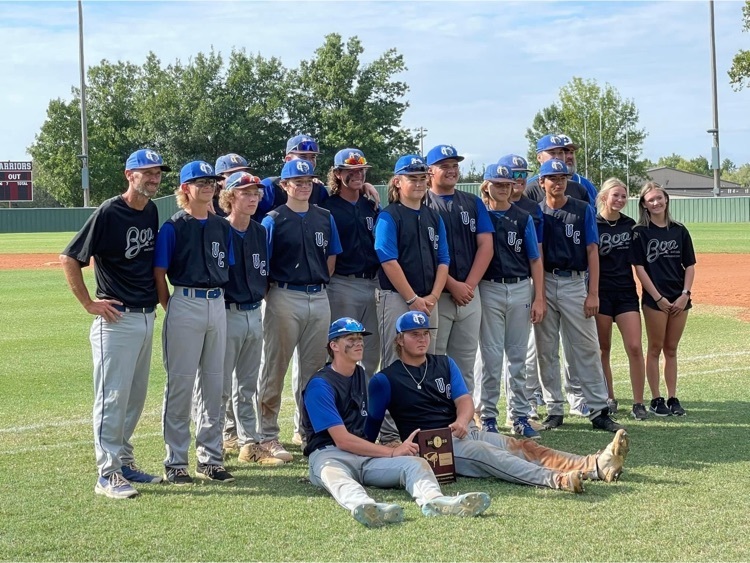 Attached is a diagram of benefits that go along with the FRL Program. If your household circumstances/income have changed there is still time for adjustments. Please call or email
k.welch@unioncity.k12.ok.us
ASAP. All updates must be made by Wednesday, Sept 28 to meet deadline.

High Schoolers bring a dollar to wear a hat on Friday's! Come to the lobby in the morning to buy a wristband from a student council member. 🧢💵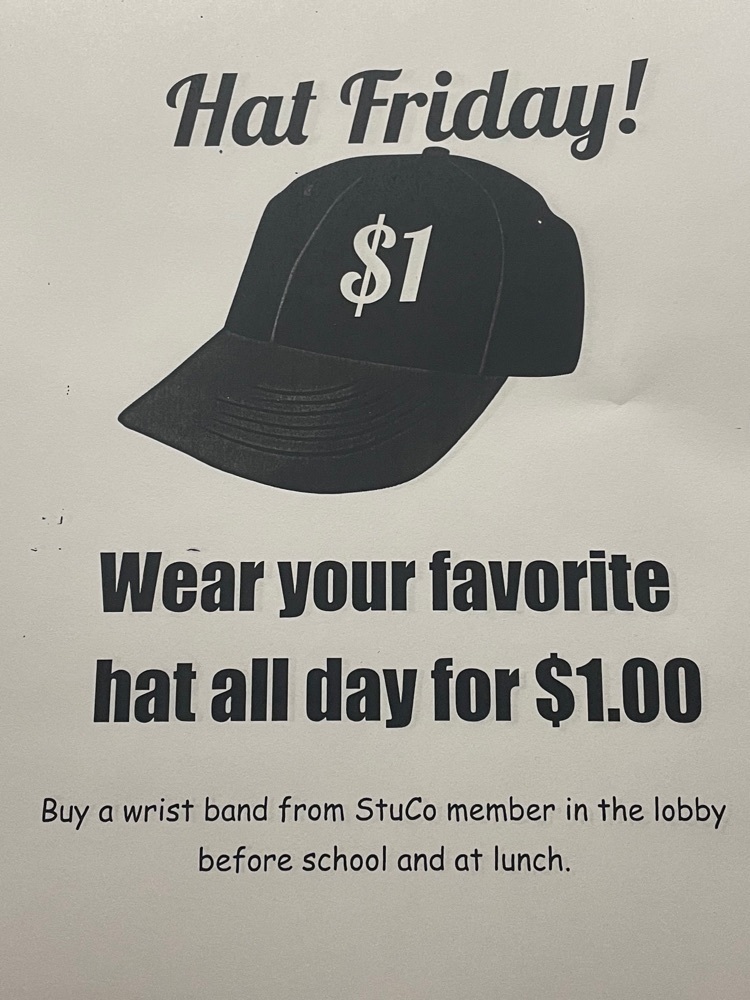 It is a big day for our softball and baseball teams! ⚾️The Tigers won both of their games yesterday to advance to the district championship game beginning at 2:00 today! @Ripley 🥎 Districts begins for the Lady Tigers softball team. They will play two games at 4:00 and 6:00 today looking to advance to tomorrows championship day. @Rushsprings Go Tigers and Lady Tigers!

It's ! The Scholastic Book Fair is almost here. Get ready…your favorite characters and series, cool posters, and all the awesome stuff you need to help you create your own story, are coming to Union City Library on September 26th-30th. We're so excited for the best week of the year! Catch you at the Fair.
https://www.scholastic.com/bf/unioncityindschdistrict571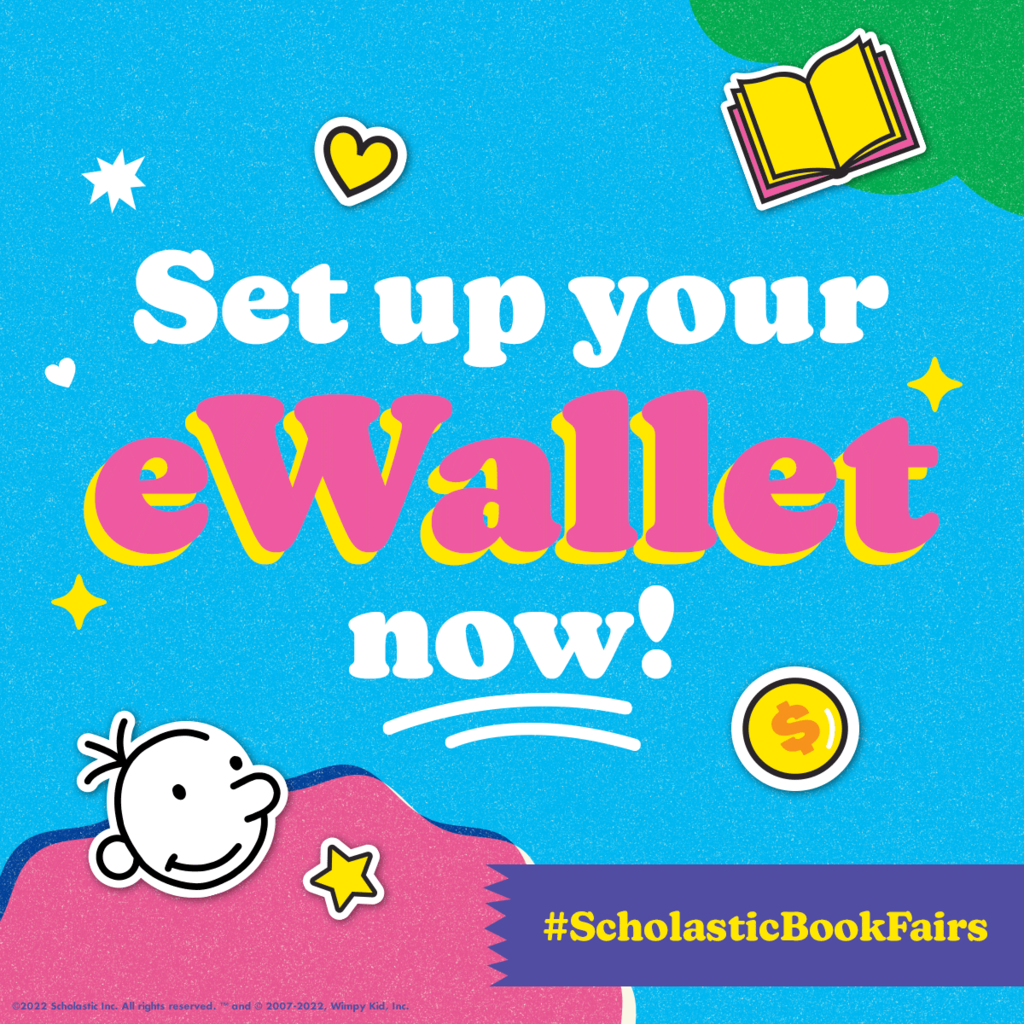 DISTRICTS The UC high school baseball team is traveling to Ripley for districts today. They play Carney/Agra at 12. Come out and be loud!!⚾️🐯
⚾️JH baseball plays at Santa Fe South today at 4:30! 🥎JH softball plays at home vs Okarche at 4:30

Please plan to participate. We would love to help anyone in need to help keep our children safe!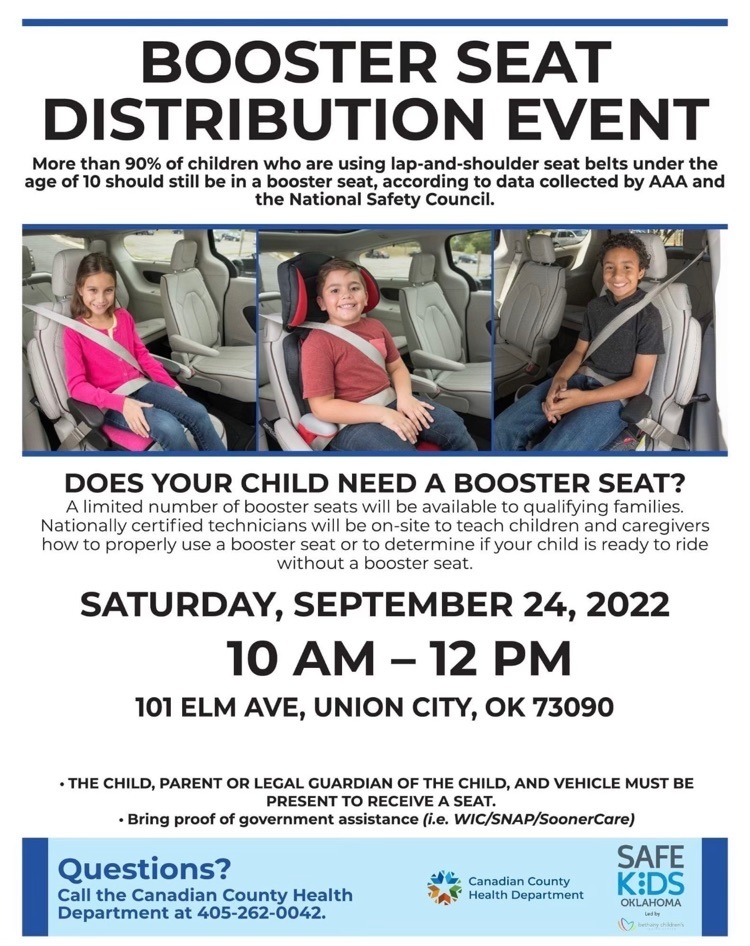 The Kindergarten class enjoying art class this morning!