The Union City Softball and Baseball teams begin their regular season on Monday. ⚾️🥎🐅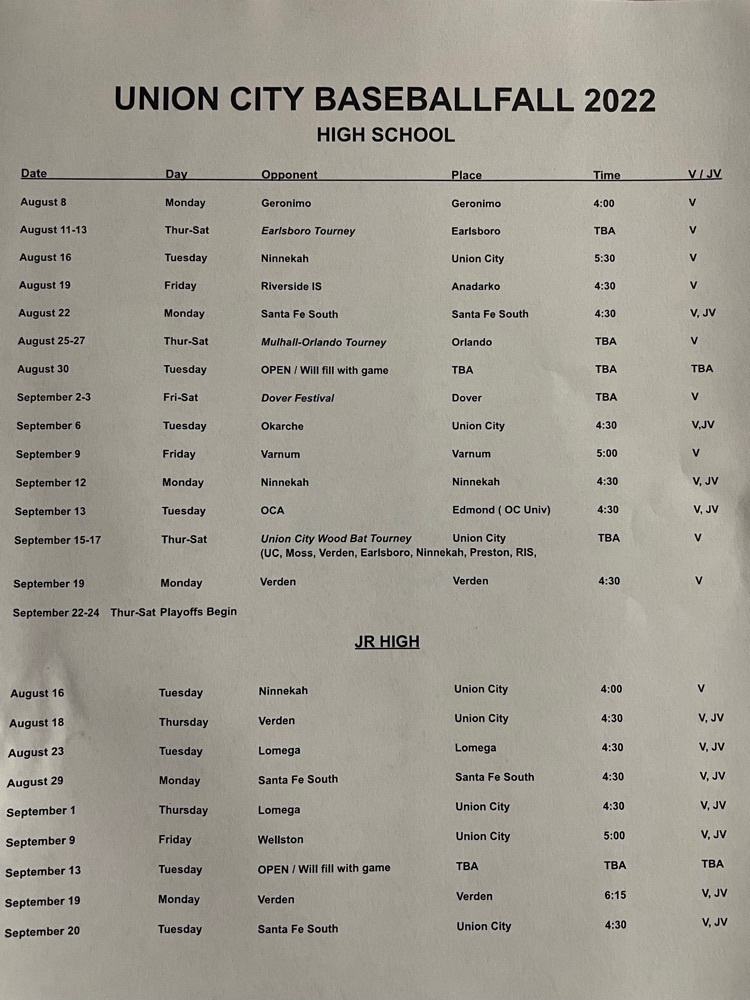 The HS Softball team is back at it again this morning for their final scrimmage before regular season begins. They travel to El Reno for a 10:00 start. 🥎
The Union City Lady Tigers HS softball team is in Chickasha for another day of scrimmages! 11:00 vs Geronimo and 12:00 vs Elgin. 🥎 1 week until opening day!
The Union City Lady Tigers HS softball team will travel to Watonga today for two more scrimmages vs Binger and Watonga beginning at 2:00. 🥎

To seeing everyone tonight and to getting our new year started!

Student Athletes Tonight for 7-12th grade sports physicals please use the double doors in between the high school and middle school. We just had the lobby waxed. We will enter and exit thru these doors. You may begin to get in line at 5:15 tonight. I am sorry for any inconvenience . Remember to have your paperwork filled out and signed. We look forward t

Reminder to all 2022-23 Union City School student athletes grades 7th through 12th. Activities include: softball, baseball, basketball and cheer. Sports physicals are this Thursday, June 28th in the high school at 6pm. Forms were mailed out. If you did not receive them, we will have forms available for you. Cost is $20 per student athlete. Cash or check accepted (checks payable to Union City Athletics). Please make sure forms are signed by the students as well as a parent/guardian. Thank you. Super excited to get this new year off to a great start!!

SAVE THE DATES! We hope everyone is having a fun filled and relaxing summer break! Time flys and we will soon be returning to an exciting new school year! Lots of new faces, electives and learning opportunities are just around the corner. HS enrollment will be on Aug 2 & 3rd from 9:00AM-5:00 PM. Appts can be made via sign up genius link that will be pushed out on Monday. The Elementary and HS offices will be open those days as well for anyone needing help with open enrollment paperwork etc. *Reminder - the federal programming that paid for ALL students breakfasts and lunches has expired so filling out the free and reduced lunch applications will be very important for every family more so this year than ever before. Even if you don't think you will qualify it is beneficial to our federal programming to have the applications on file. These will need to be completed and returned before enrollment process is considered complete. Open House/Meet the Teacher evening for PK-8th will be held on Thursday, Aug 4th from 6:00PM-7:00 PM (come and go/drop off supplies etc). PK-4th will be in the Elementary building while 5-8th will be in the Blue Intermediate Building. Until then continue all of your fun and exciting family adventures. We can't wait to hear about them when you return to us soon! Together we CAN Make a Difference!!


Good afternoon, We are searching for a man lift to use at our new gym to provide new and improved internet service. If you know of anyone who we may rent from for this project, please call Rick Brothers at 405-274-3944. Thank you! Dr. S

All seniors may pick up their transcripts and diplomas June 14-16 and June 27-30 in the admin office from 9:00-3:00 pm.

Week 2 camp is filled with elementary students having a great time learning! Ms. Bosler has provided their morning with PE activities , and STEM in the afternoon. Students began with the "Human Body Project" with all about DNA, and learned about DNA and how it makes us all unique. We built DNA models(which most ate) and then extracted DNA from Strawberries! Thank you to our summer teaching staff!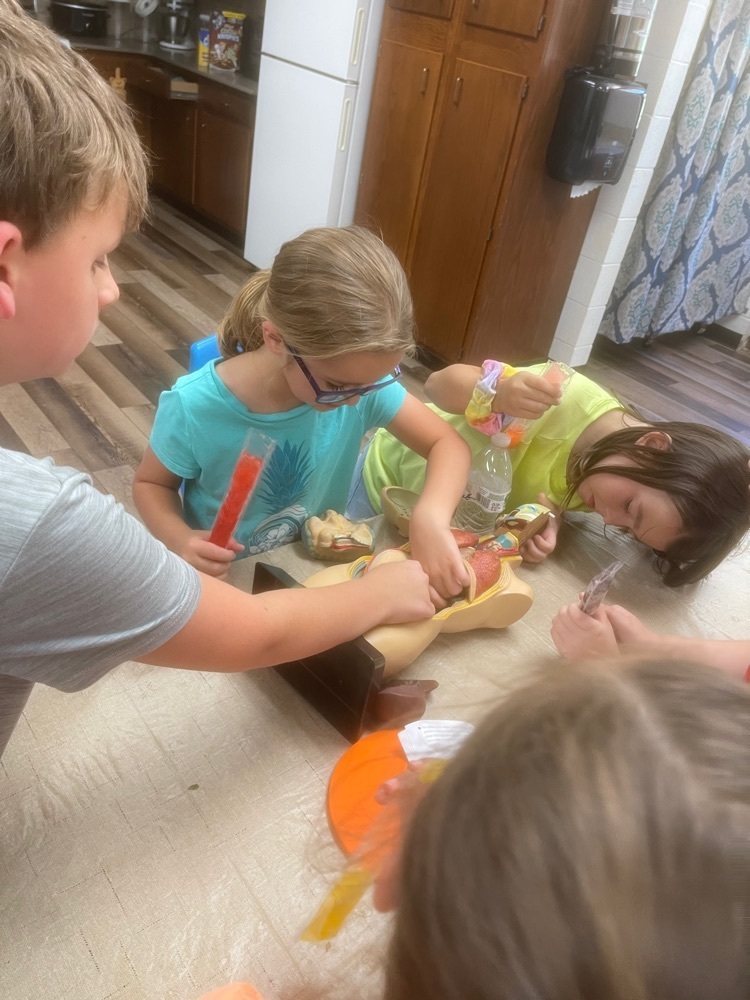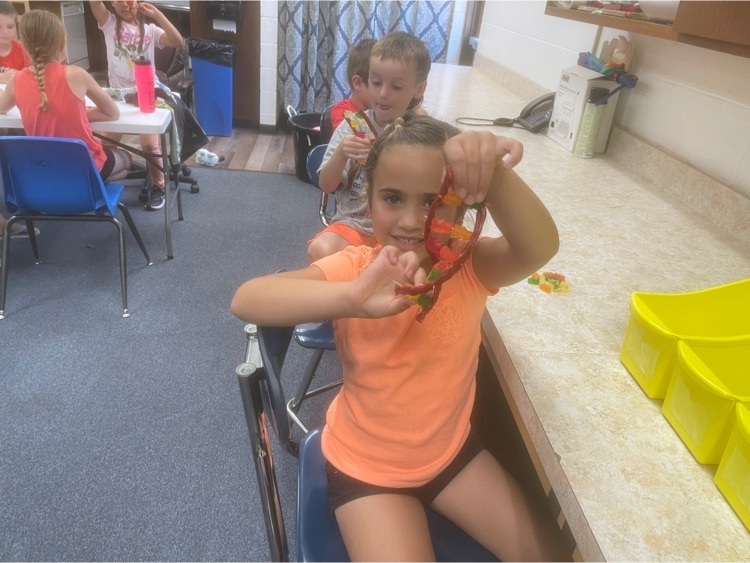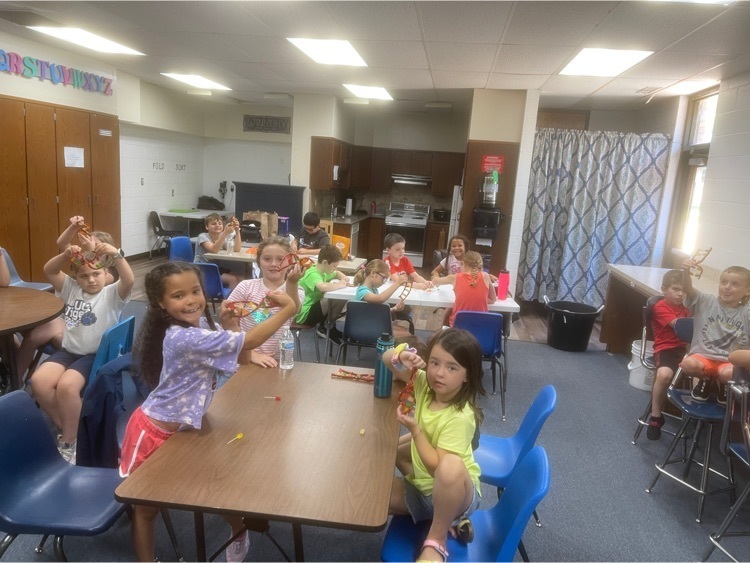 Breakfast and lunch is served! Please share the word breakfast and lunch started today for children in the UC community. You are welcome to come eat, or take it to go from 8:30-9:30 and 12:00-1:00 Monday- Thursday. Happy summer! Dr. S

Check out Mustang public library, they have lots of fun free activities this summer!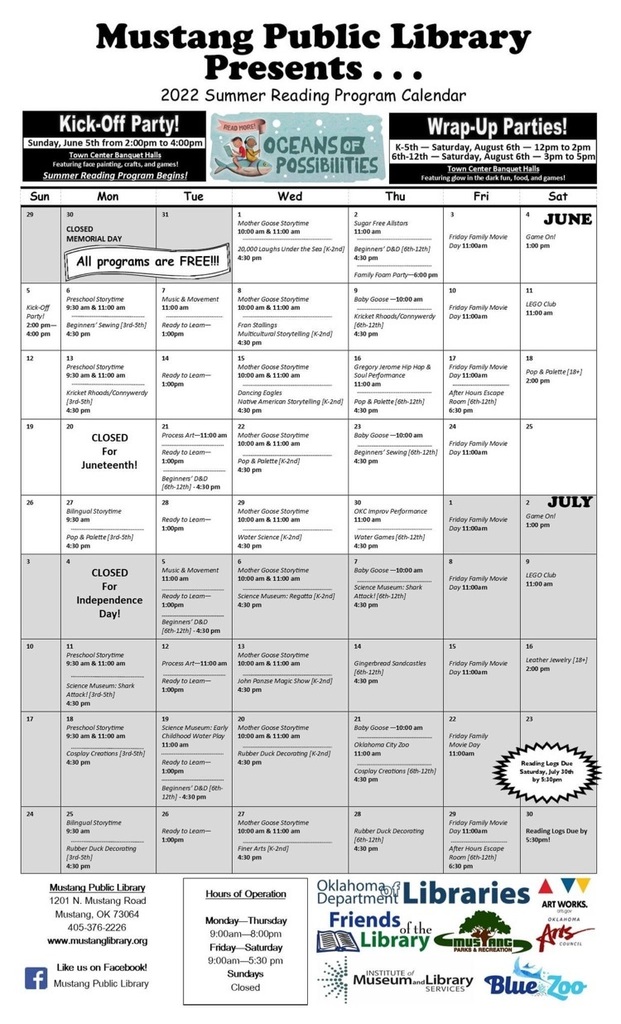 The Senior class took a trip to Buffalo Wild Wings on their final day of school! 🎓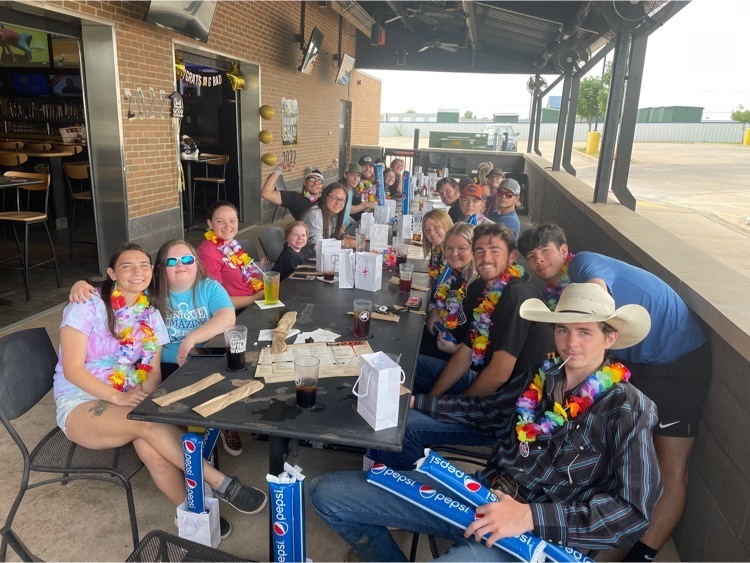 The Physical Science did their annual egg drop!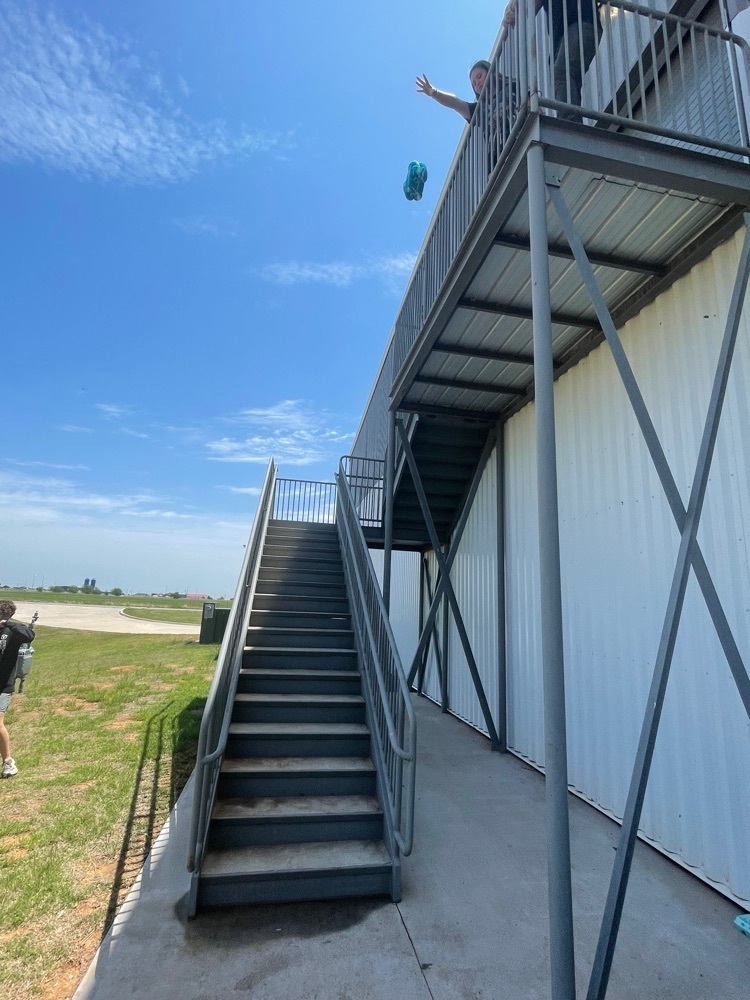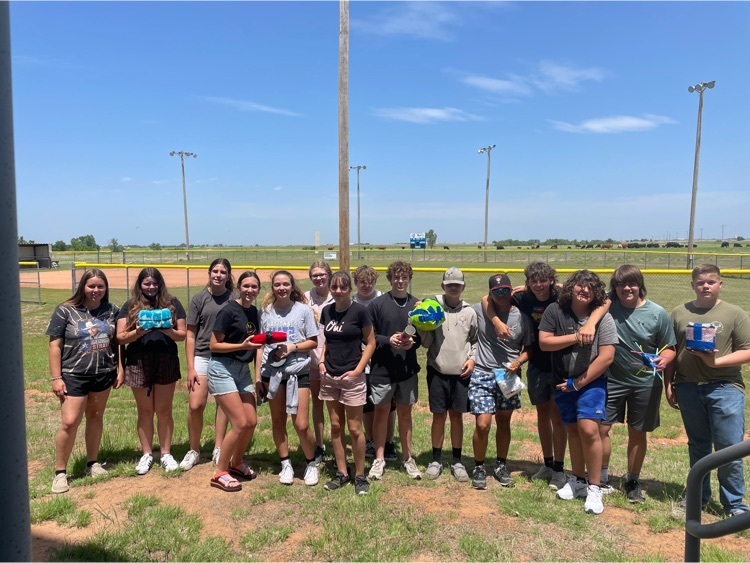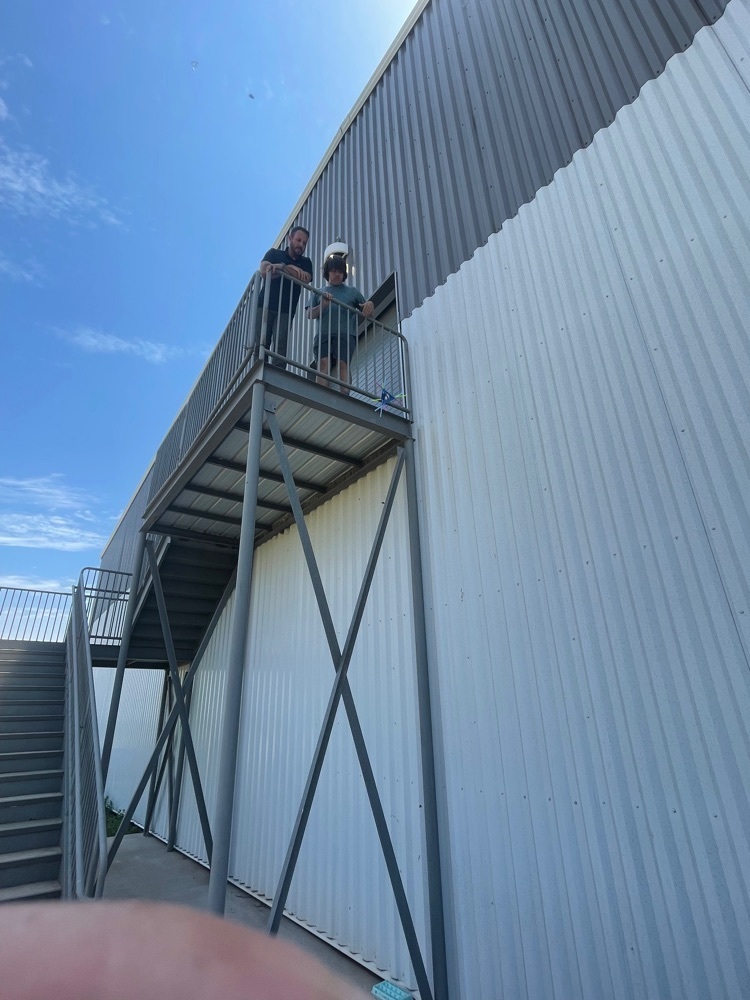 The Physical Science class did their annual egg drop!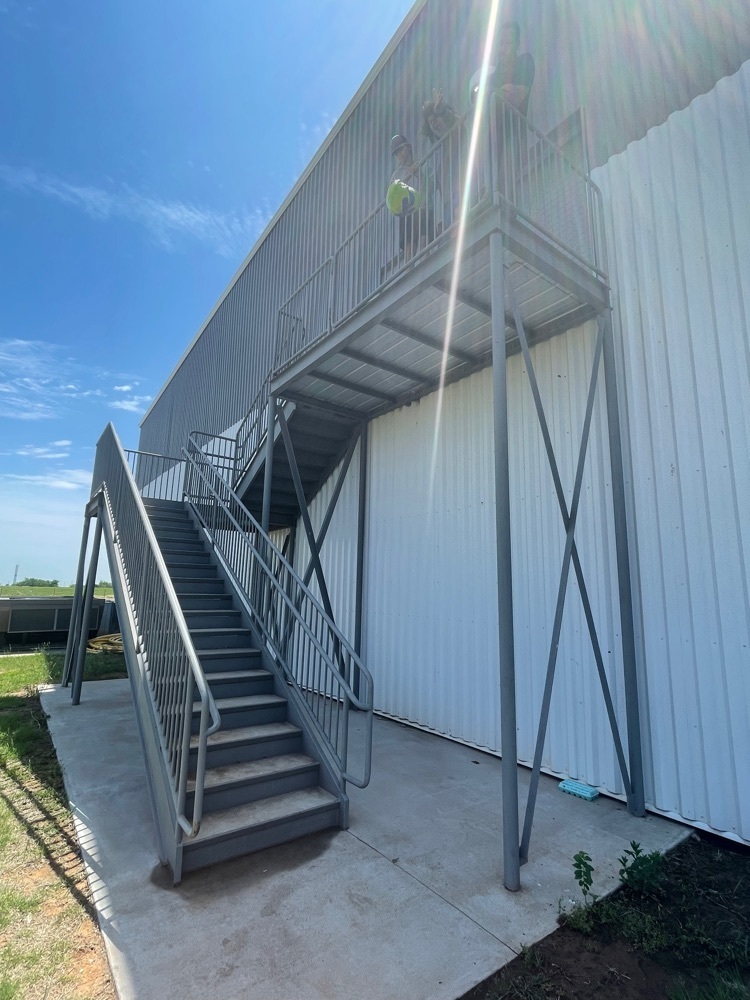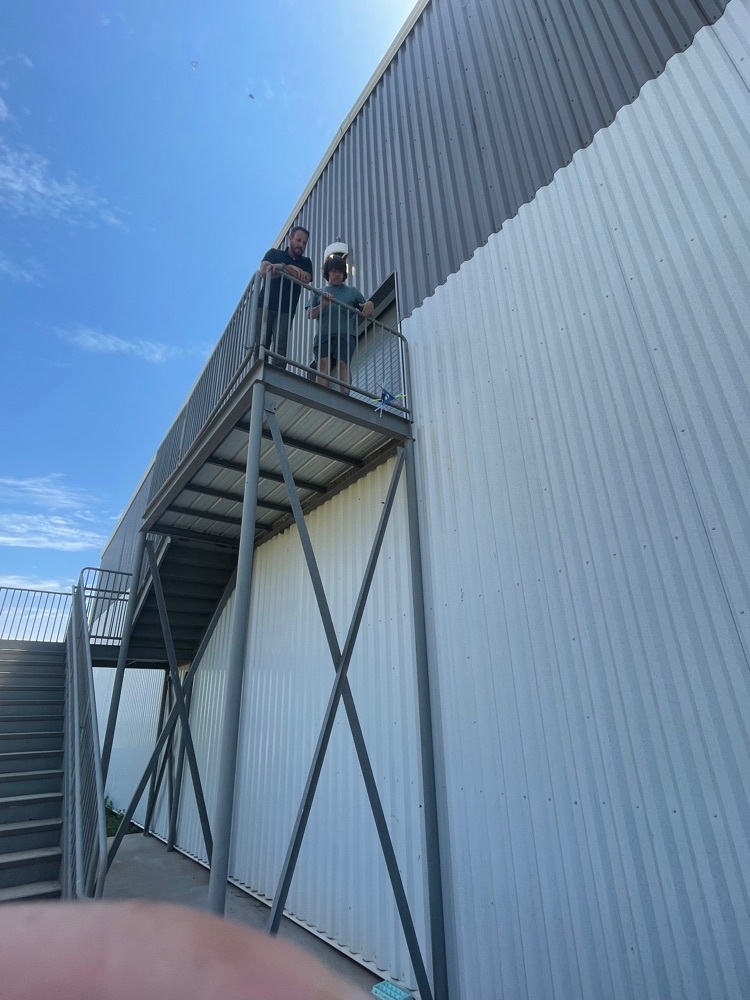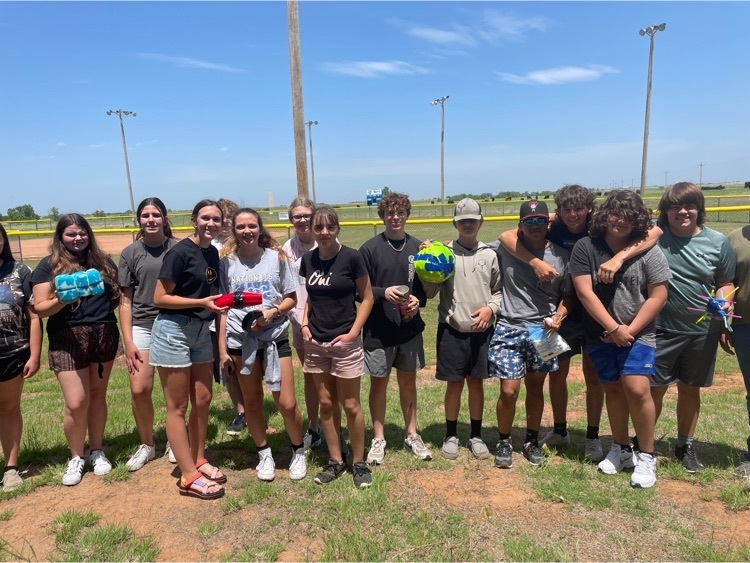 The 2022 Senior Class went to Main Event today to have a little fun during their final week of high school!