Good afternoon, We are searching for a man lift to use at our new gym to provide new and improved internet service. If you know of anyone who we may rent from for this project, please call Rick Brothers at 405-274-3944. Thank you! Dr. S

All seniors may pick up their transcripts and diplomas June 14-16 and June 27-30 in the admin office from 9:00-3:00 pm.

Week 2 camp is filled with elementary students having a great time learning! Ms. Bosler has provided their morning with PE activities , and STEM in the afternoon. Students began with the "Human Body Project" with all about DNA, and learned about DNA and how it makes us all unique. We built DNA models(which most ate) and then extracted DNA from Strawberries! Thank you to our summer teaching staff!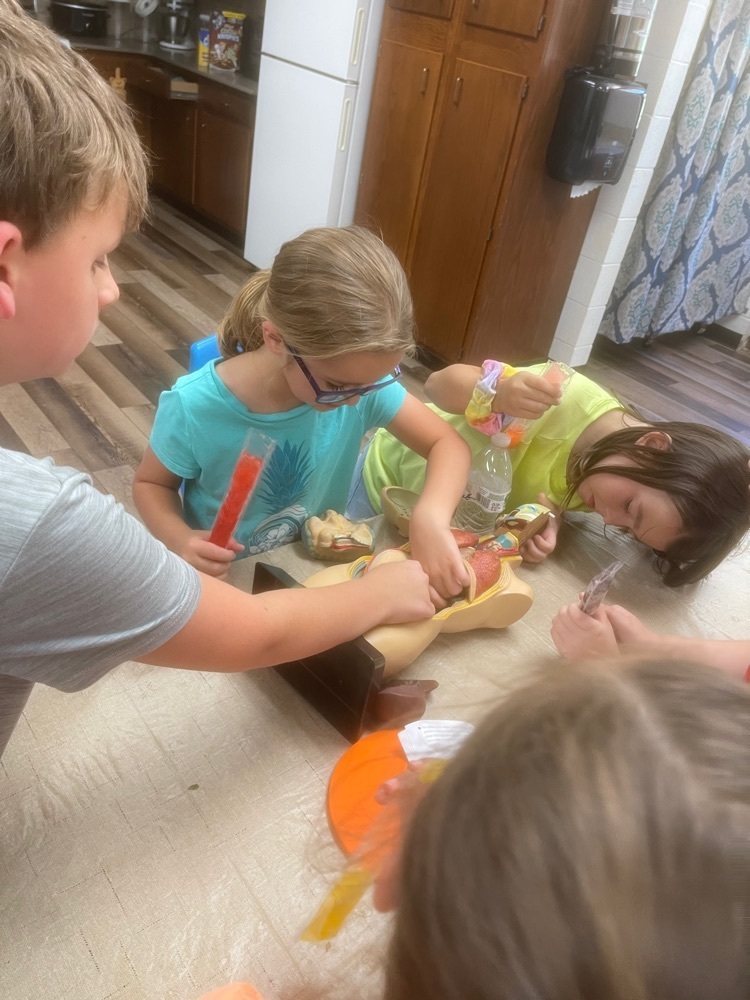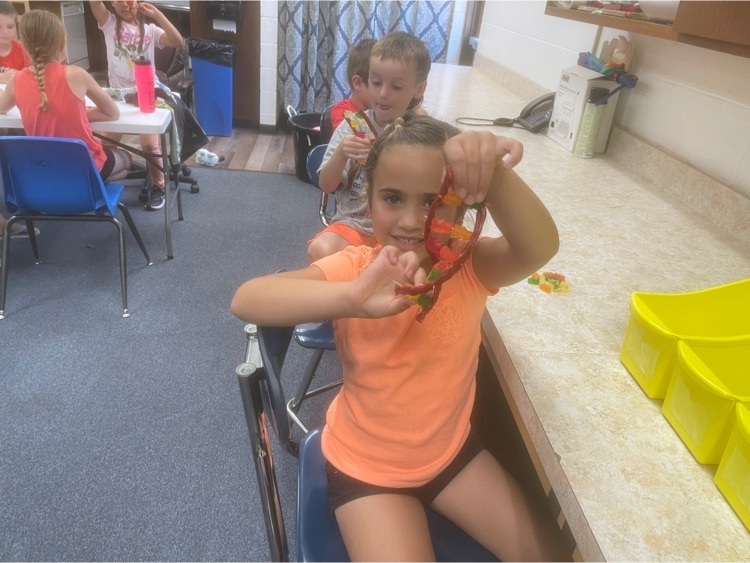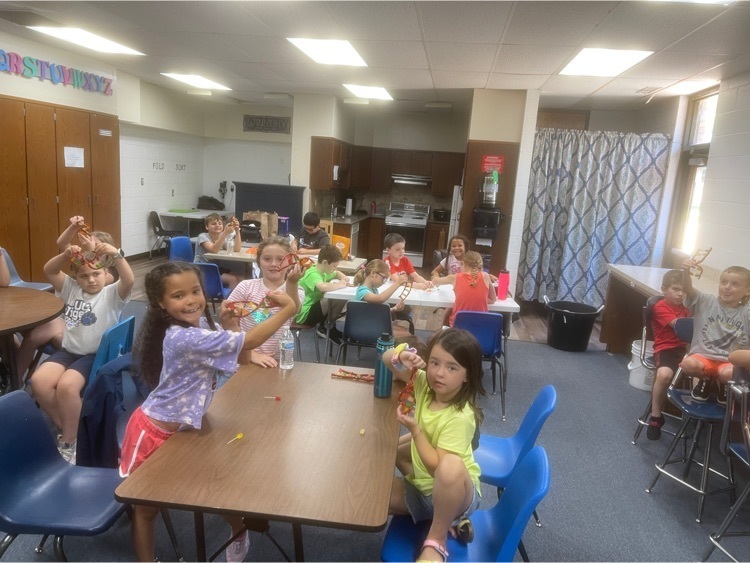 Breakfast and lunch is served! Please share the word breakfast and lunch started today for children in the UC community. You are welcome to come eat, or take it to go from 8:30-9:30 and 12:00-1:00 Monday- Thursday. Happy summer! Dr. S

Check out Mustang public library, they have lots of fun free activities this summer!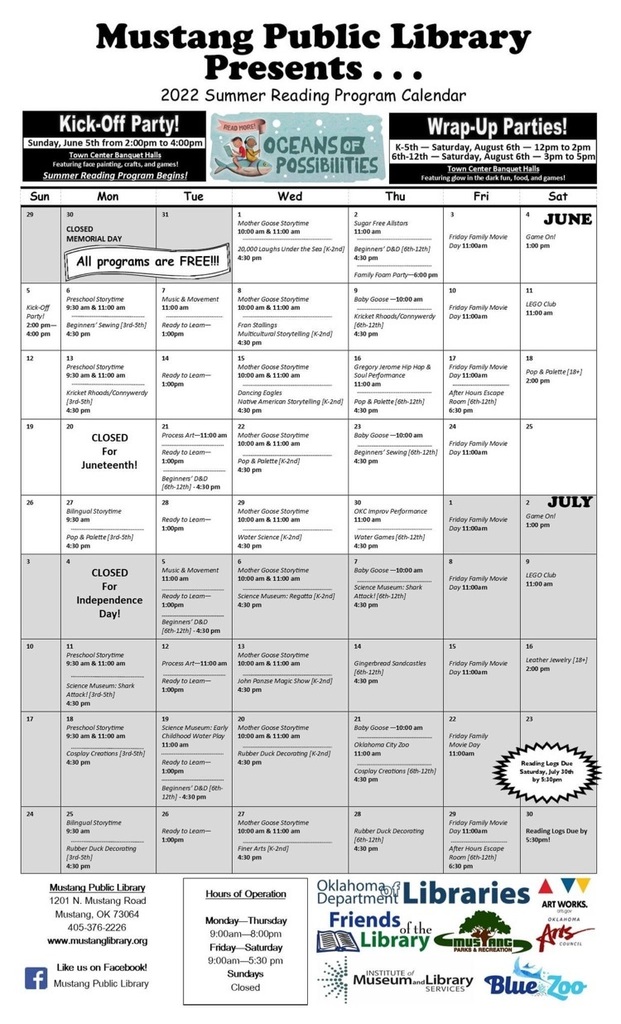 The Senior class took a trip to Buffalo Wild Wings on their final day of school! 🎓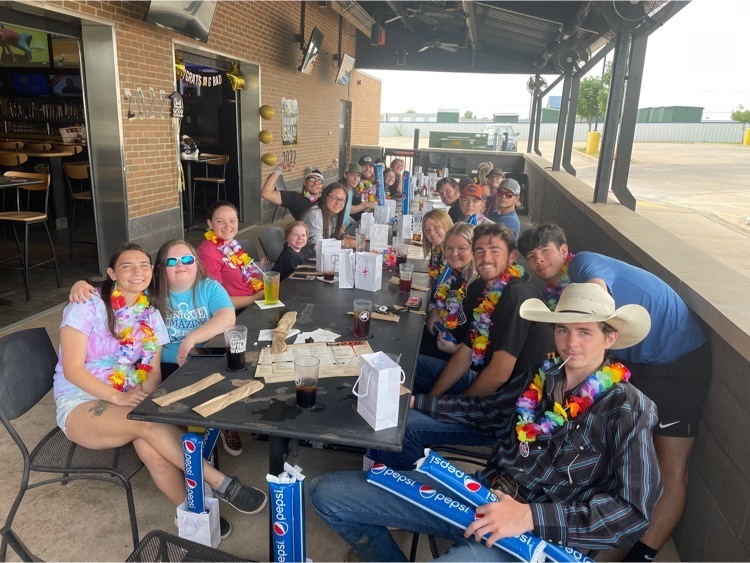 The Physical Science did their annual egg drop!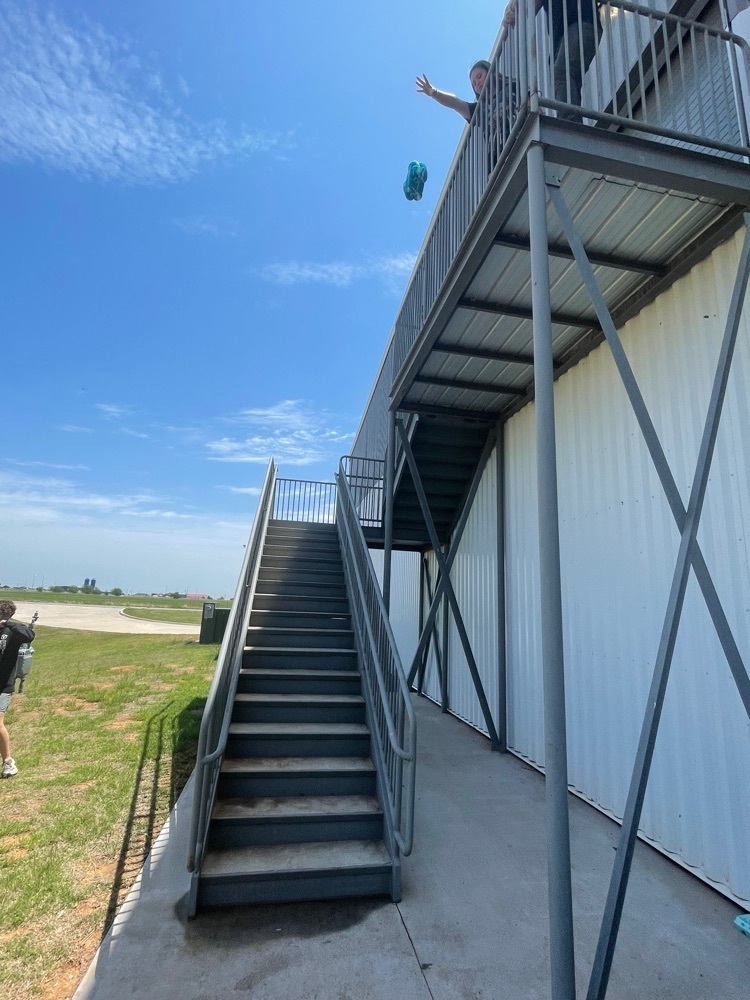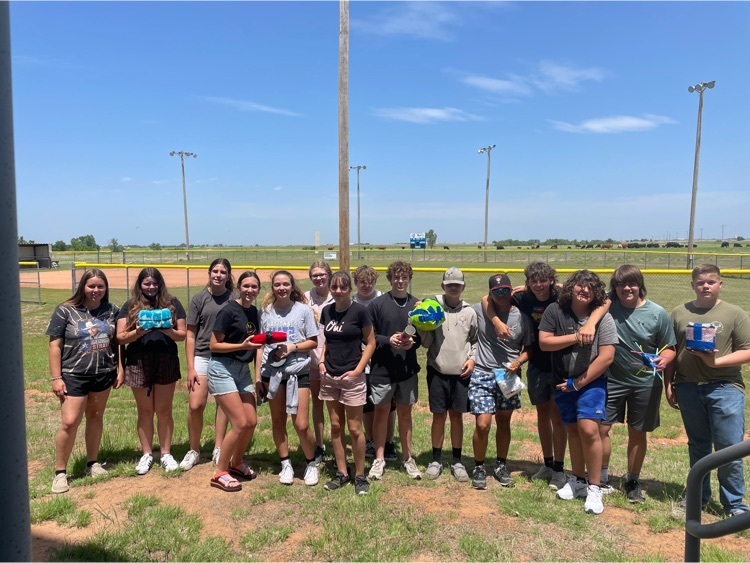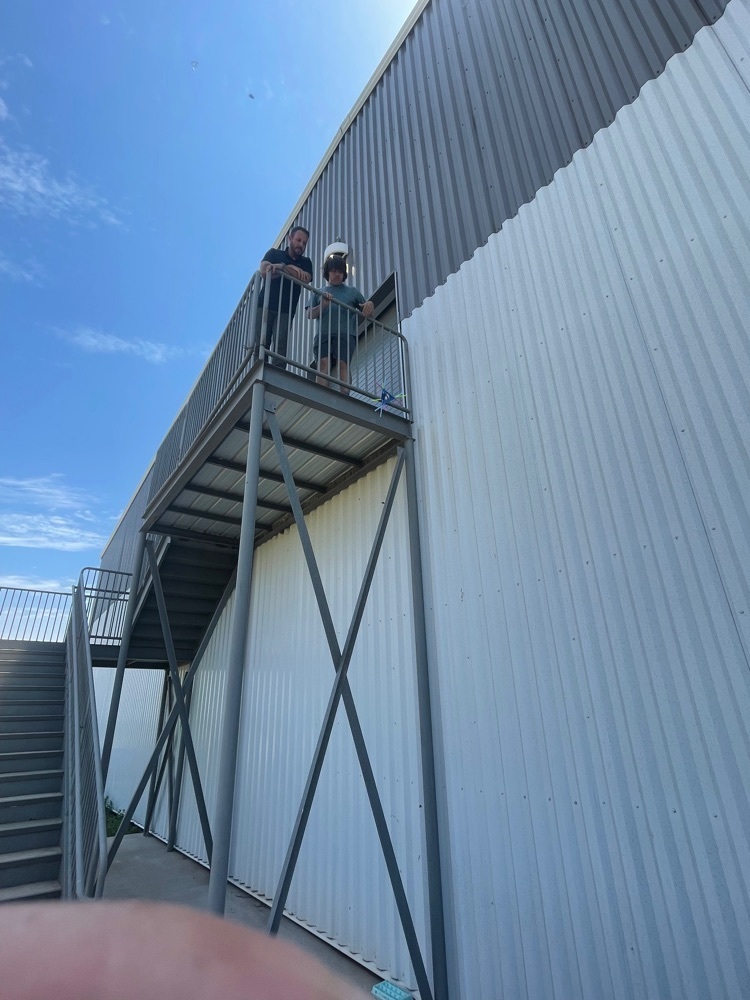 The Physical Science class did their annual egg drop!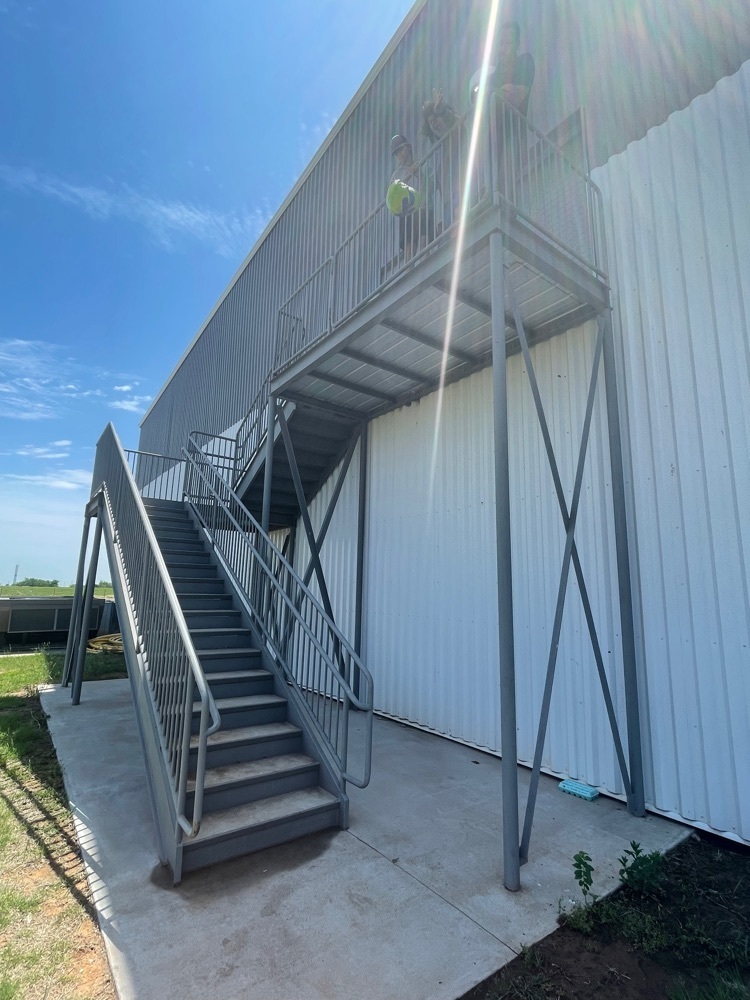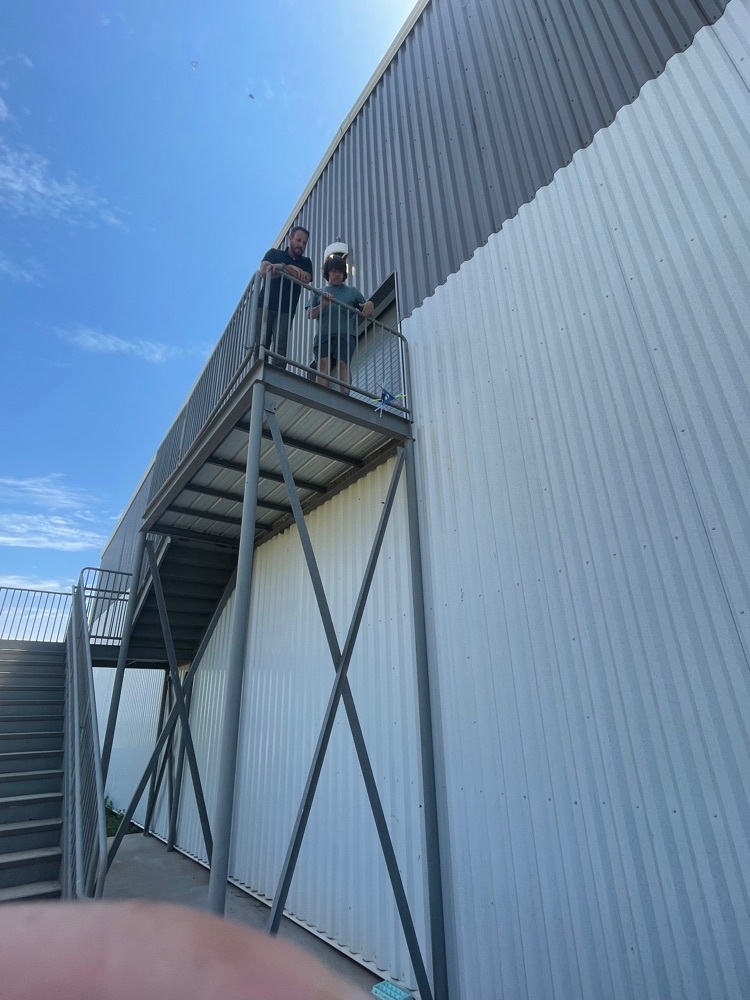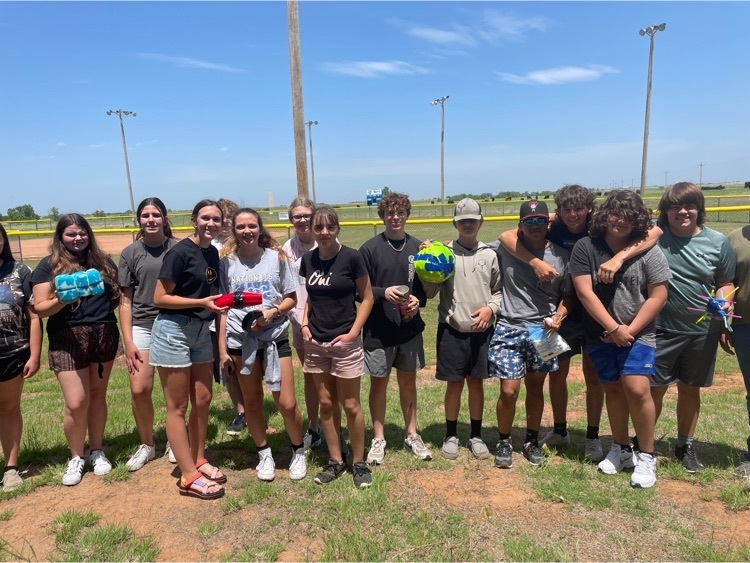 The 2022 Senior Class went to Main Event today to have a little fun during their final week of high school!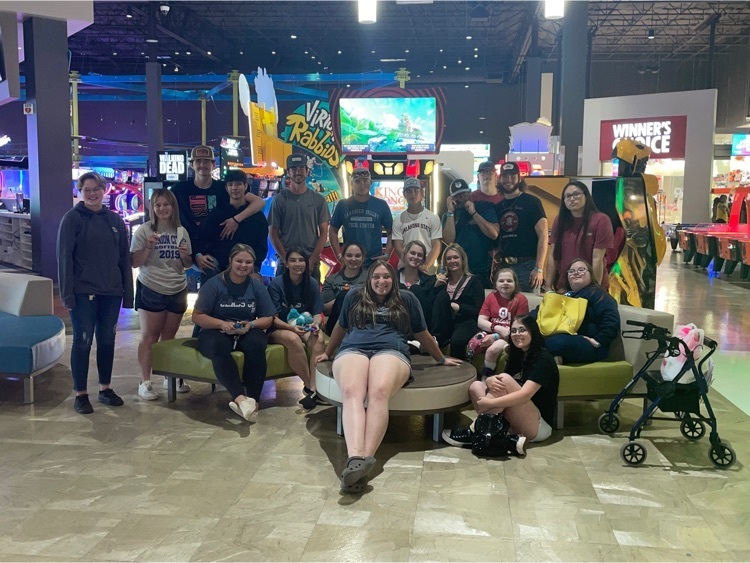 Preview of FCA day! FCA Day is underway! Car Bash, teachers in the dunk tank, and so much more! We will post a big photo gallery at the end of the day.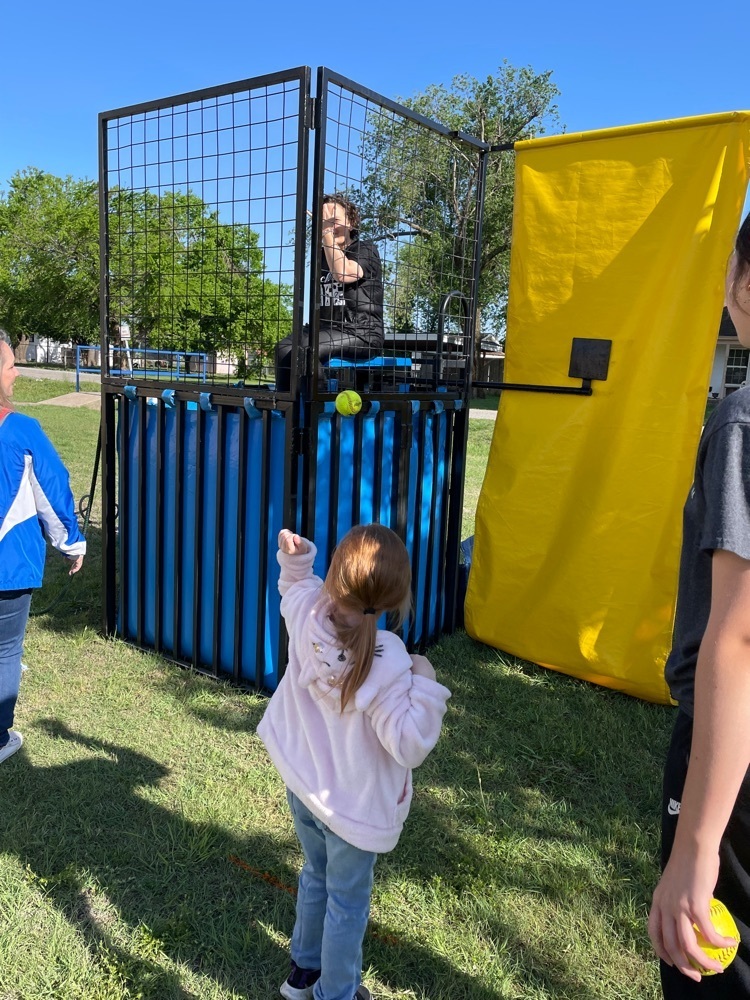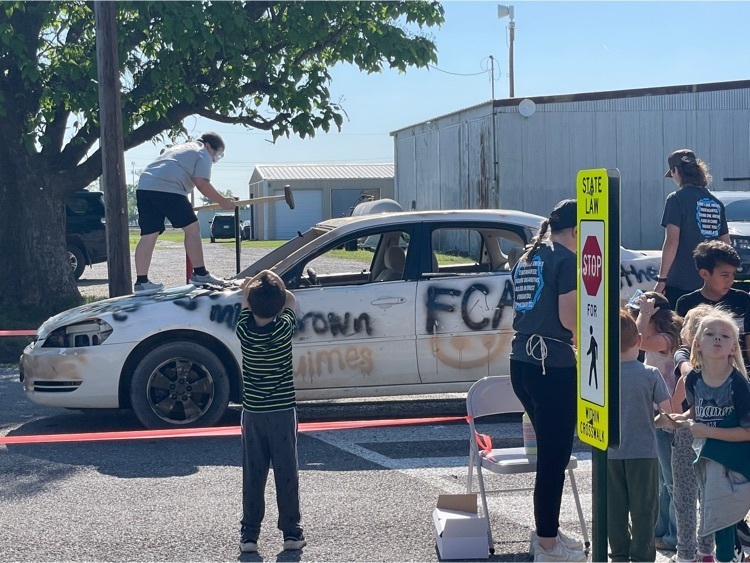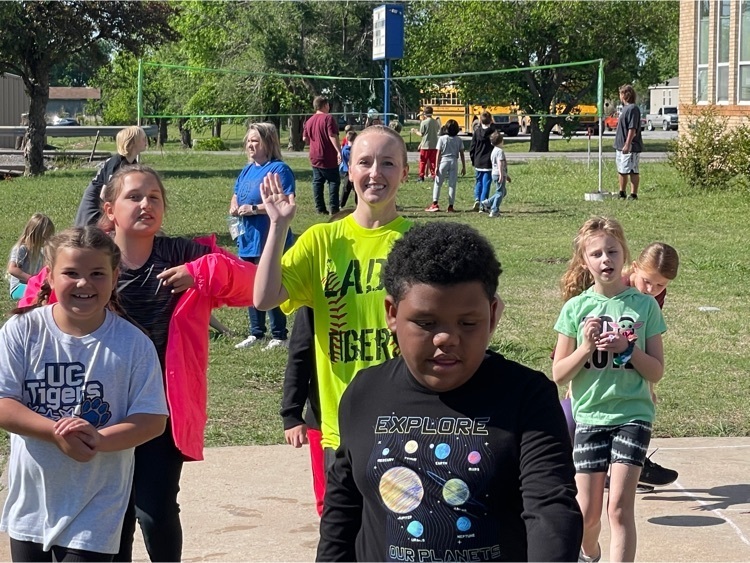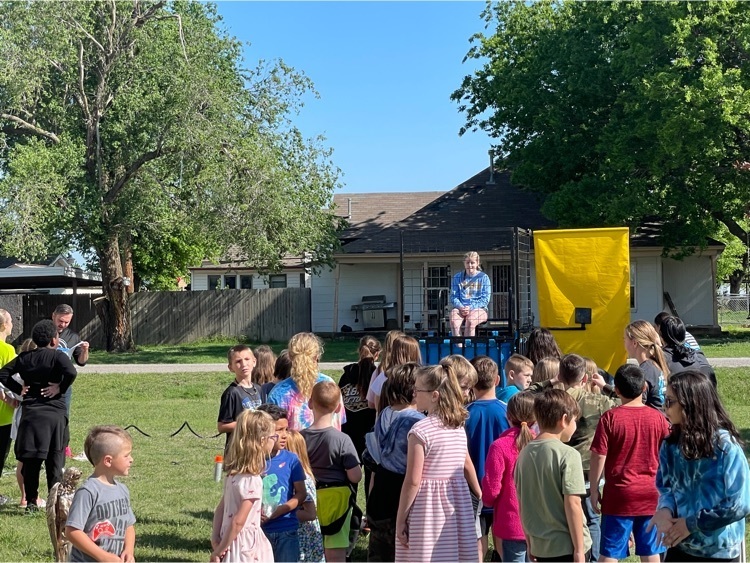 Good afternoon, A quick reminder tomorrow morning from 7:30-8:15 am we are hosting Goodies with Grownups in the old gym. All grade levels and families are welcome. Please enjoy the artwork from grades 1-4 that participated in the Art-Tech grant this year after you eat. Thank you, thank you, to PTO and community partners for providing the Starbucks coffee and treats for Teacher Appreciation this week. They were delicious and were eaten quickly! Dr. S
Don't forget about Pre-Enrollment only 35% of students have enrolled. This should be done by May 17th.
Academic Banquet (Only Grades 8-12) Tuesday, May 10th The dinner line will begin at 6 pm, Banquet will start at 6:30 p.m. Johnny Carino's will be catered in. Tickets are on sale now $6 a ticket (can be purchased at the high school or admin office), $8 dollars at the door. Everyone is welcomed and tickets only need to be purchased if you plan on eating.

Good morning school community, Currently, the school is without power and this interrupts our phone system. If you have an urgent message, please message Kelly or Jessica, or communicate through your teacher's class apps. We apologize for the inconvenience, and will update as we have further news. Dr. S
Union City held its second ever Tiger Olympics today. Congratulations to our winners!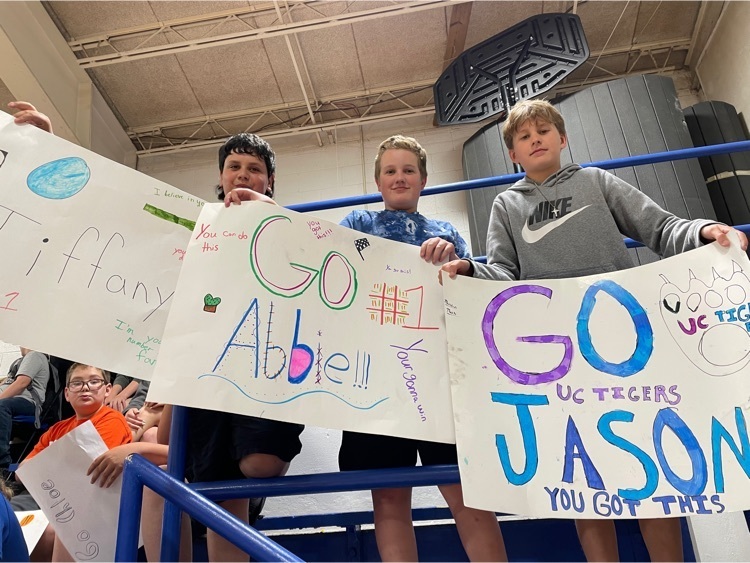 Due to potential high winds this afternoon, the Tiger Olympics will be held in the old gym beginning at 1:45! See you there!
CHECK IT OUT! Coach Benge's anatomy class is doing their pig dissection this week.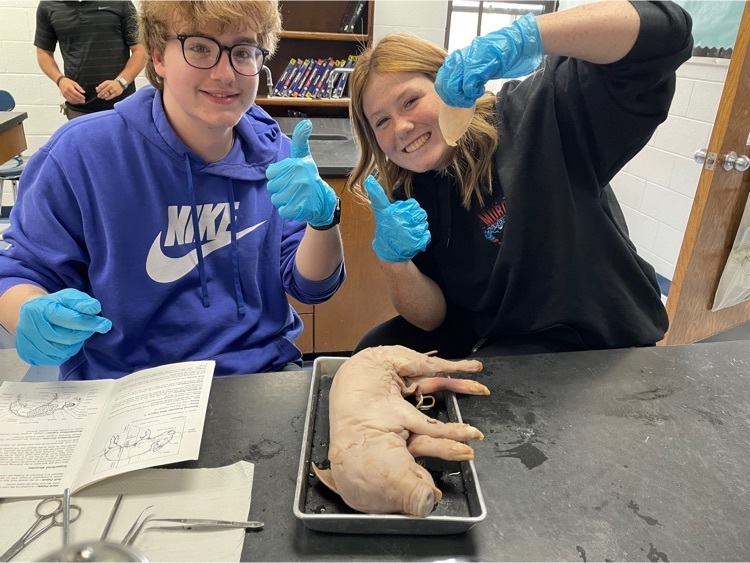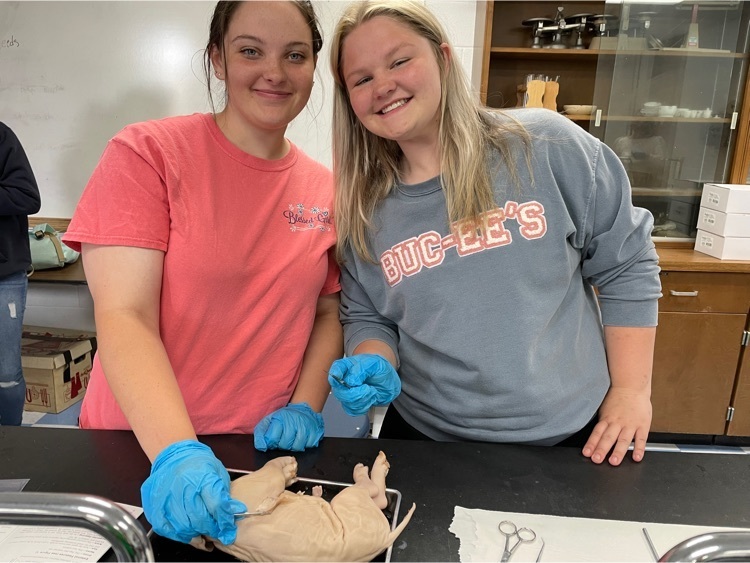 Do not forget about Pre-Enrollment!

PTO is excited to host Goodies with Grownups on May 6 7:30am-8:15am in the Old Gym. All grades are welcome to bring grownups.​​