.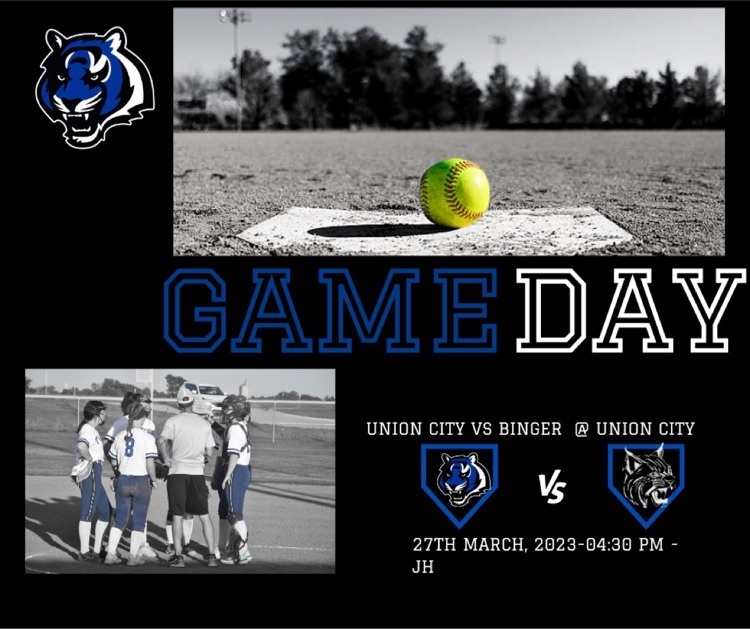 Good morning- apologies as bus 3 was running late this am. Thank you for your patience.
.
.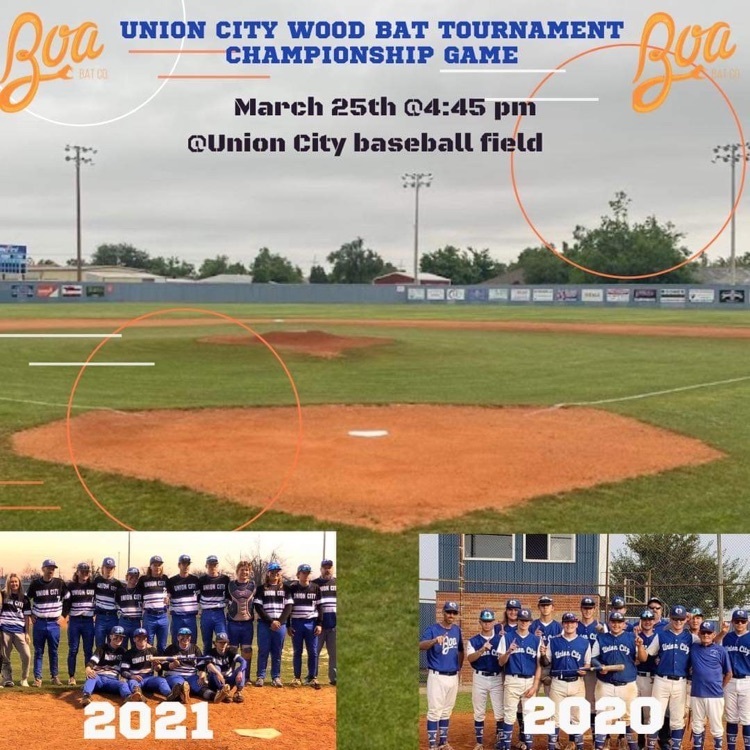 .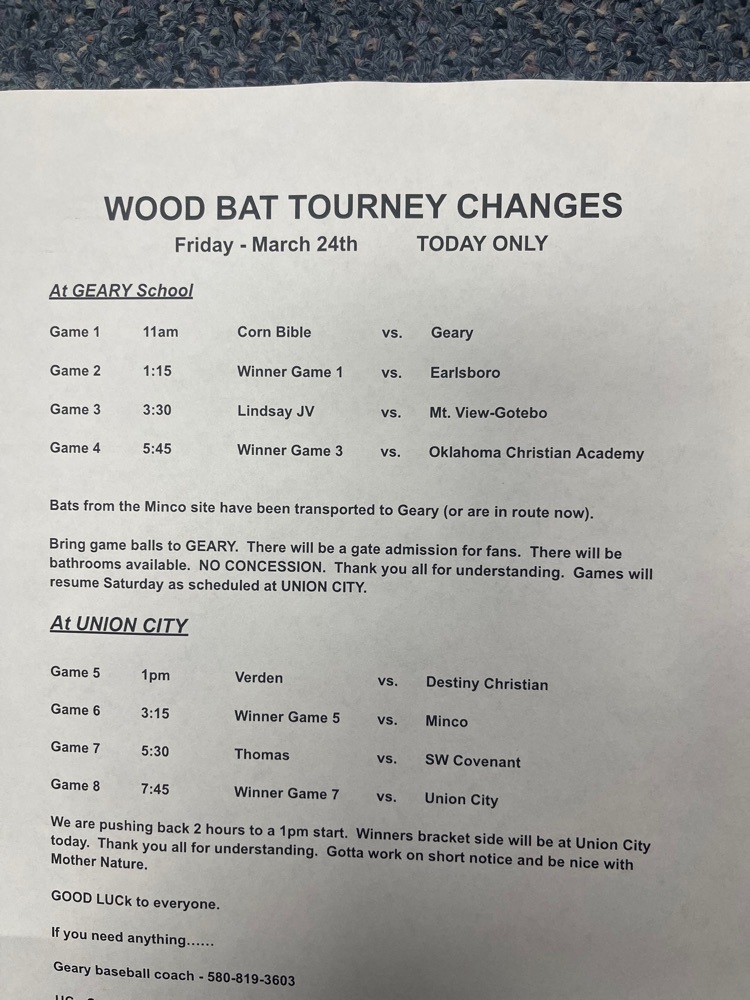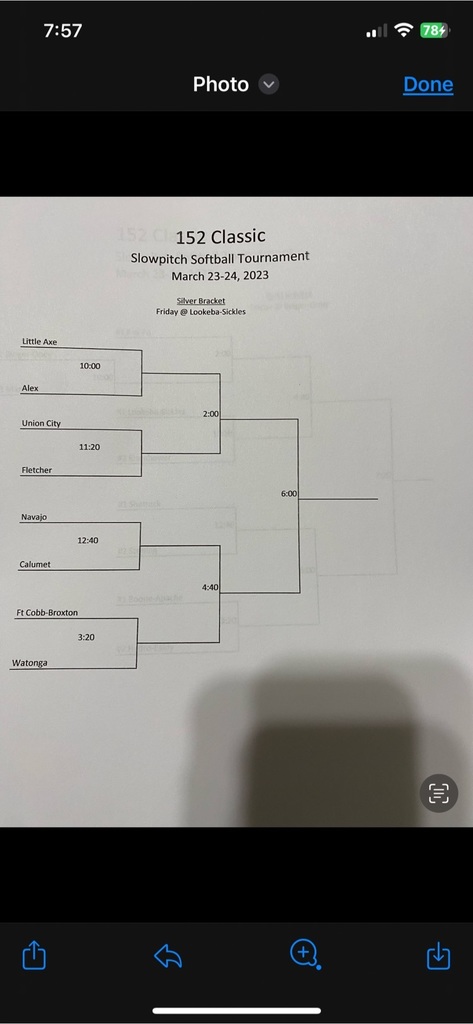 Reminder! PreK Enrollment today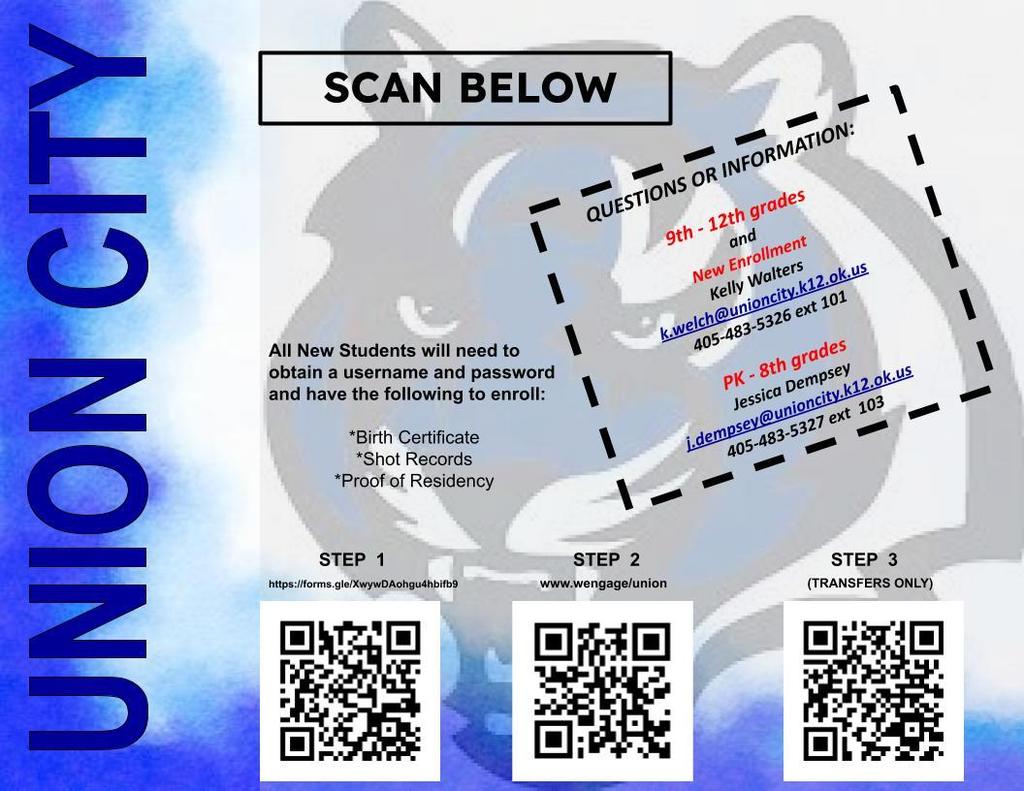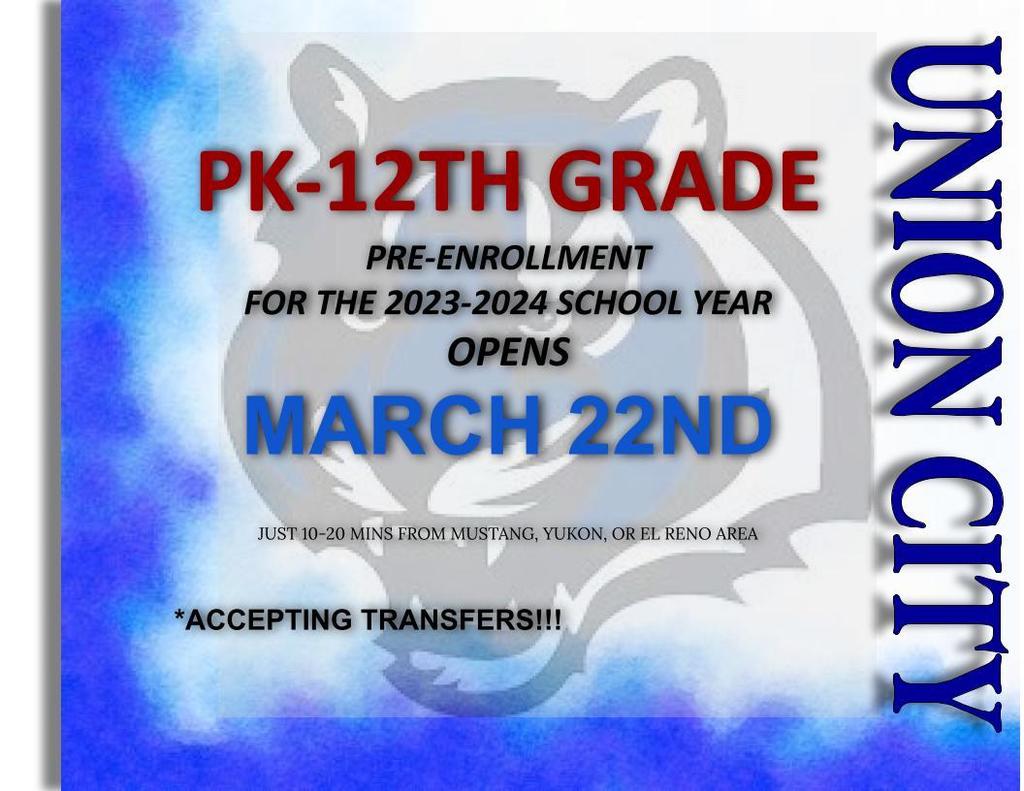 All, The water is repaired and running fine. A big thank you to Rick Brothers and the plumbing crew from Norman. We appreciate the staff/students patience today. Dr. S

Quick update- the crew is here working on the problem. We do have water and restrooms in two buildings (intermediate and Ag). Food service is ready to serve lunch. Will update again soon. Dr. S

Good morning, We have experienced a large water leak at school early this morning. Chief Jones is working on the issue and the plumbers are in route. I will continue to update parents and families as quickly as I have new information. Dr. S
.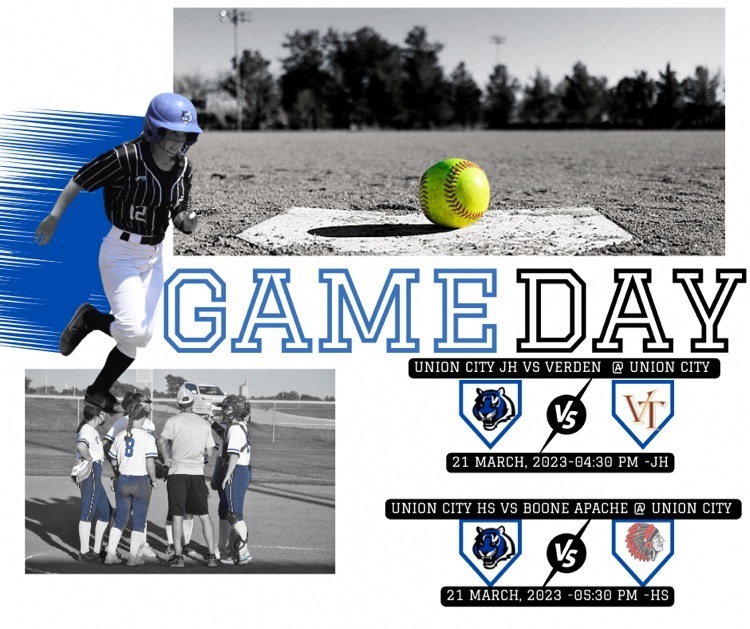 .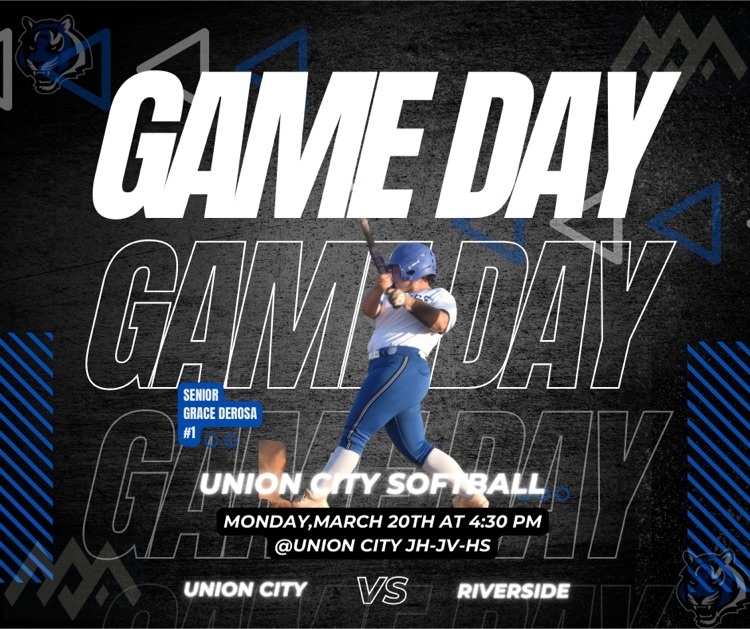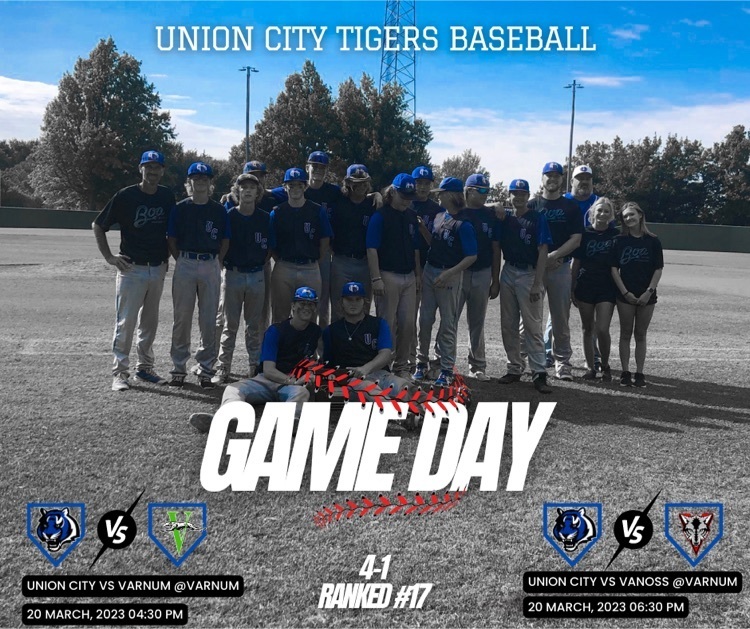 Final scores for both the JV and Varsity games for the Union City Festival.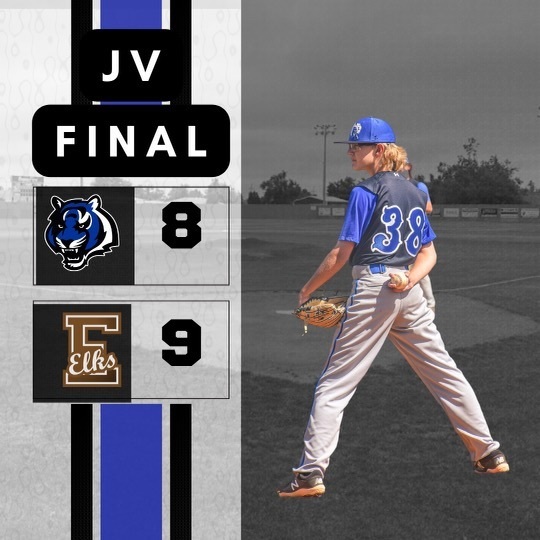 UC Spring Break Festival Update.
The Union City Lady Tigers place 2nd in the Waukomis Tournament. This tournament had 24 teams in it.🏆 UC heads into spring break with a 10-4 record. 🥎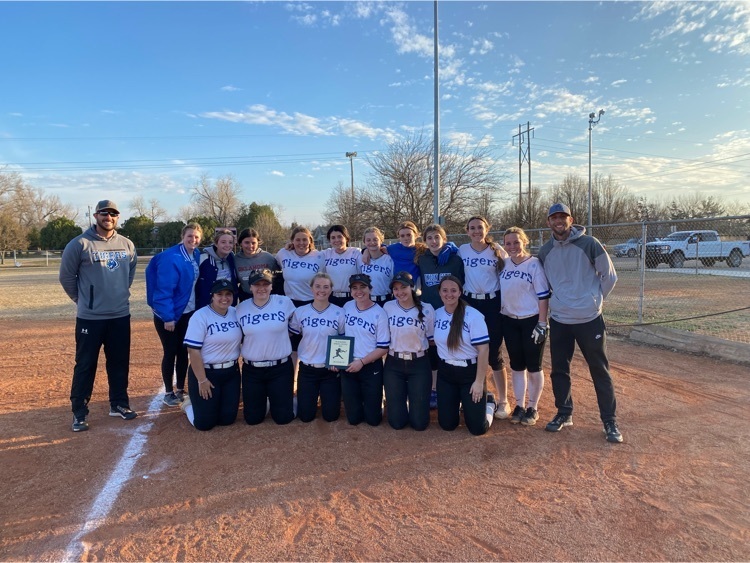 .
FACs classes 5th - 8th having a little fun before spring break!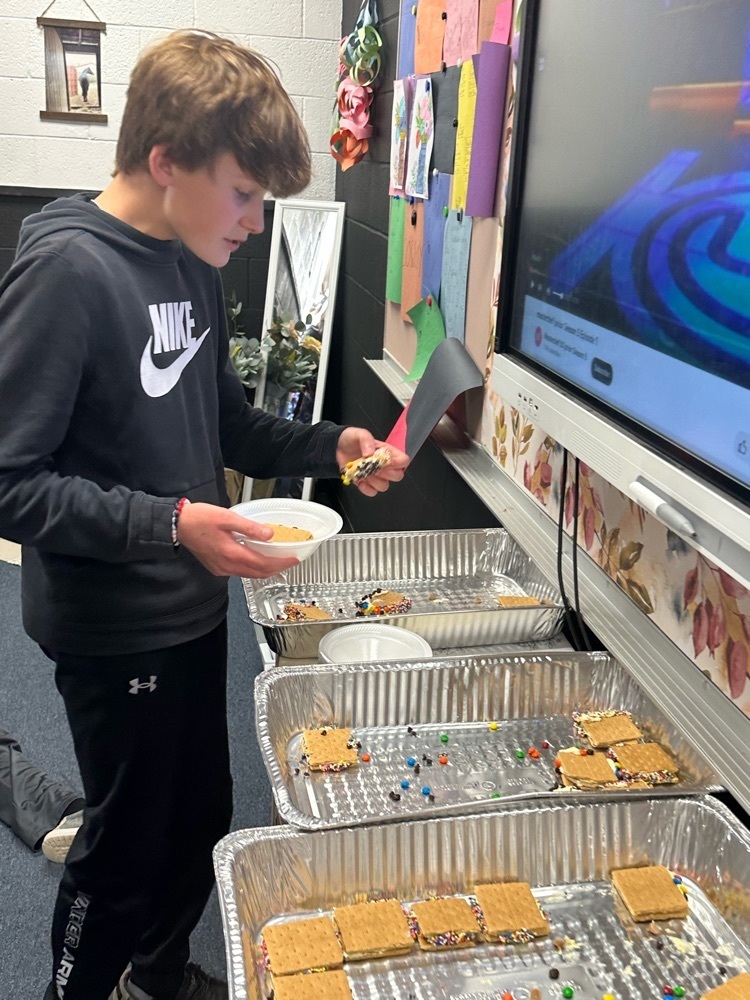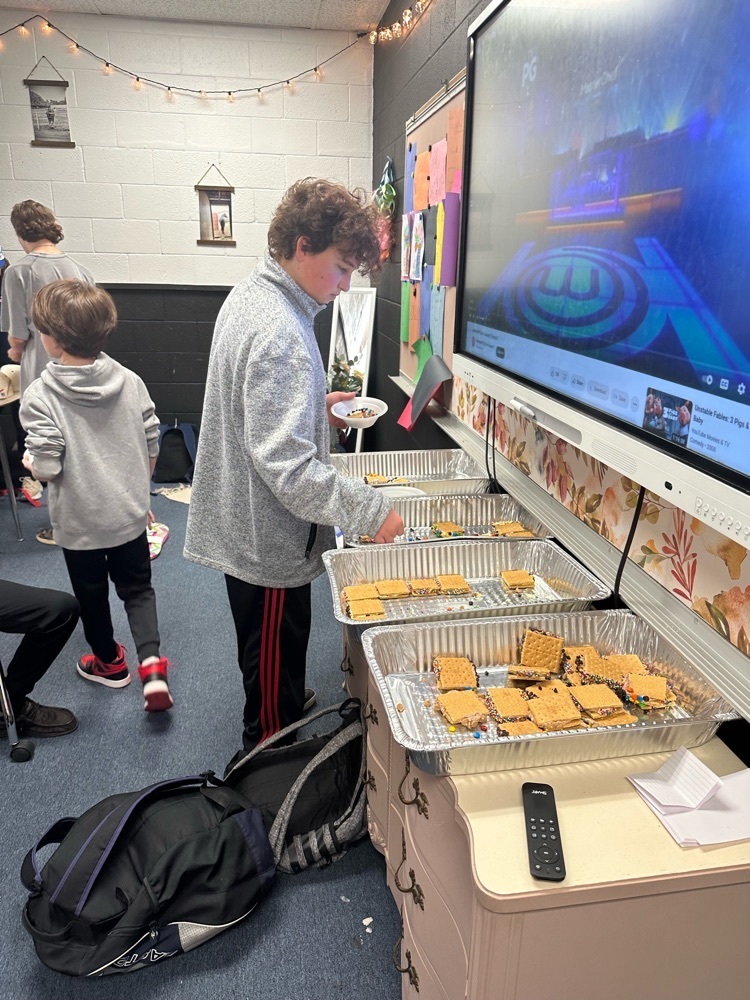 The Lady Tigers are moving on to tomorrow....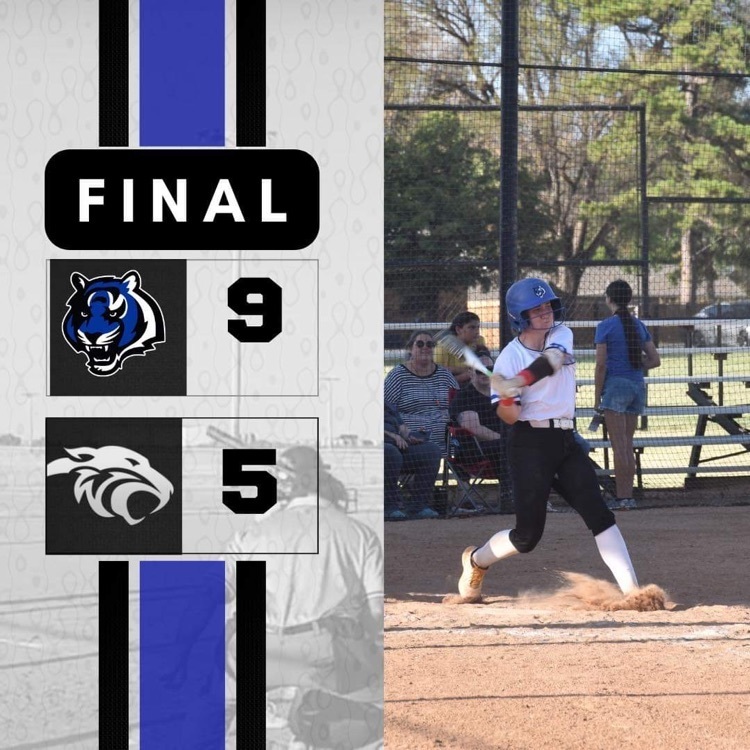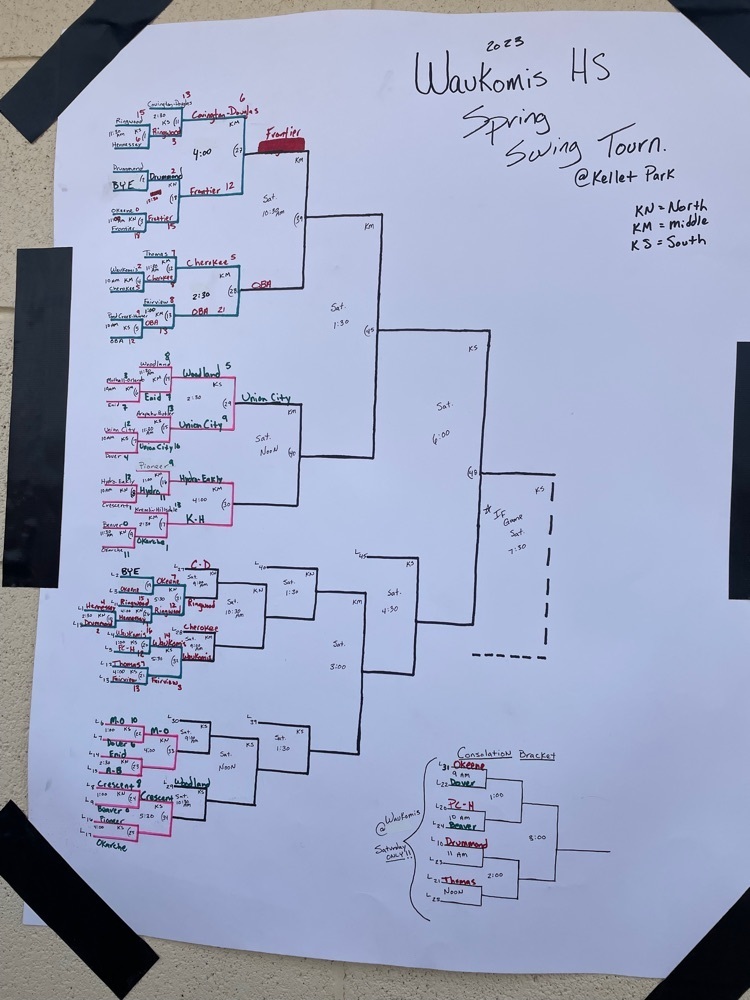 Next game at 2:30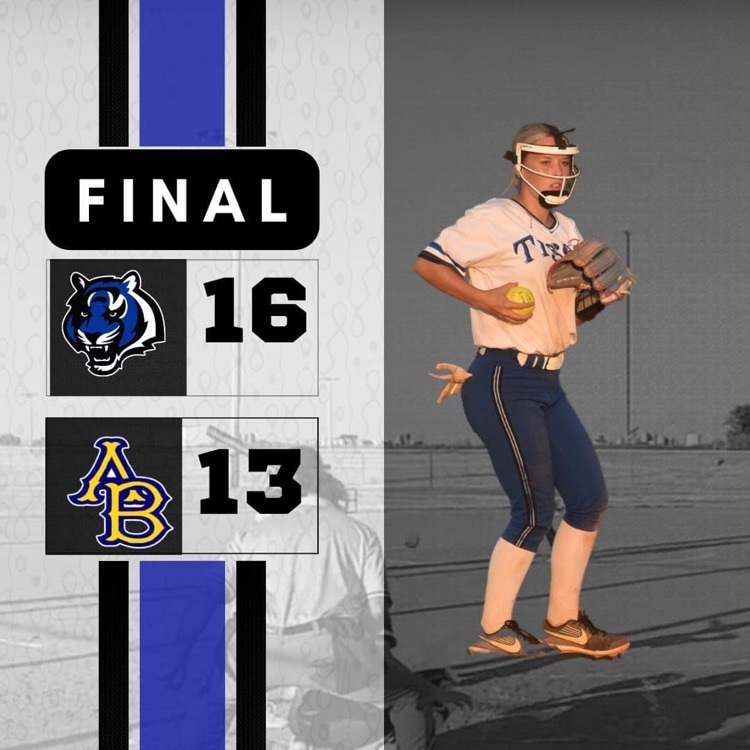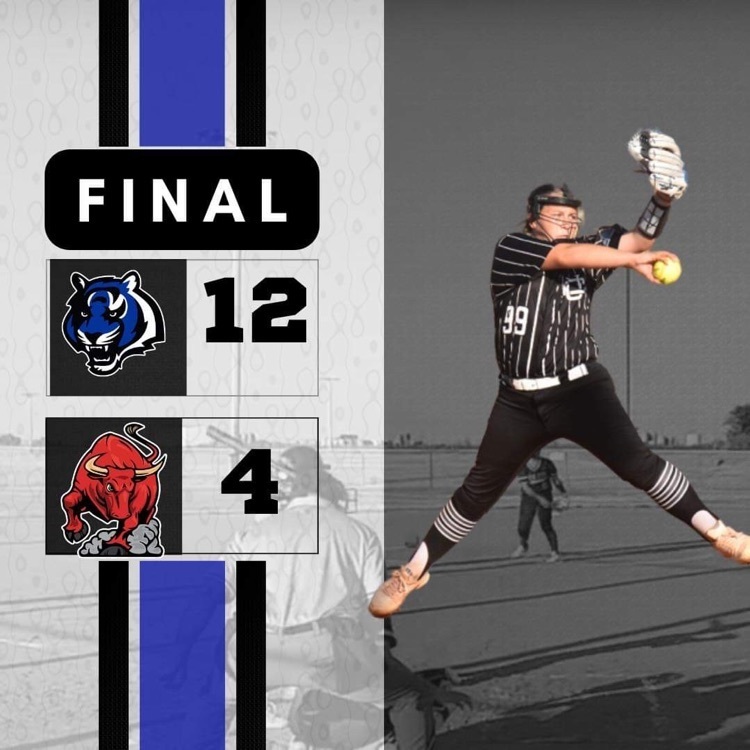 Game 1
.