.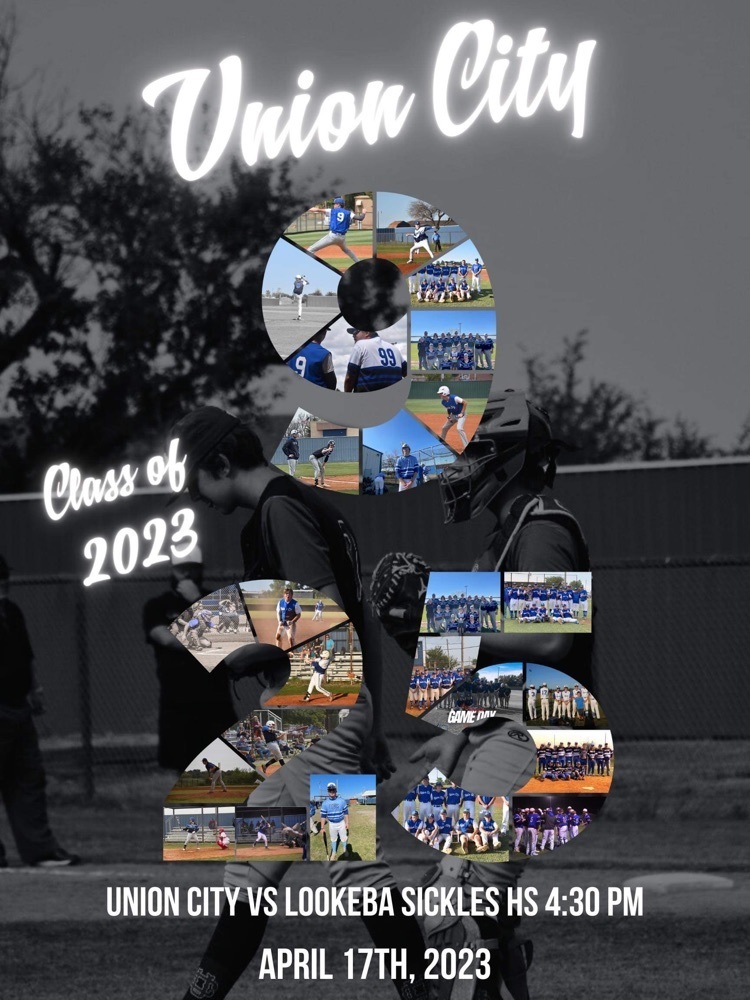 UC Parents, Many of you have already pre-enrolled, however, if you have not completed both steps of enrollment for the 2023-2024 school year, please do so. This really needs to be done as soon as possible. Step 1:
https://forms.gle/baktD8awa2XTnKN77
Step 2:
www.wengage/union

End-of-Year Events! All banquets and awards ceremonies will be held at the Gym.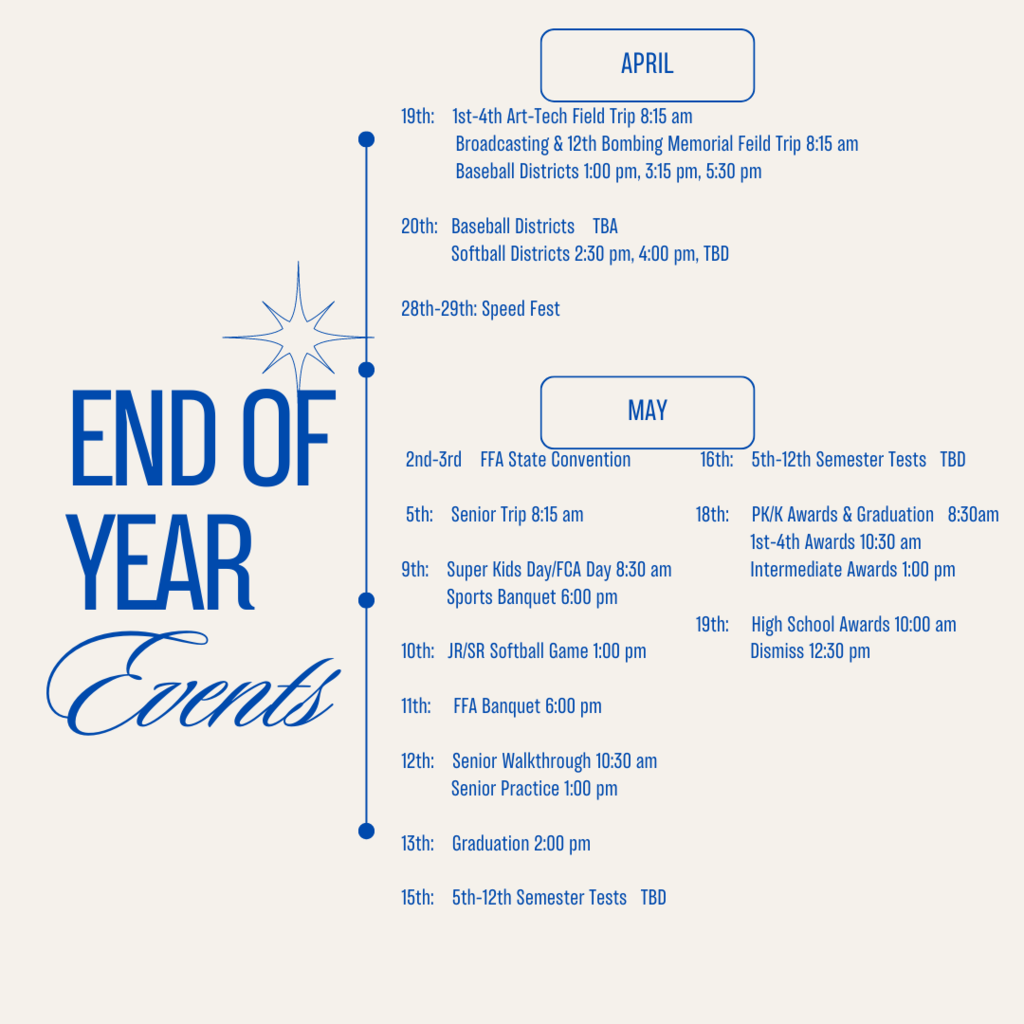 The Lady Tigers won 3 games yesterday to make it into the Gold Bracket at the Fletcher Tournament. They will play Central today at 12:40. The Tigers baseball squad will be in action vs CBA at 4:30 at home!
8th Grade Science designed t-shirts to represent their knowledge about Net Force.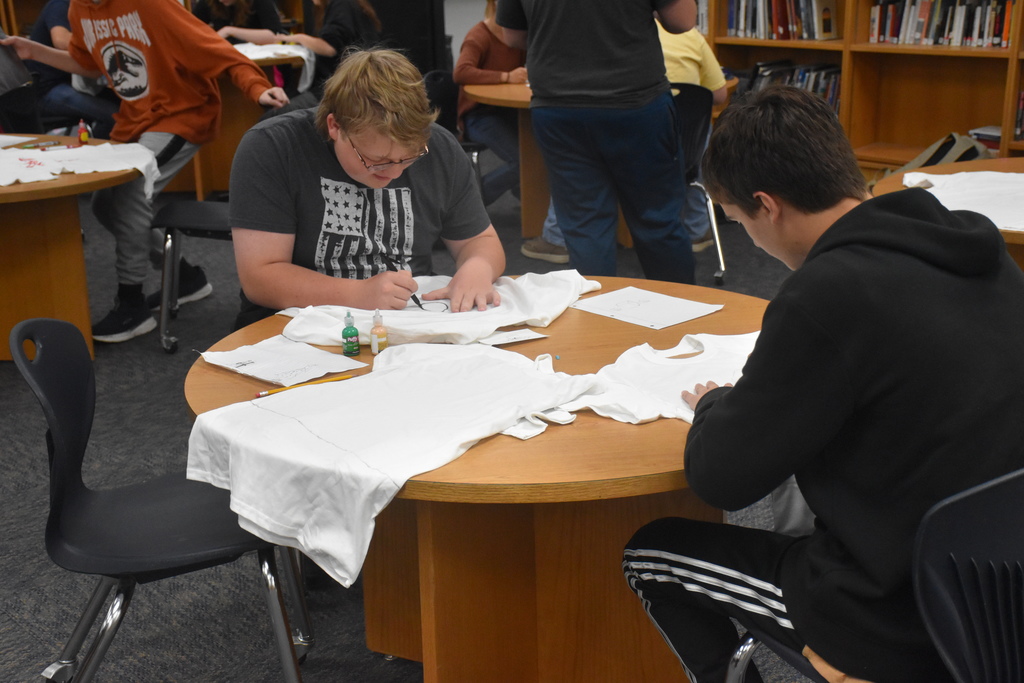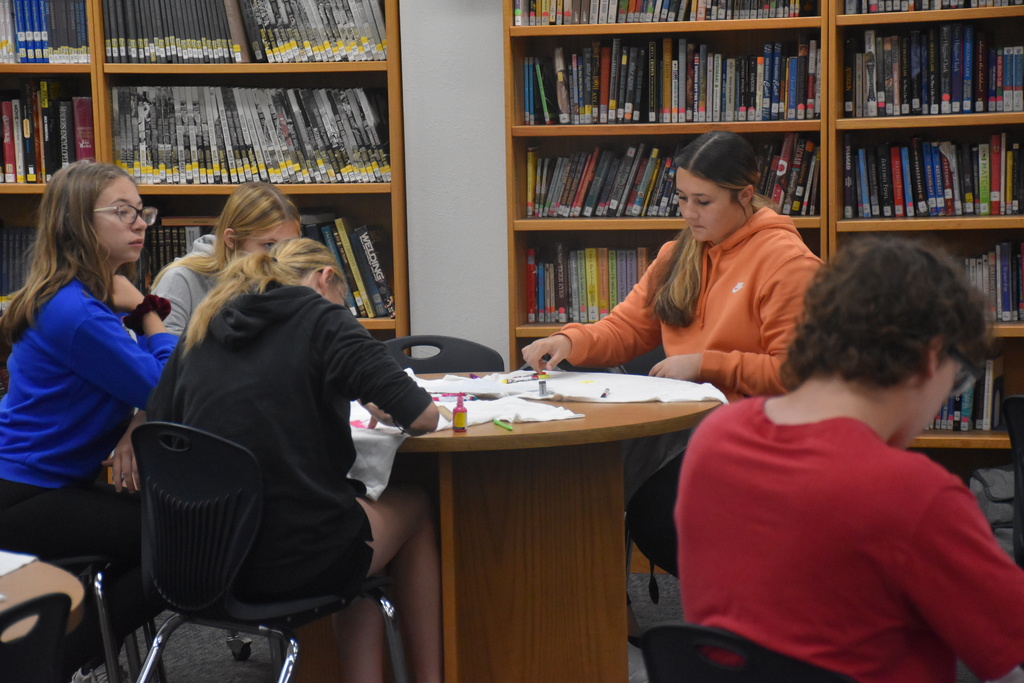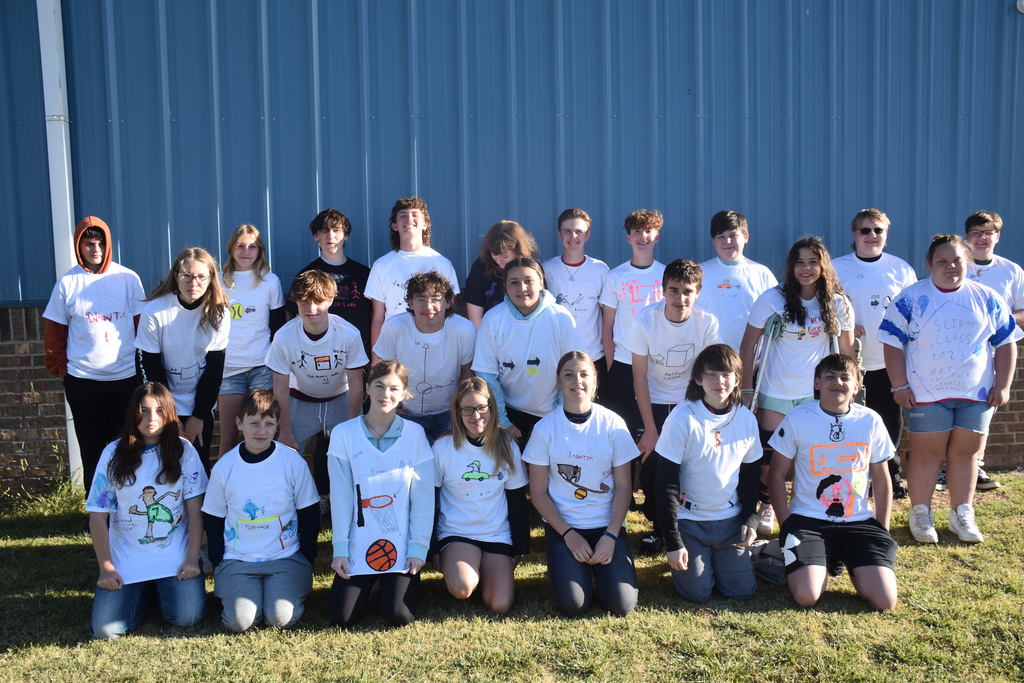 .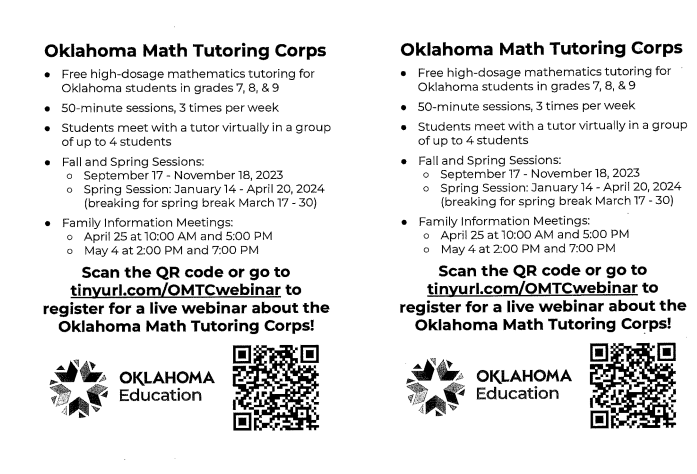 .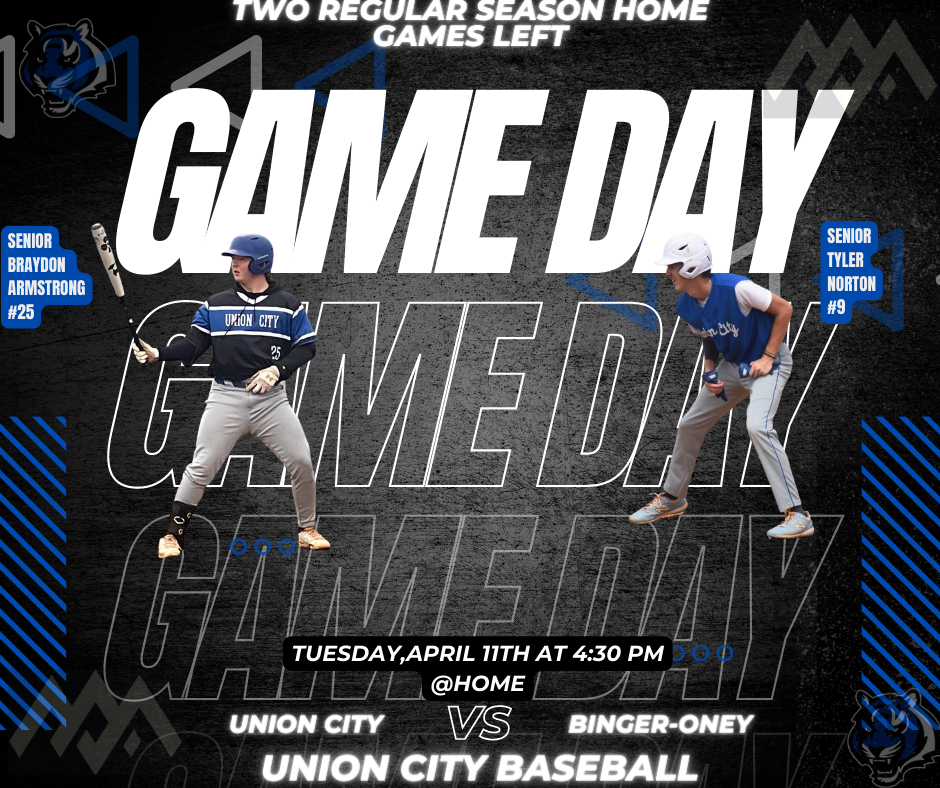 The 7th Grade Science class had a little fun today. They built some motors using batteries, magnets and copper wire. 🔬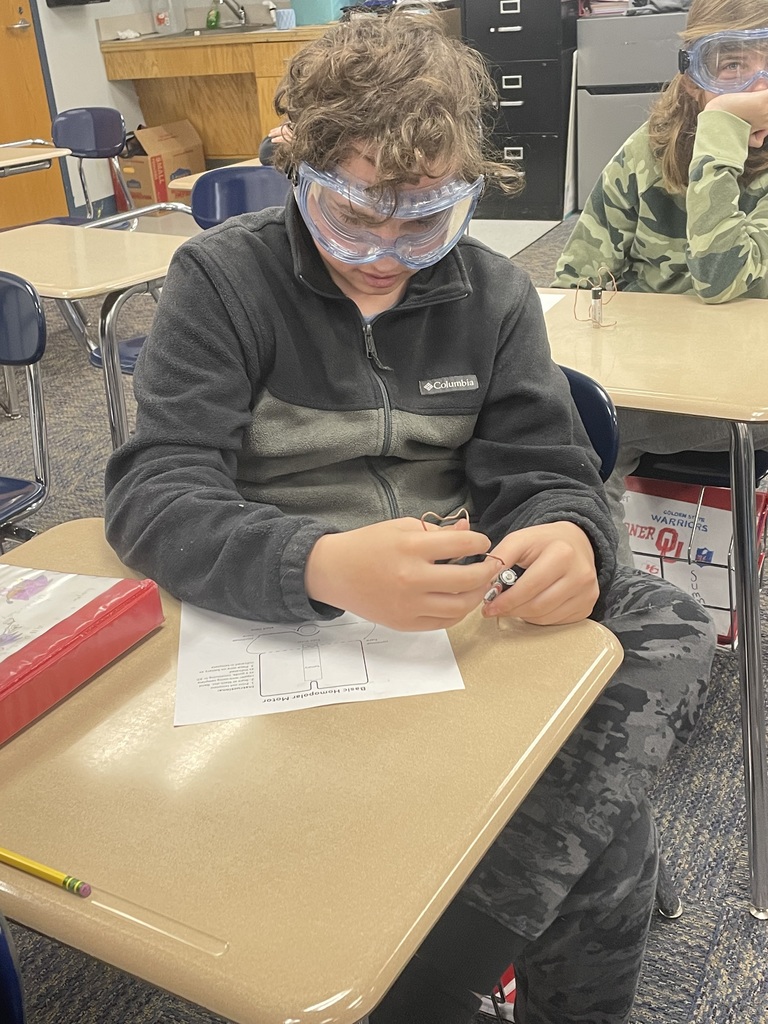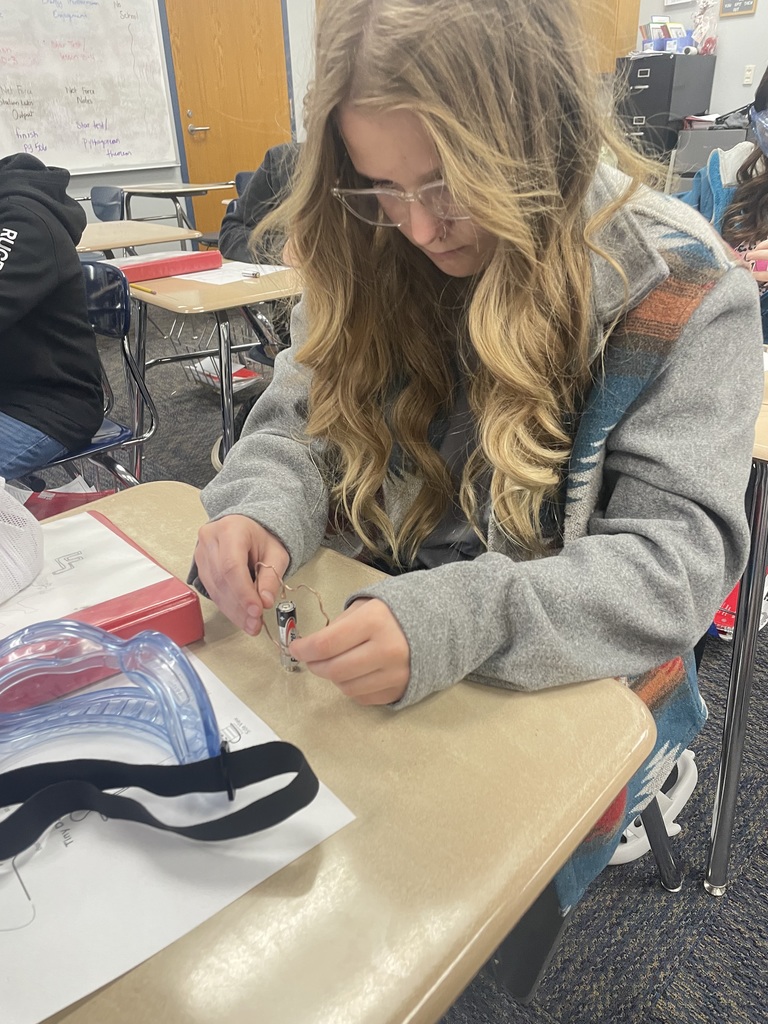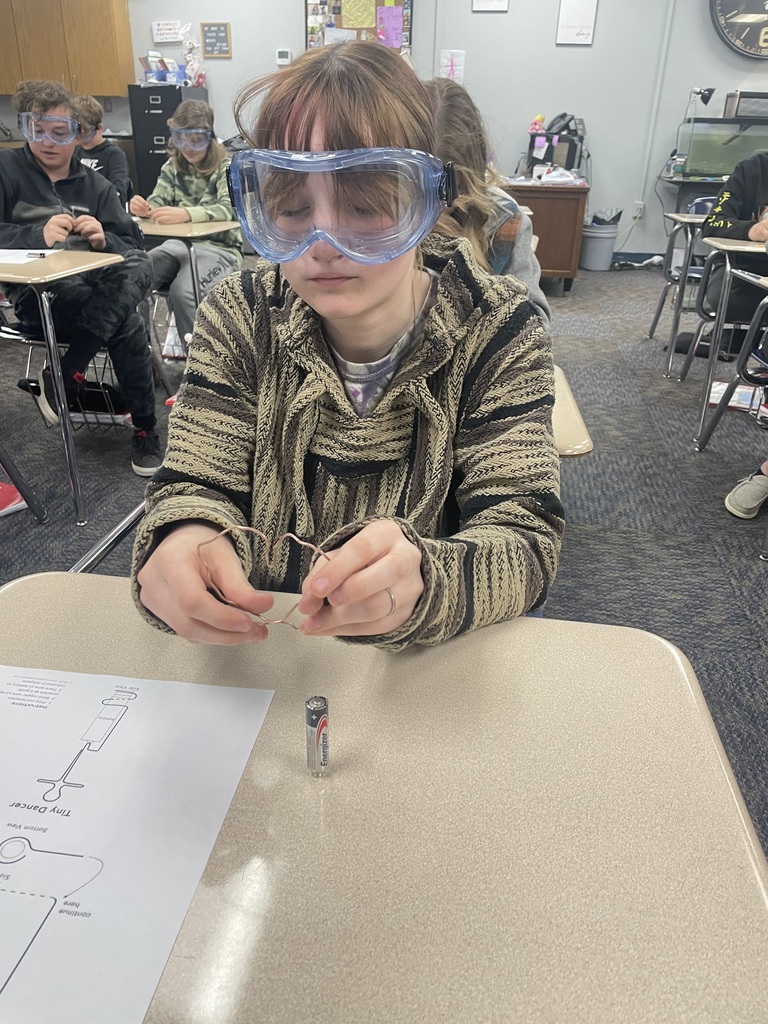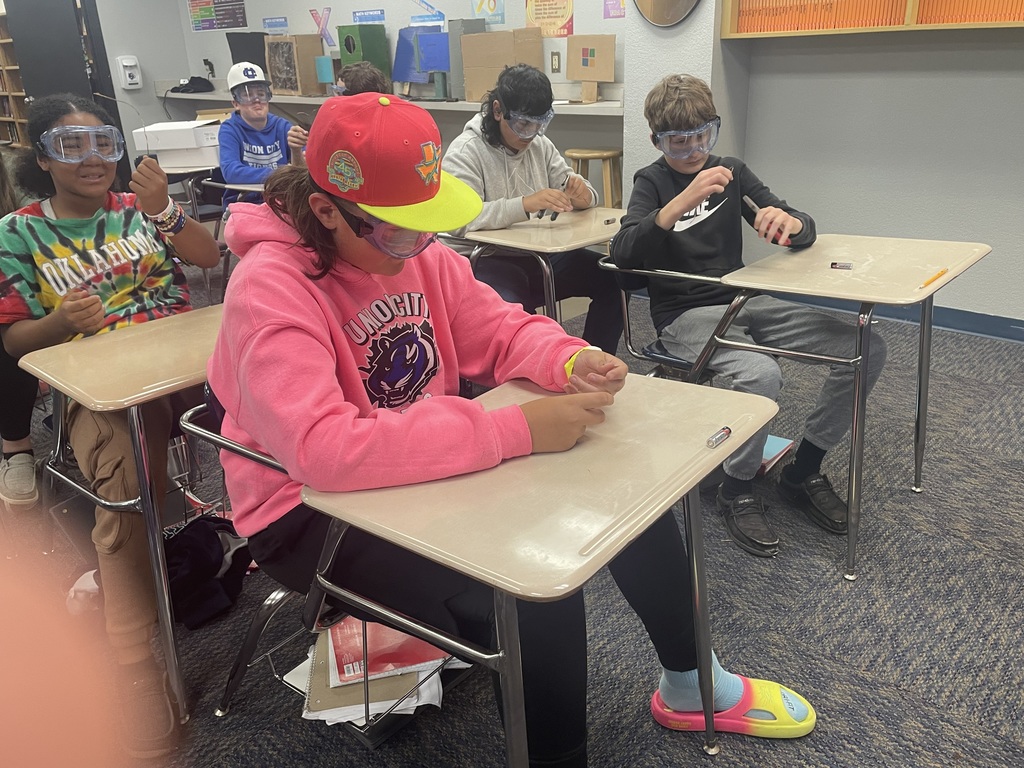 .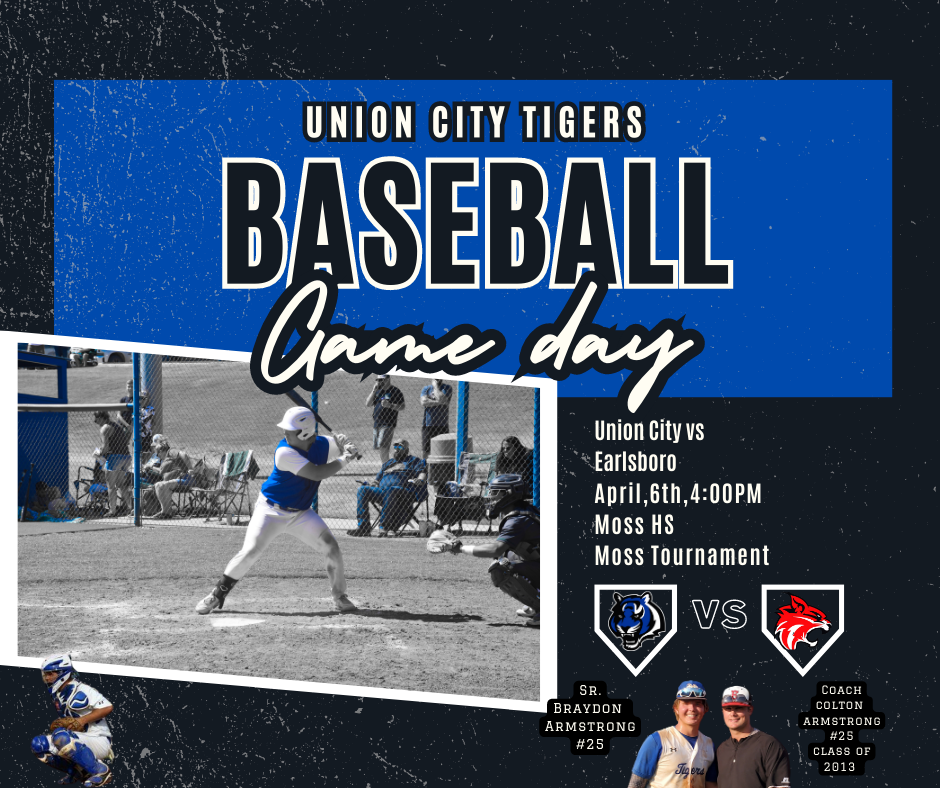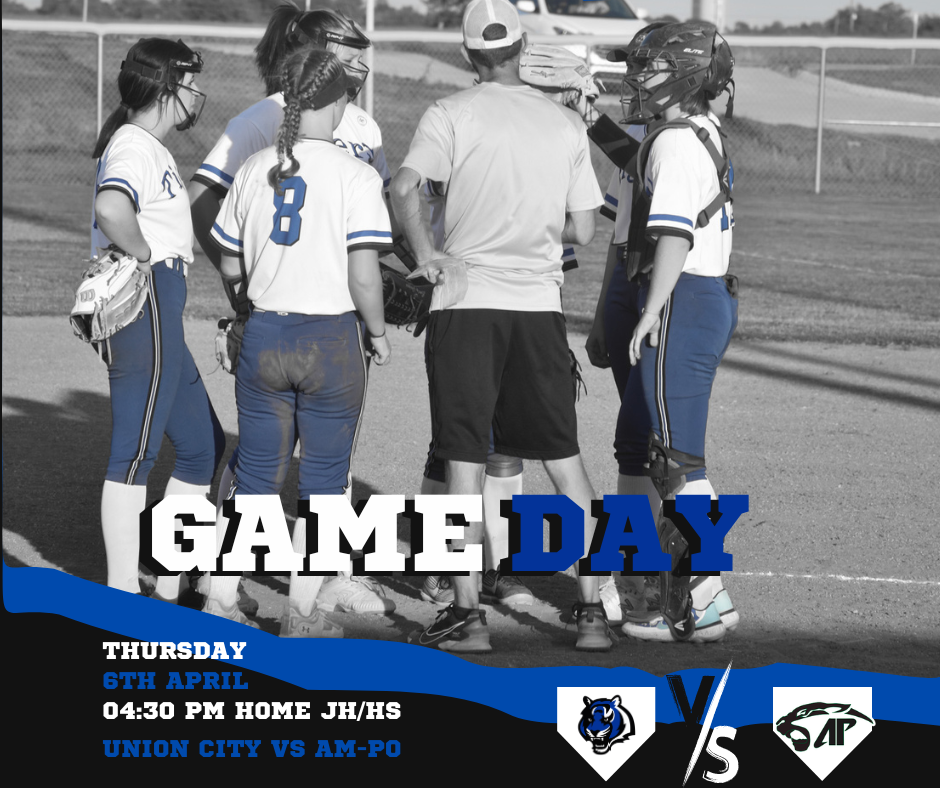 .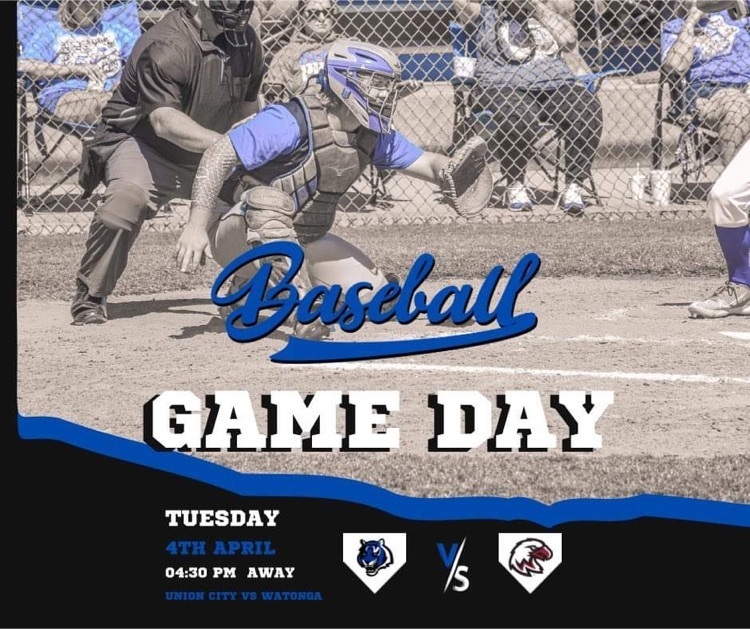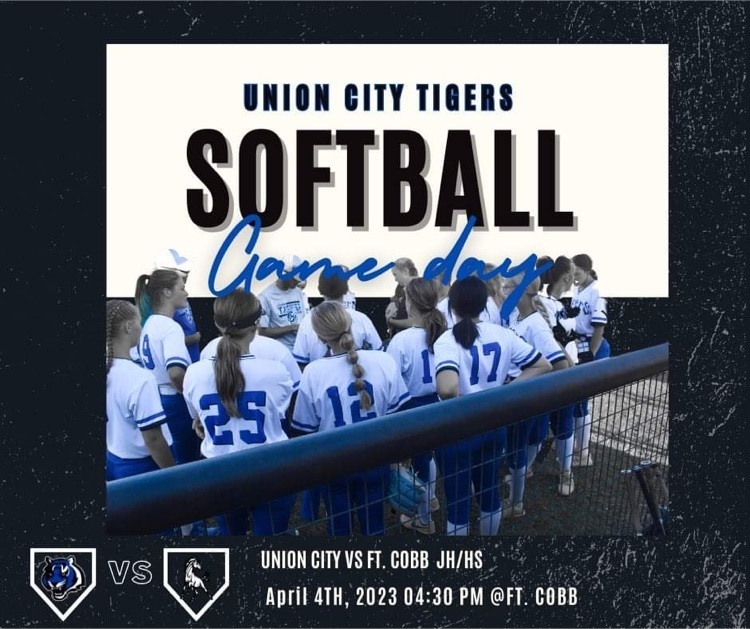 The first grade class had a blast at the Science Museum last week! 🔭🧪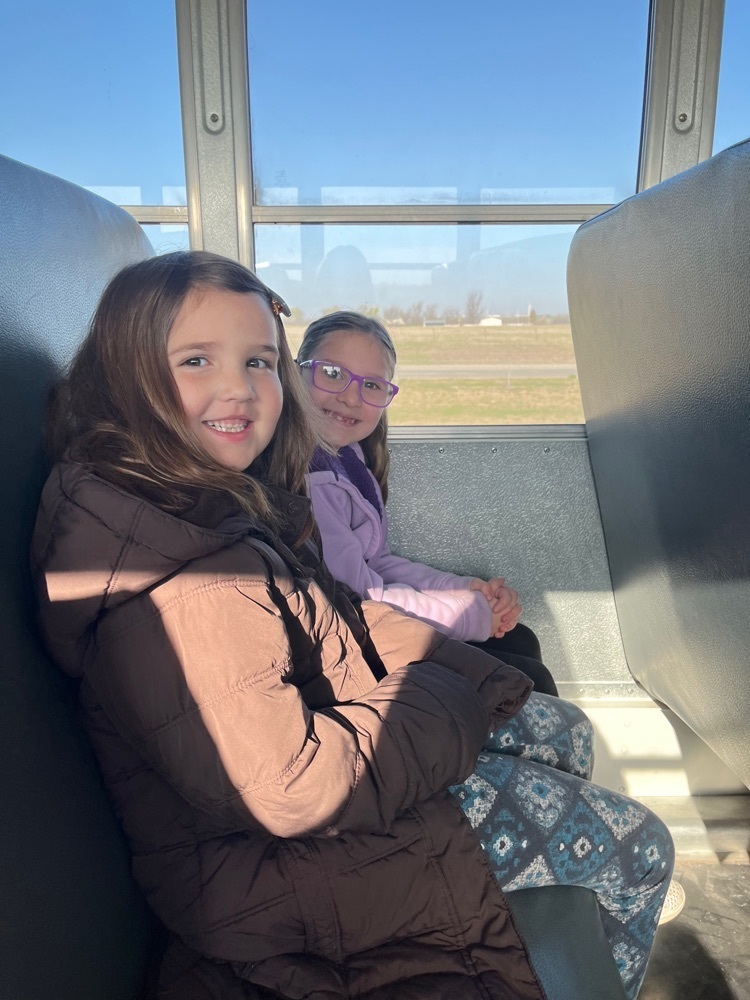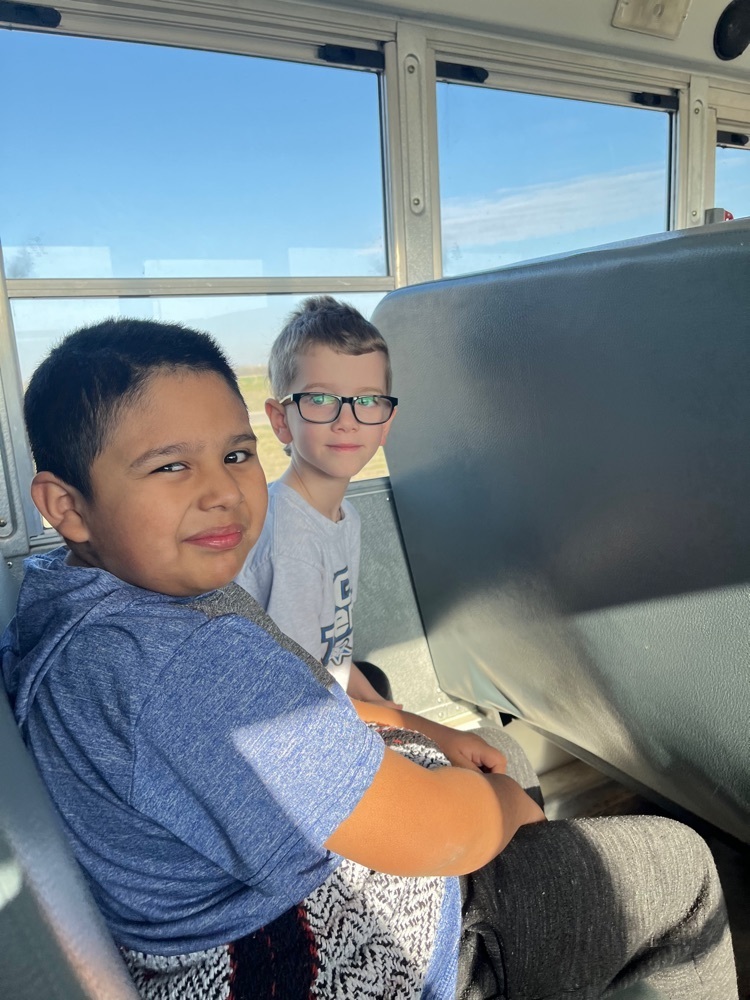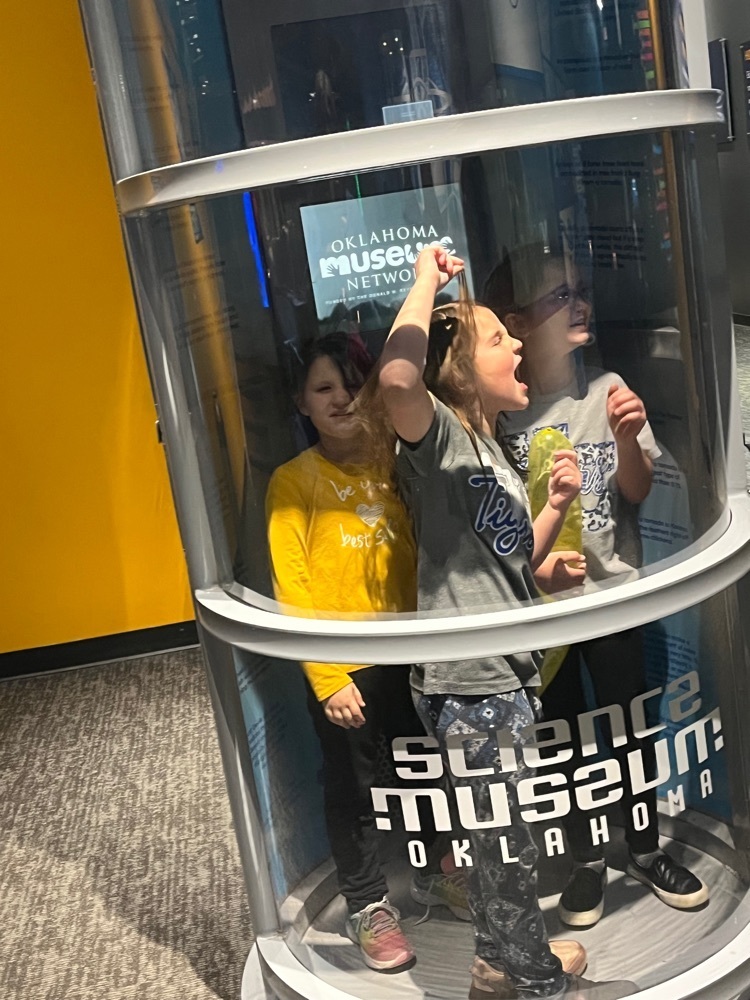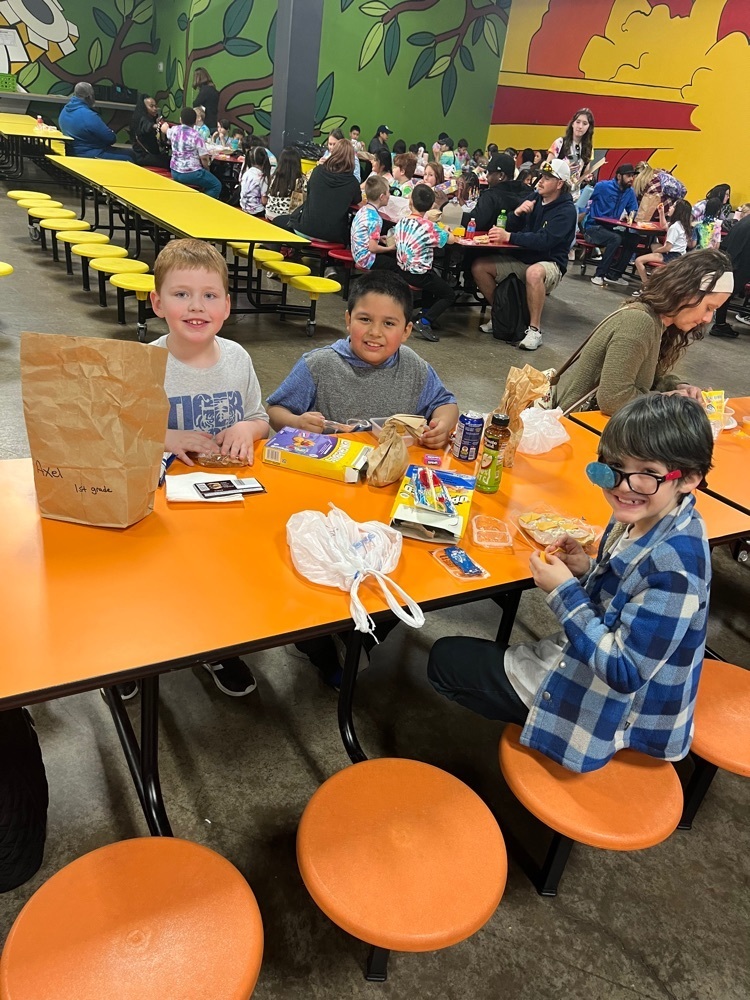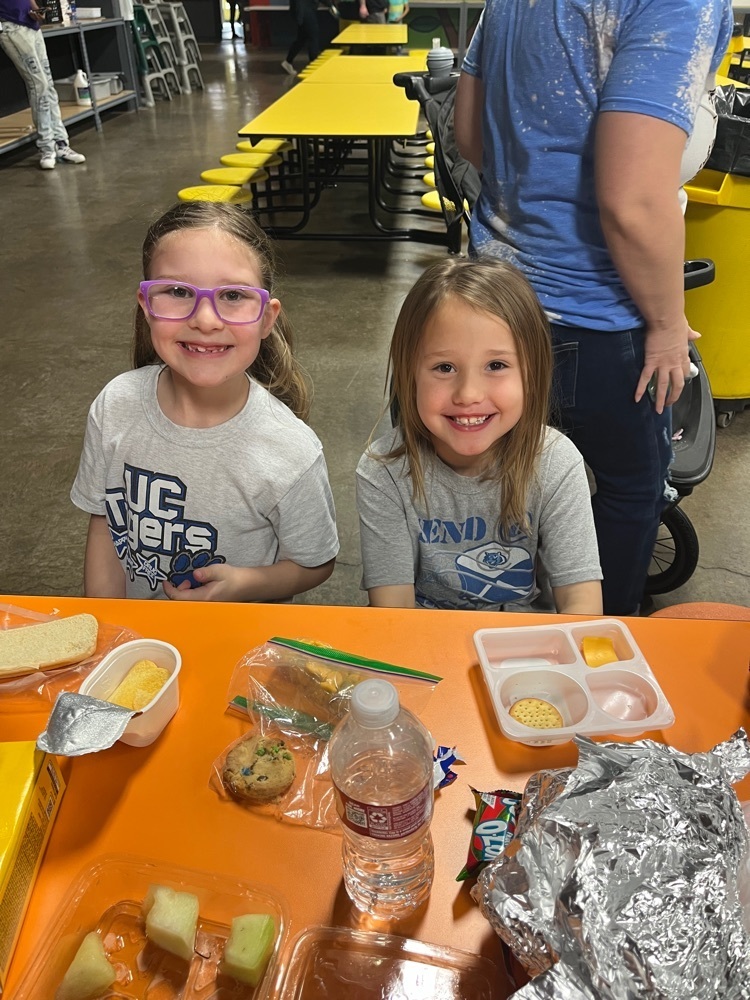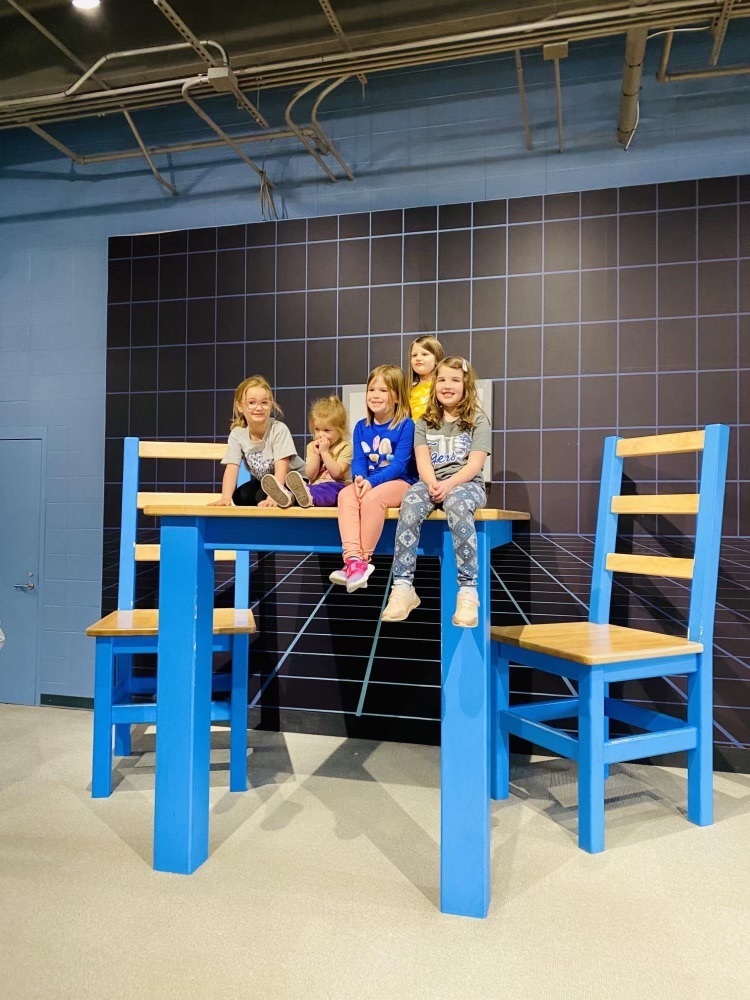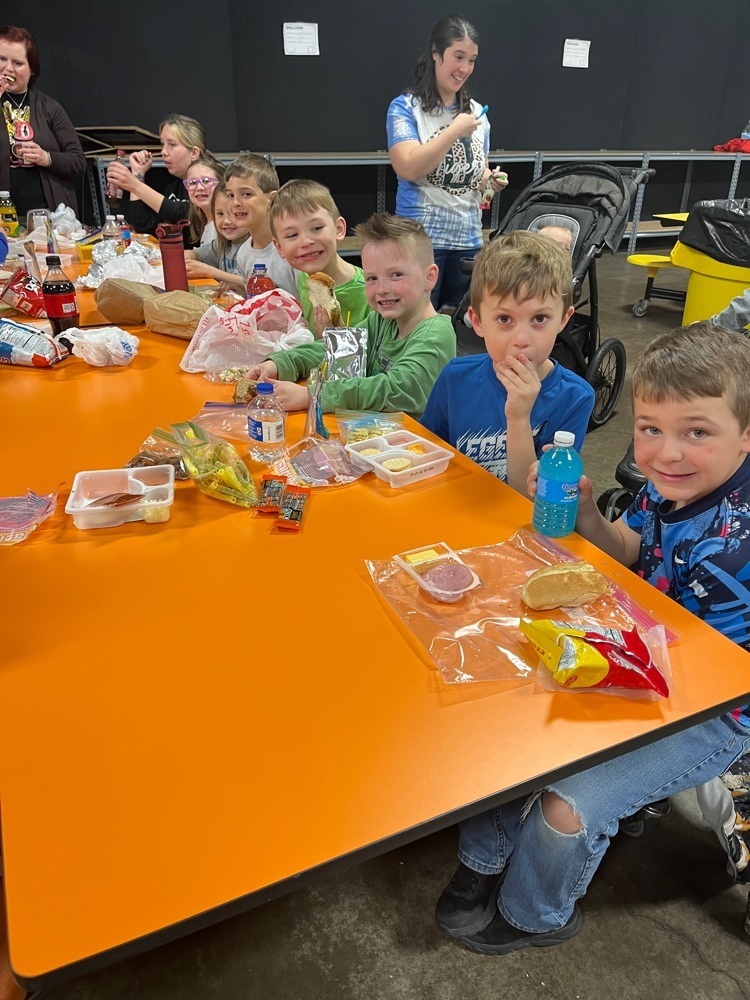 Our second graders took a trip to the Science Museum last week! 🔬🔭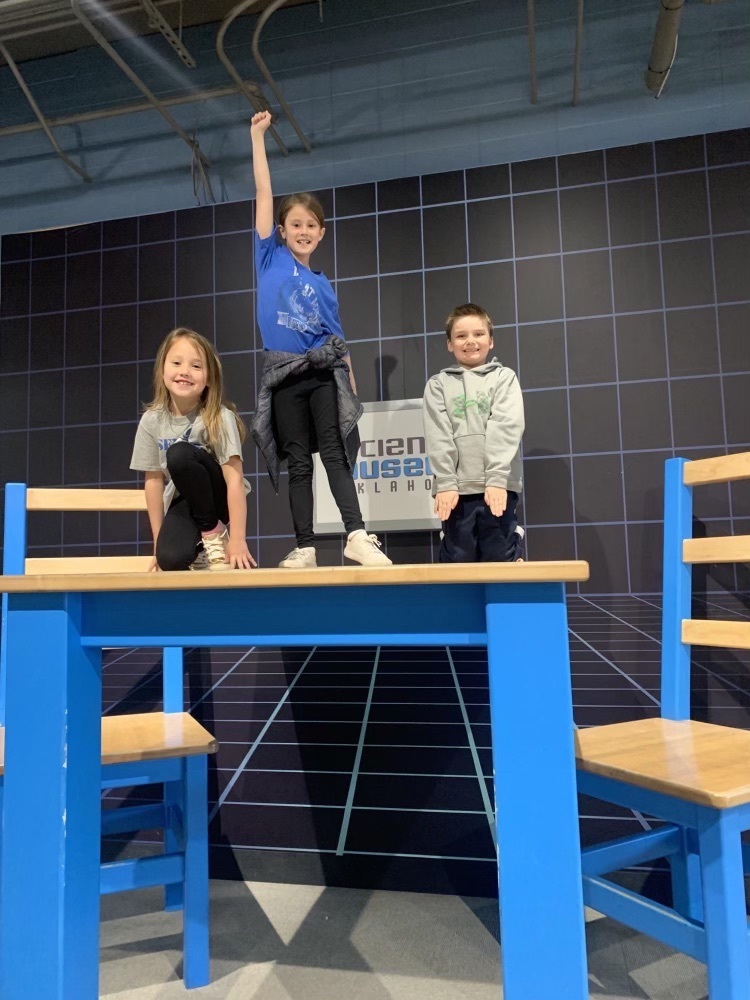 .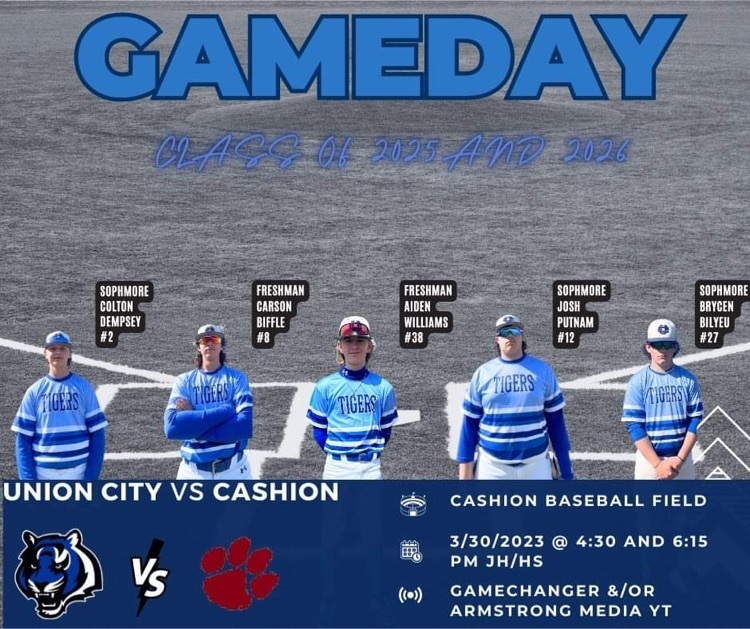 .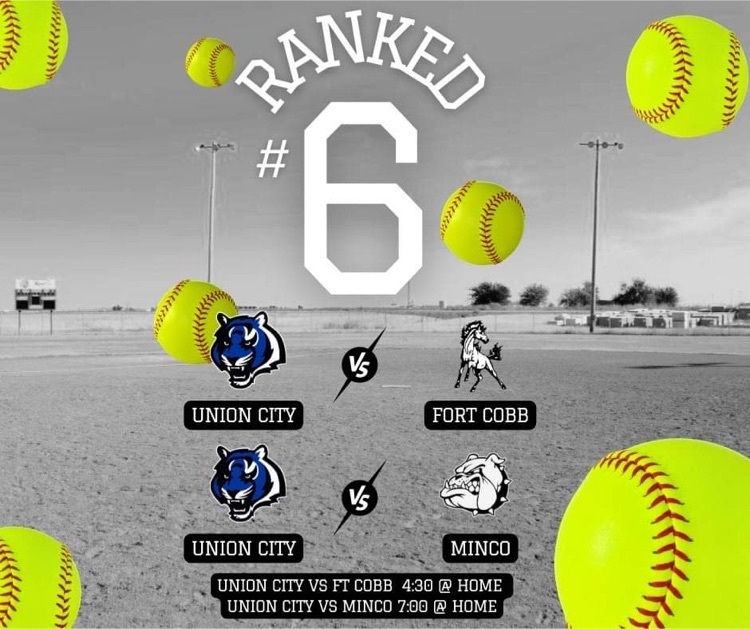 .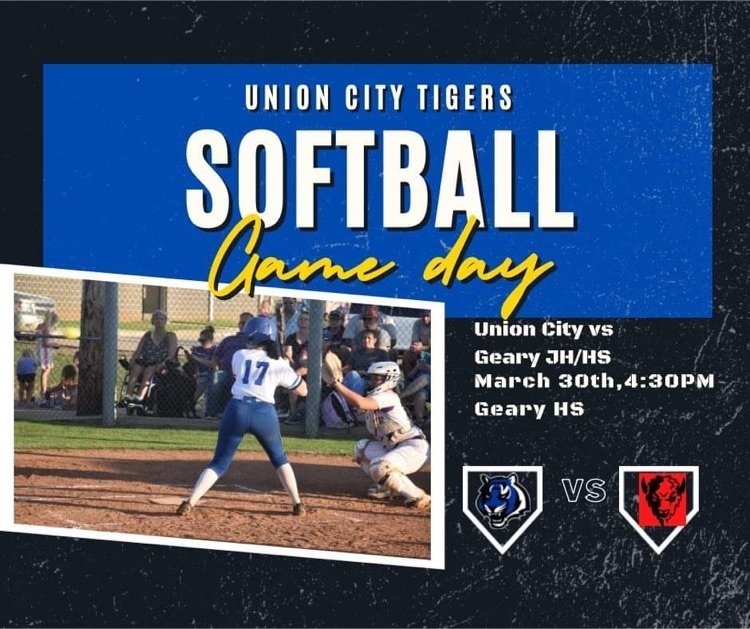 Parents and Students this is our State Testing Calendar for April and May. Please try to have your students at school on the days they are scheduled to test. Thanks.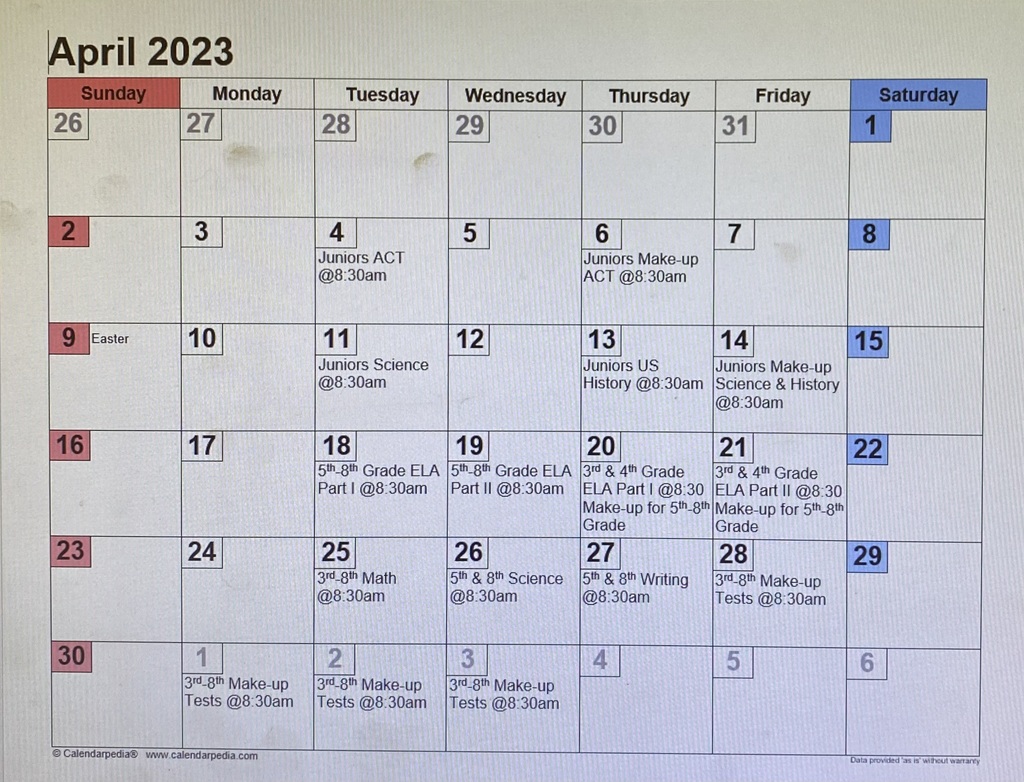 .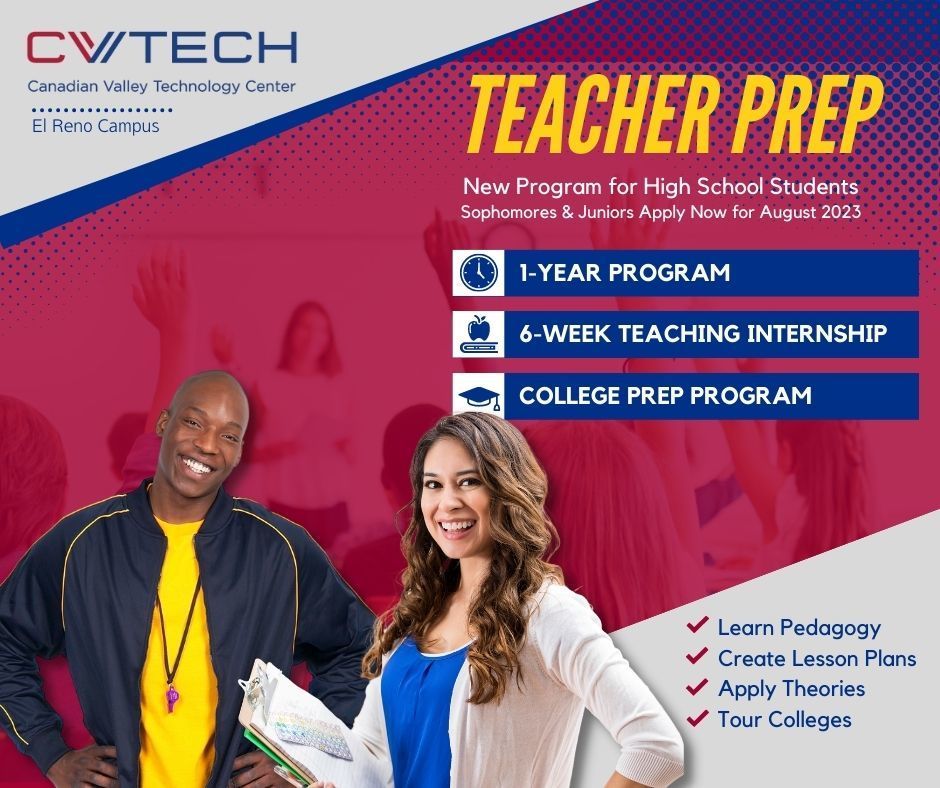 The Lady Tigers are ranked #6 and the Tigers are #17! 🥎 ⚾️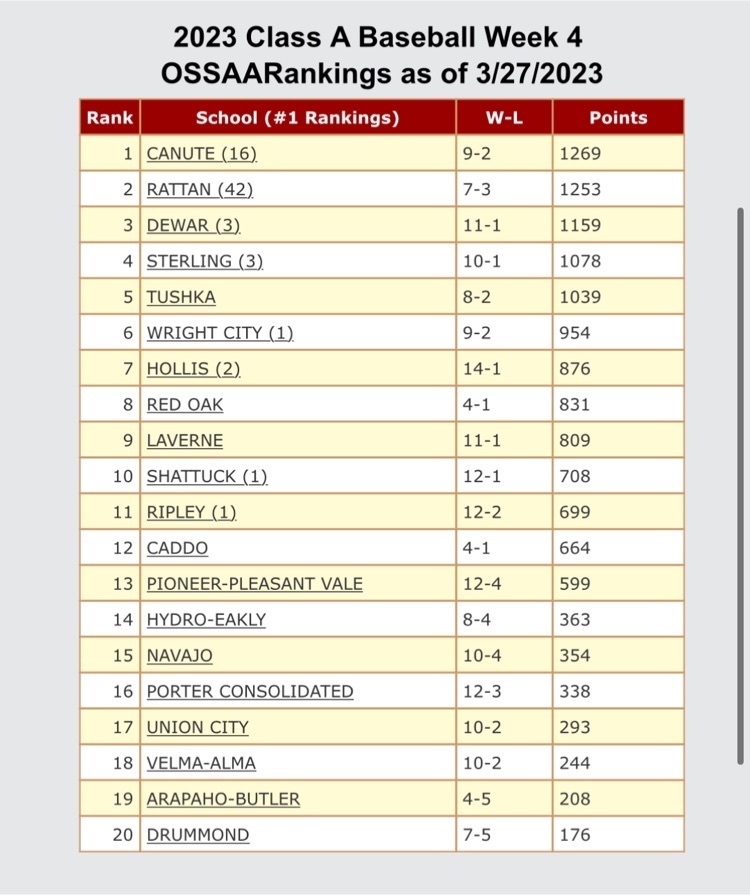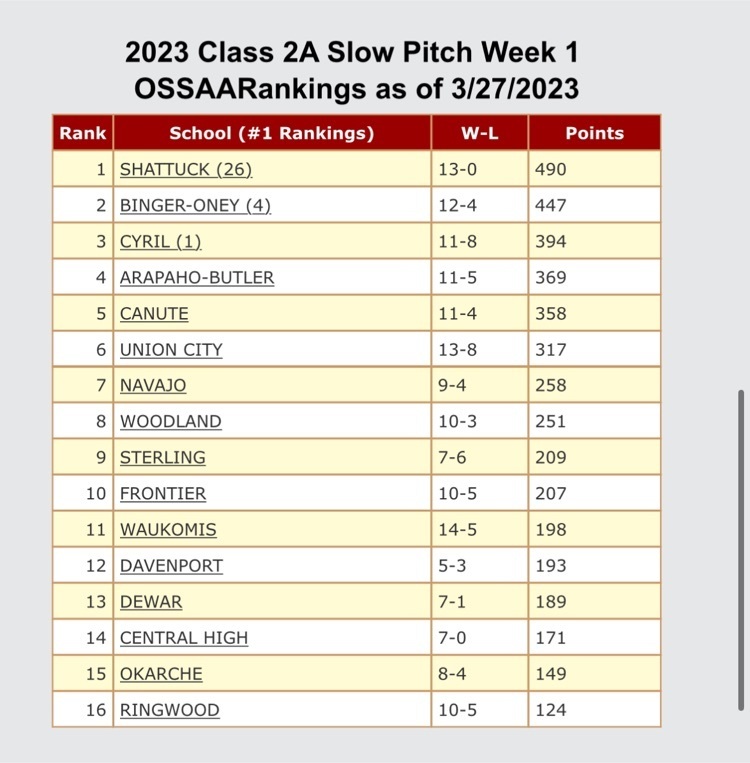 .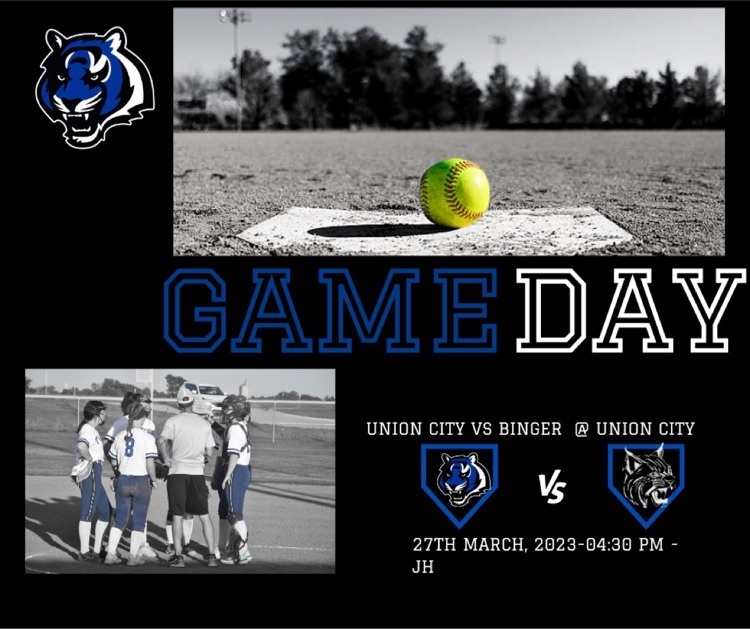 Good morning- apologies as bus 3 was running late this am. Thank you for your patience.