Good morning school community, Earlier this week we posted a playground workday for Saturday. The weather does have a chance of rain this evening and tomorrow, however, we would like to try to work for a few hours the playground is not too wet. Please contact Rick Brothers at 405-274-3944 if you are available even for a few hours. The target for Saturday is to finish setting the posts and mounting both large slides. Thank you for letting us know your schedules so we can plan accordingly. Dr. S

Our 1st Union City Speedfest Team will be attending their competition this weekend with the RC plane they built. Another part of the competition is the promotional video our students created. Please share this link with your students and let them know we really need their votes!!! A "like" to our video on YouTube is considered a vote for the Union City team! A BIG THANK YOU!
https://speedfest.okstate.edu/Speedfest_XI/Speedfest_XI_Event_day.html
Union City students and staff watching the Union City Tigers baseball squad take on OCA in districts! Go Tigers! ⚾️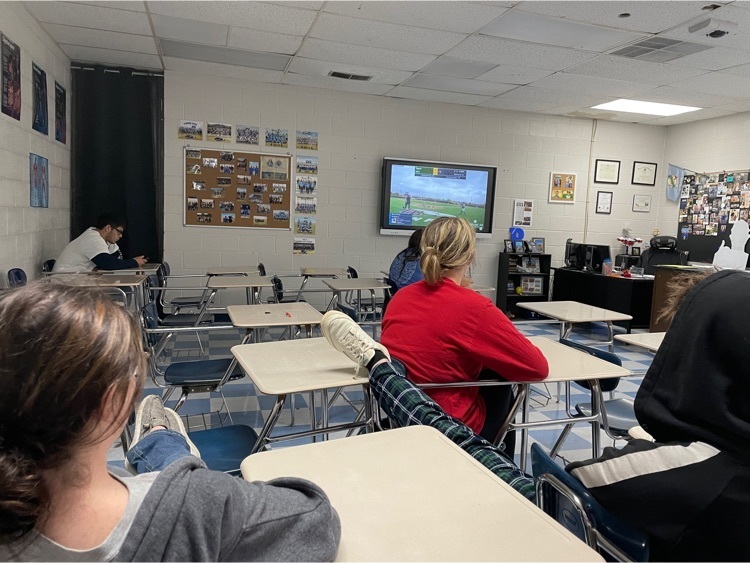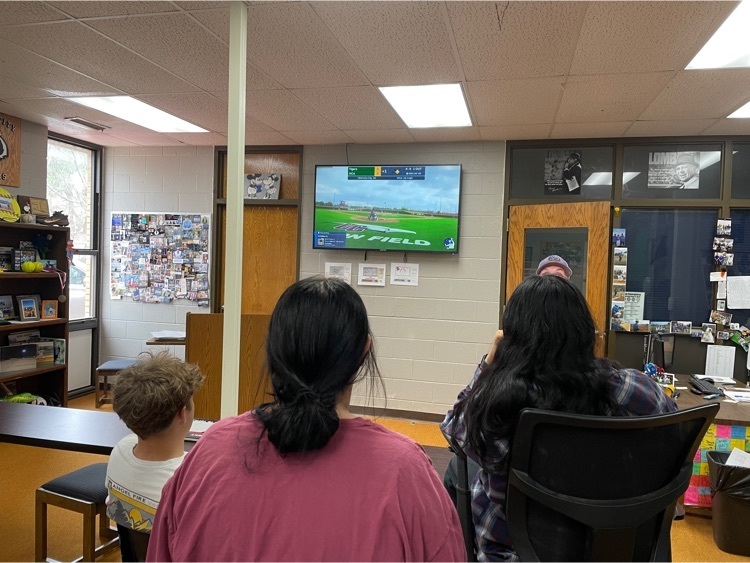 The Tigers baseball team defeated Olive yesterday 15-5 in the first round of districts. They will travel back to Oklahoma Christian Academy today for a best of 3 series vs OCA. First pitch is at 10 AM for game 1. They will play Game 2 immediately after. If teams spit they will play game 3 on Friday night.

We are hosting another year of "Tiger Olympics" Special Olympics this year. Friday April 29th at 1:45 pm at Keely Park. We would love to have as much community support as possible, please feel welcome to come cheer on our athletes! We are also putting together gift bags for each Olympic Athlete, if you would like to contribute, please email Kasey Bosler:
k.bosler@unioncity.k12.ok.us
No Softball games today. JH baseball will be at Watonga beginning 4:30 for their final game of the season!

Good afternoon school community, As last weekend was a holiday, we did not host another workday for the playground construction. Saturday, April 23rd will be the next opportunity to help as the progress has been laborious, but steady. We have had amazing workers from parents, students, and community friends. Please contact Rick Brothers at 405-274-3944 if you are available to help Saturday. Thank you so much! Dr. S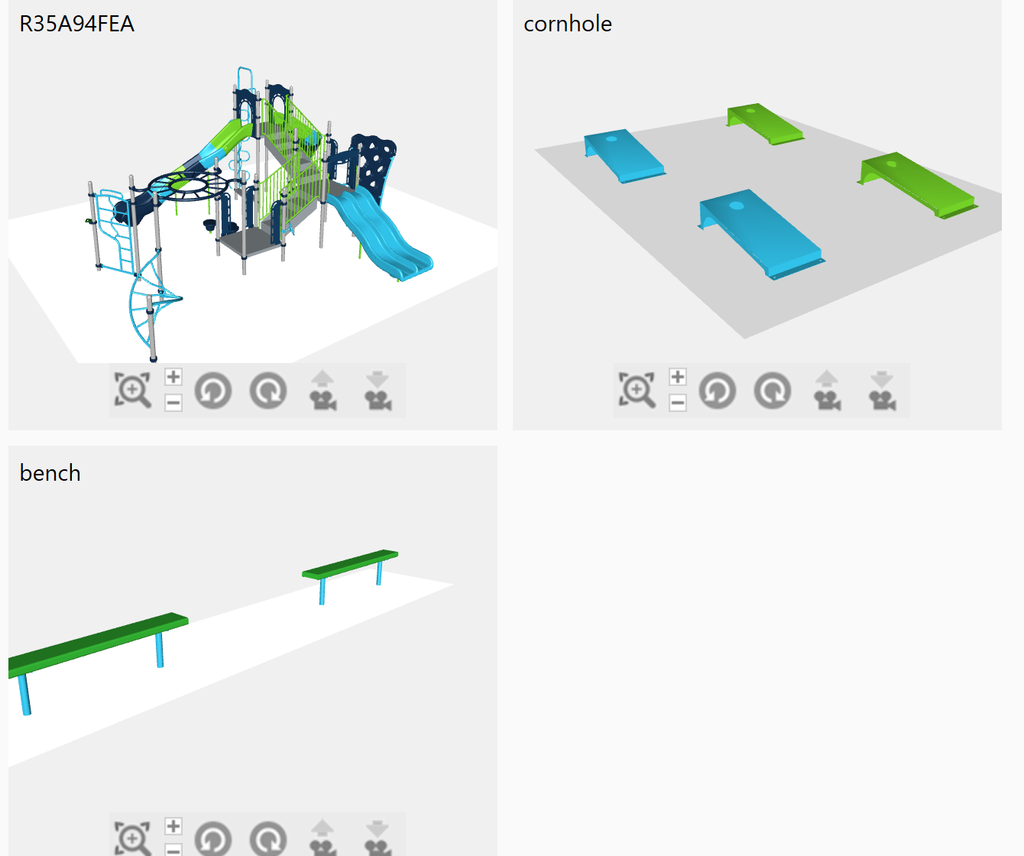 Union City Spring-2022 Testing Schedule GRADES 3-8 will begin testing Wednesday, April 20, 2022 with the following schedule: Wednesday, April 20 ELA Part I Thursday, April 21 ELA Part II Friday, April 22 ELA Writing 5th & 8th Grade only Monday, April 25th - individuals will be notified if they test this day Tuesday, April 26 Math Wednesday, April 27 Science 5th & 8th Grade Only Get plenty of rest, eat a good breakfast, and arrive early.
Attached is the softball districts and baseball districts! Softball will be playing on Friday and baseball will play Wednesday thru Friday!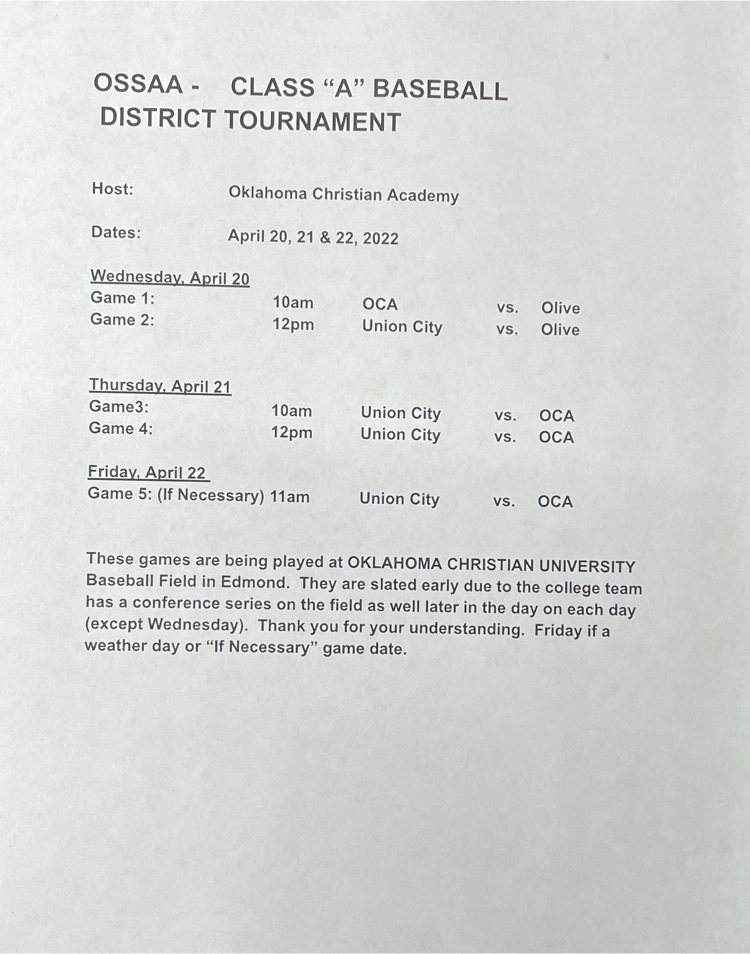 It is the final regular season week of the season. The Lady Tigers will travel to Ninnekah. 3:30 UCJH vs Ninnekah JH 4:30 UCHS vs Ninnekah HS 5:30 UCHS vs Western Heights The Tigers baseball team will be at home for the final time this season. 4:30 UCHS vs Ninnekah

The Tigers High school baseball team are champions of the Ringwood invitational tournament!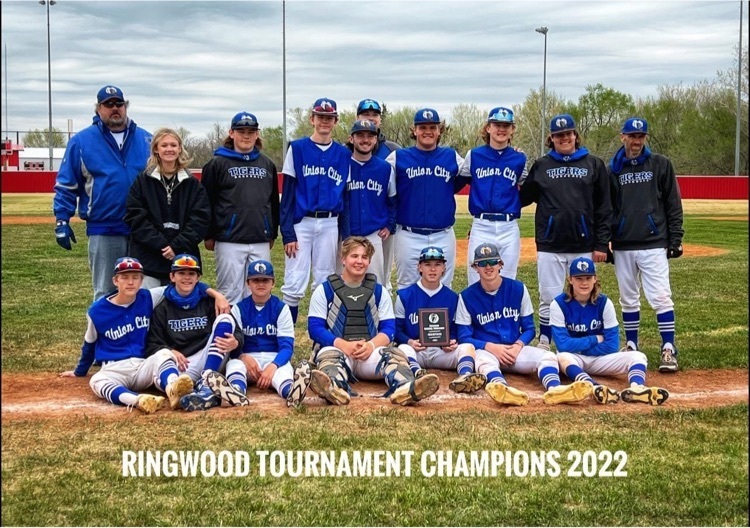 Here is an updated bracket for the Fletcher Tournament. The Lady Tigers will take on Grandfield beginning at 10 AM in Fletcher. Good Luck Lady Tigers!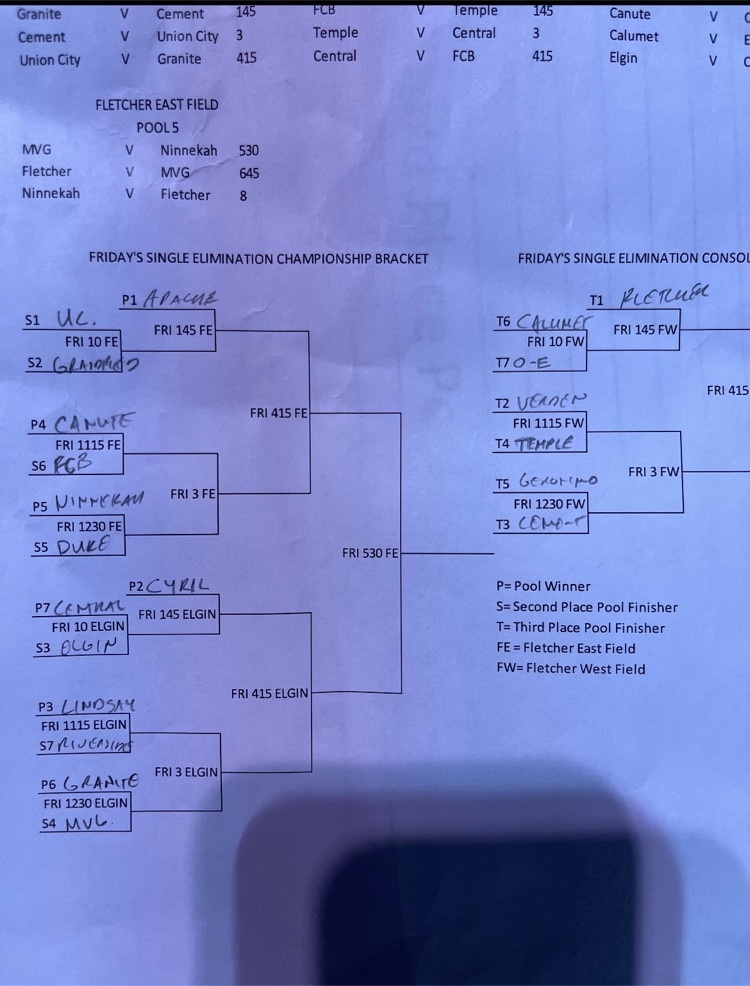 Don't miss out on the memories of the year. Order your yearbook today! This is your last chance to get a yearbook for $40. Price increases to $45 on 4/15/22!
https://www.jostens.com/

The Lady Tigers Softball team stopped at McDonald's for lunch while on their way to the Fletcher Tournament. Good luck lady's!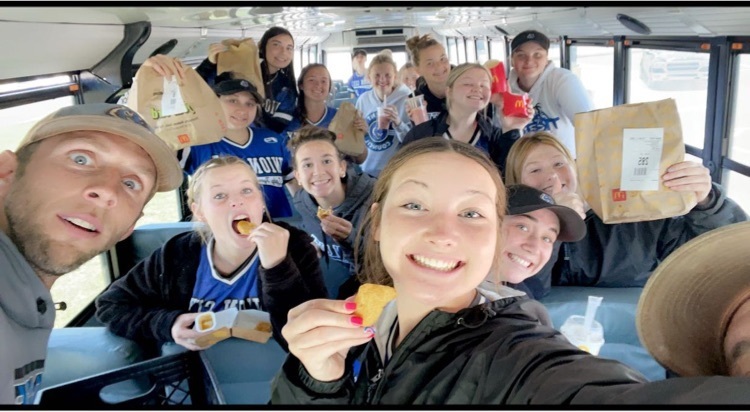 The high school baseball team is traveling to Ringwood for the first round of the Ringwood Tournament. They will begin their game at 4:00. The Tigers currently have a record of 11-7. The High School Softball team travels to Fletcher for the annual Fletcher Tournament. The Lady Tigers will play Cement at 3:00 and Granite at 4:15. The Lady Tigers record currently sits at 20-10. The jh baseball team will inter squad at home after school.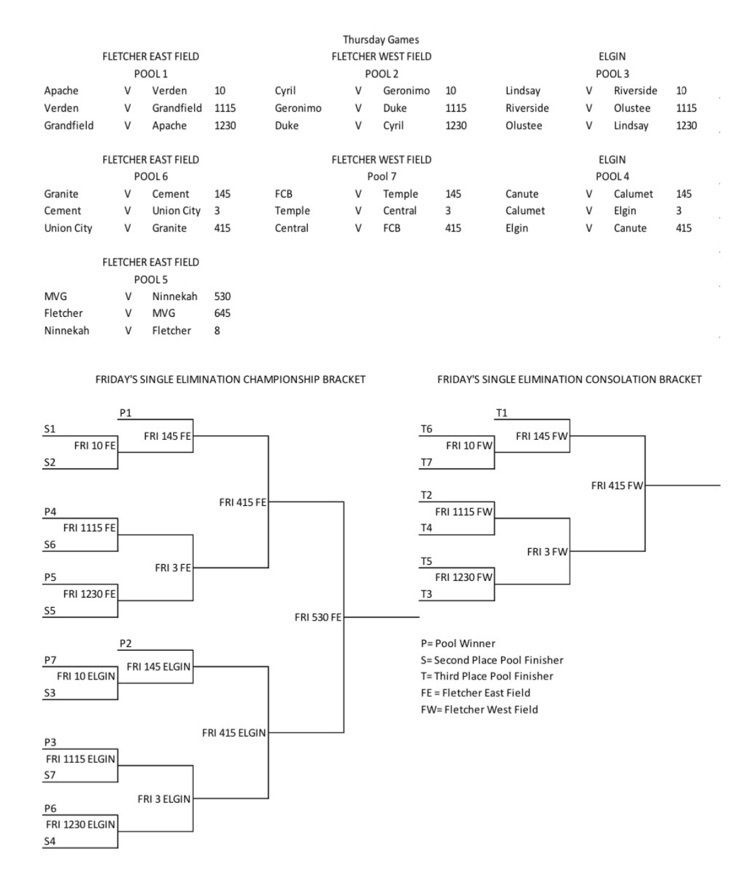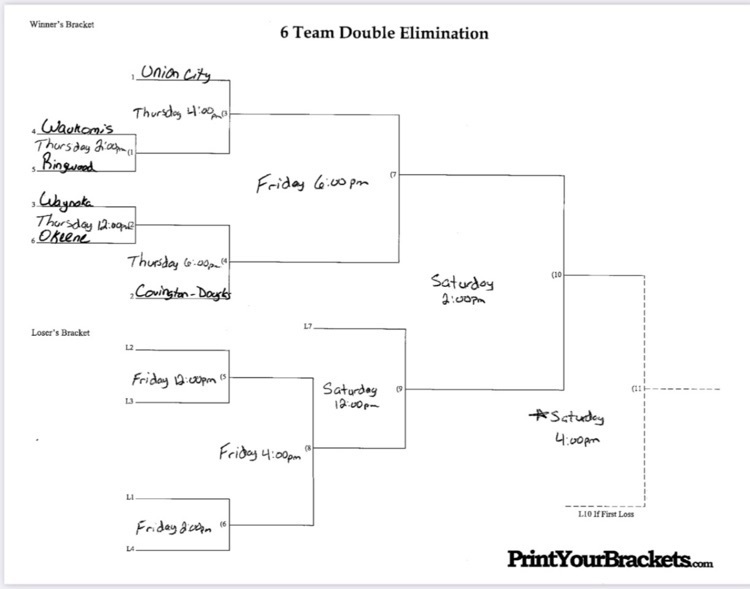 All Pre-enrollment should be completed by the end of the school year, 5/17/22.
A big night for our Tigers and Lady Tigers. Softball 4:30 JH softball @ home vs Verden 6:00 Senior Night Ceremony 6:30 Varsity vs Harding Charter 7:30 JV vs Harding Charter Baseball High School vs SWC @ Dolese Park 5:00

If you weren't able to make it to the softball games tonight, you missed an amazing night for the Lady Tigers Softball team! They started the night with a run rule against Waukomis. (11-3) The Lady Tigers took on #12 Ft. Cobb for the second game of the night. They battled back and fourth the whole game. The Lady Tigers we're down 11-12 in the bottom of the 7th inning. Junior, Emily Griggs came up to bat with a runner on second, and hit a no doubter over left-center to walk off the game! (13-12) Emily Griggs had two homers on the day, one in each game, and Mackinzie DeLong had one against Ft. Cobb. Way to go Lady's! Also a huge thank you to the crowd for being loud and supporting your Lady Tigers.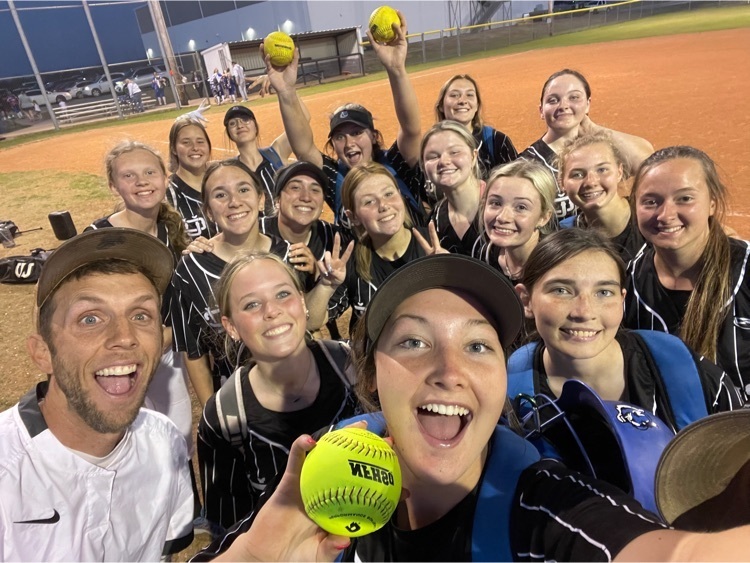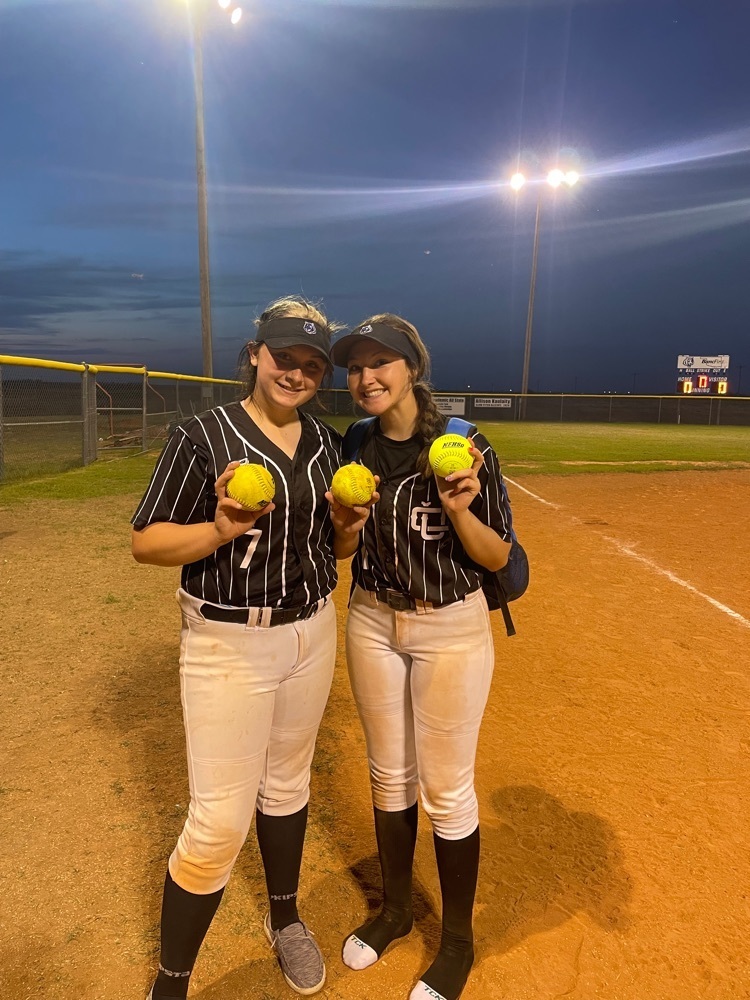 JUNIORS- STATE SCIENCE TEST IS TOMORROW! Get plenty of rest, eat a good breakfast, and meet in the Tigers' Den at 8:15 am

More great work from community parents and friends during playground work day #2. Thanks again to Smiths for lunch, UCPD for much needed water and Gatorade, and donated labor workers from the FFA auction! We are making progress. Dr. S