7/28/21 Welcome back to school students and families, We are looking forward to the upcoming school year and have a few instructions on completing online enrollment. The forms are now live and ready to be completed for all students. Here are a few tips and tricks utilizing online enrollment for documents this year. Step 1: Go to the new and updated Union City website. Click on the menu and select the parents tab. Click Gradebook and enter your username and password to log in. If you do not remember your login information or are new to the district, email Kelly Welch at
k.welch@unioncity.k12.ok.us
to have it reset or created. Step 2: Click on the student you want to enroll. Please notice the training video in the top left corner. Next choose a student to begin. Step 3: Review the demographics page and edit as needed. Notice the save and continue option in the upper right corner. Follow the steps to complete relations and move to the documents tab. Step 4: Open the document tab and view the list of both required and optional documents. Fill out ALL documents pertaining to your child. Instructions on uploading documents are detailed in the video. We have been working hard preparing to see you next week at enrollment. Please see the details for next week's enrollment in the live feed. See you next week, Dr. Slothower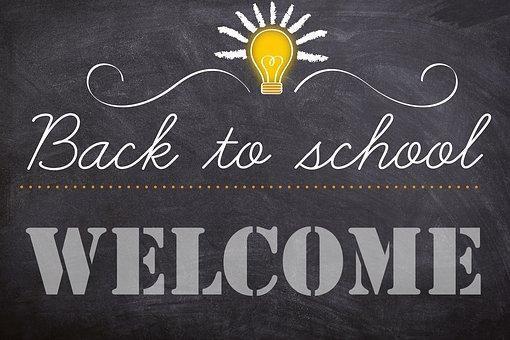 Check out your High School Lady Tigers softball team in action this Thursday as they scrimmage Verden at 10:00 AM and Friday vs Fletcher at 6:00 PM. Both scrimmages are at home.
Enrollment SAVE THE DATES: Aug. 2 SR 8:30-12:30 & JR 1:30-5:30 Aug. 3 JR 8:30-12:30 & SR 1:30-5:30 Aug. 3 PK-4 6:00 PM 5-8th 7:00 PM (drop off supplies/meet the teacher) Aug. 3 PK-4 New Student ENROLLMENT 12:30-5:30 Elem office Aug 3 5-8th NEW ENROLLMENT 6:00-7:00 in Library Aug. 4 Soph 8:30-12:30 & Fresh 1:30-5:30 Aug 5 Fresh 8:30-12:30 & Soph 1:30-5:30 Aug 6 8:30-12:30 & 1:30-5:30 ALL New Students or remaining student enrollment 8:30-12:30 & 1:30-5:30 Aug 7 UC PTO VOLUNTEER SCHOOL WIDE WORK DAY
Attention Union City Athletes grades 7th through 12th Physicals are Thursday, July 29th at the school at 6pm. Forms are in the mail. Please have all forms filled out and signed. Cost is $20 per student athlete. Checks made payable to Union City Athletics. Cash is accepted as well. Sports and activities include: Girls & Boys Basketball, Fast & Slow Pitch Softball, Cheer, and Baseball.
Union City Elementary: Hello all!!! I hope you are enjoying the summer!! Good news about next year. Instead of shopping for school supplies, you can pay $35 and the teachers will get the supplies for you. (grades 5th-8th only). The only items you will need to buy would be earbuds/headphones and gym shoes/clothes. You may pay Krista in the superintendent's office, during the day, or at open house in August, date yet to be set. Continue enjoying your summer!!! See everyone in August!!
Mark your calendars for Saturday, August 7 for our first school clean up day. Let's get our school looking nice for the first day of the 2021-22 school year. Lots of things to do. All ages welcome. Come for as long as you can through the day. If you need volunteer hours for scholarships this would be a perfect opportunity. Bring the whole family. If you are able to bring a weed eater, chainsaw, or trimming shears that would be amazing too. We look forward to seeing everyone and showing some Tiger pride!
Union City Softball adds another Academic All-Stater to the fence! Congrats to Emily Loughridge on being named a 2021 Softball Academic All Stater!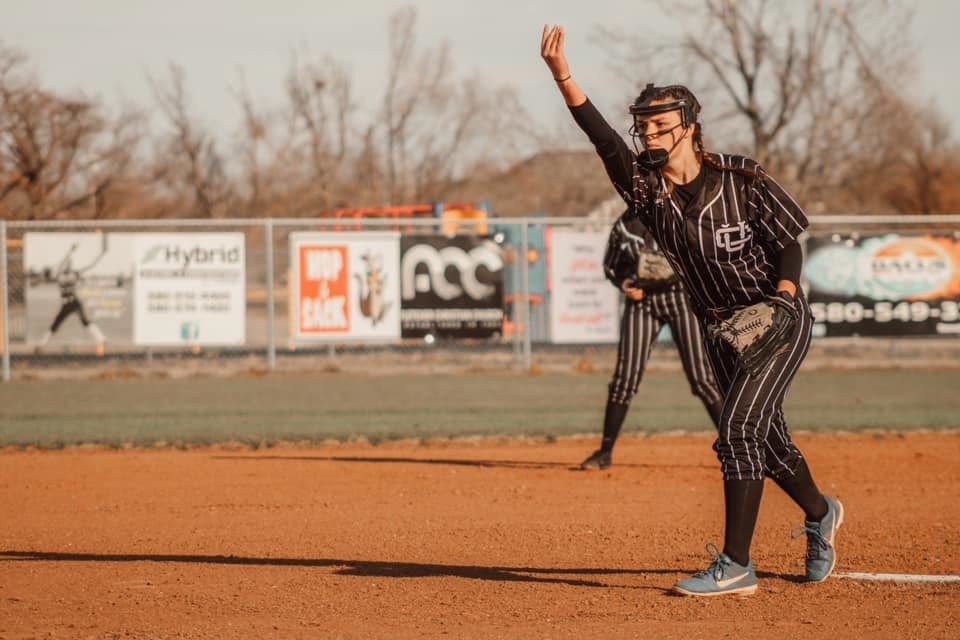 Test for website update